Photo credit Amy Sussman/Getty Images
Dwayne "The Rock" Johnson recently took on a new role – that of a real-life Santa Claus.
The Hollywood action star gifted a custom truck to Navy veteran Oscar Rodriguez earlier thi8s month.
"Merry Christmas @coach_orod and enjoy your new truck," Johnson captioned an Instagram video.
Johnson said he wanted to do something big, massive and unforgettable for one fan.
"The idea was to give away the Porsche Taycan, that I drive in the movie, 'Red Notice.' So we reached out to Porsche, but they said no. But I still said, yes," he said.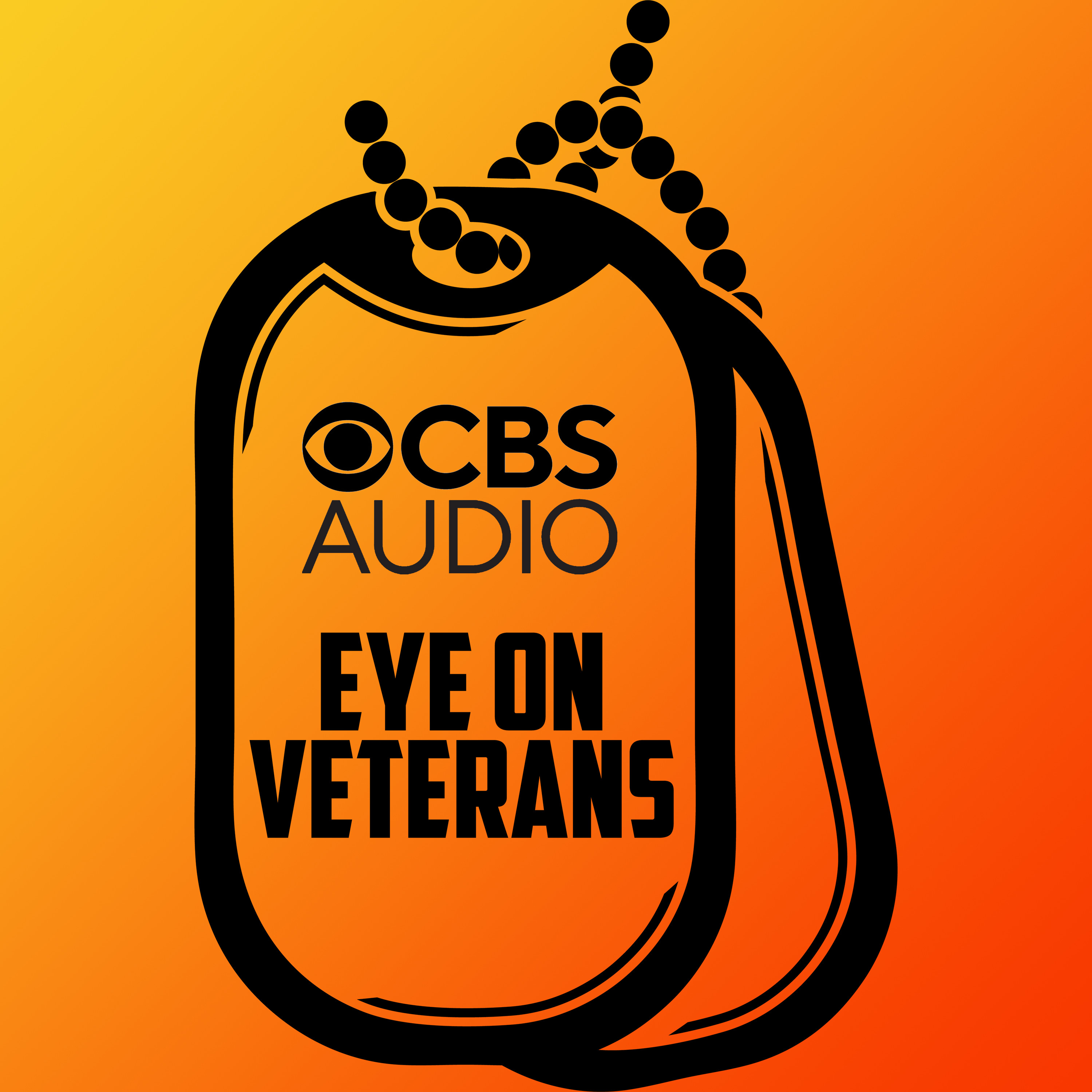 Podcast Episode
Eye on Veterans
How you doin' Turkey? Army vet Bruce Evans, Capriottis Sub Shops
Listen Now
Now Playing
Now Playing
The video shows Rodriguez emotionally falling to the ground and then hugging Johnson.
"I'm just speechless," Rodriguez said. " I'm so glad to meet you, I feel so encouraged right now, so uplifted. I'm encouraged by your motivation. I follow you on Instagram, I listen to your words. You inspire me. And yeah, let's do it. Let's change the world, one person, at a time."
Johnson gifted his mom a house and his cousin and stunt double Tanoai Reed with a car in 2018.
Reach Julia LeDoux at Julia@connecttingvets.com.