Photo credit Fort Hood Public Affairs/Brandy Cruz
The Fort Hood Ministry Team helped make Thanksgiving a little better for 580 Fort Hood families here, who were presented with complete Thanksgiving meals on behalf of the Austin, Texas-based Onion Creek community and the Central Texas Food Bank Nov. 17.
For the 14th year in a row, dozens of religious affairs specialists and chaplains from across Fort Hood helped organize the meal distribution at Spirit of Fort Hood Chapel.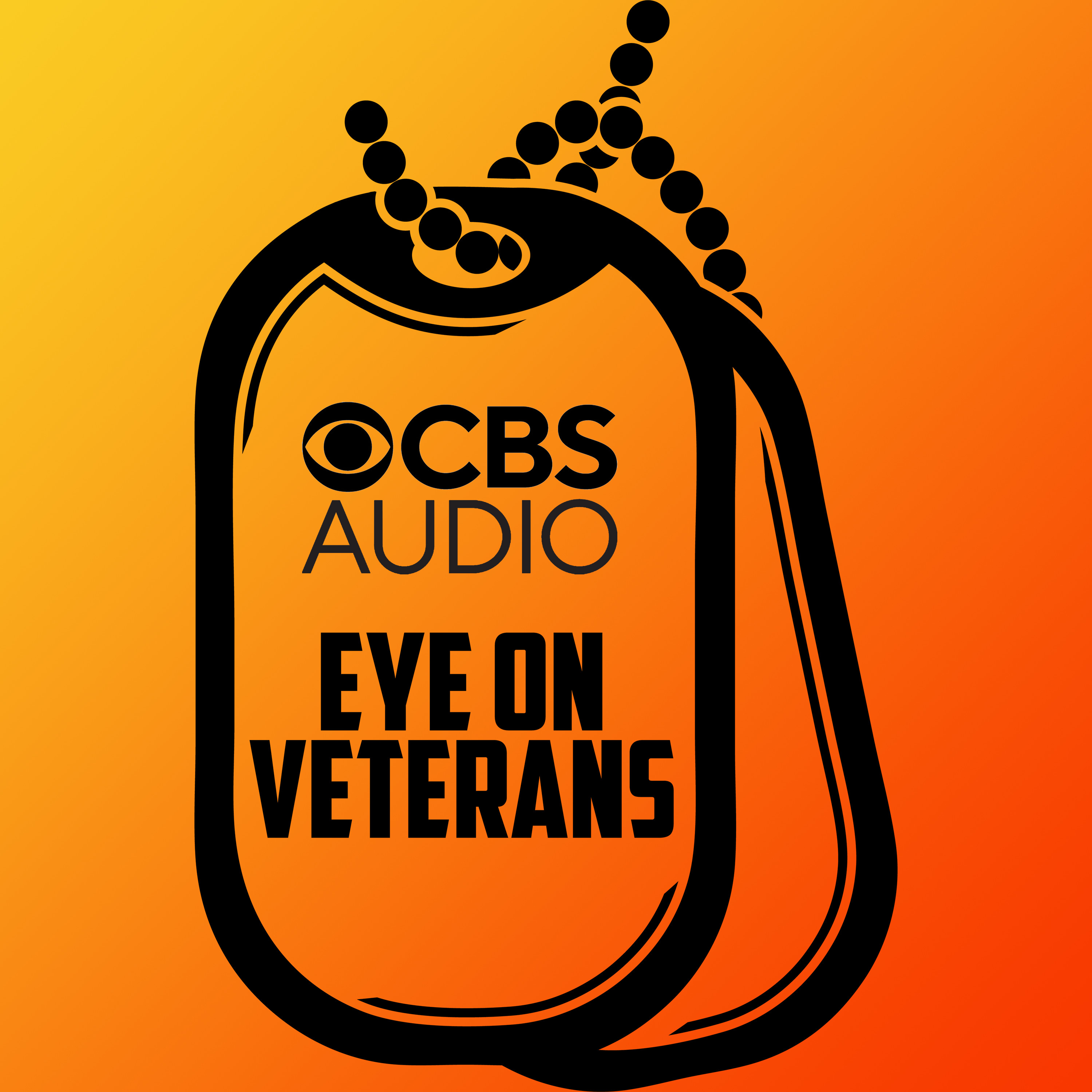 Podcast Episode
Eye on Veterans
How you doin' Turkey? Army vet Bruce Evans, Capriottis Sub Shops
Listen Now
Now Playing
Now Playing
"We're just here to help the Soldiers and give them a little something for the holidays," Staff Sgt. Albert Flores, 11th Corps Signal Brigade religious affairs noncommissioned-officer-in-charge and NCOIC of the event, said.
Ken Jacob, volunteer coordinator from the Onion Creek community, said they usually begin planning for this event each September. Members of the community donate food and receive food donations from local businesses. It all comes together to benefit the Soldiers and families on Fort Hood. The Central Texas Food Bank in Austin supplies the delivery trucks and storage necessary for the more than 8,000 pounds of food they deliver to Fort Hood.
Jacob said the event is important to the Onion Creek community, which is comprised of a lot of veterans, because of their love and devotion to troops.
"We know there are struggles at Fort Hood and just want to fill the needs here," he added.
Photo credit Fort Hood Public Affairs/Brandy Cruz
Flores said that while organizing such a large-scale event had its share of glitches, all of the Fort Hood Ministry Team working together to help benefit their fellow troops was a satisfying reward. The Soldiers set up distribution tables with the meal items. When families arrived and checked in, they were sent through a line to pick up their food. As they pulled their vehicle to a table, items were loaded for them.
Each family received a 13-pound turkey, side dishes, breads and desserts, but most importantly, a warm smile from the volunteers.
"We want to make someone's day and holiday even more special," Staff Sgt. Jessica Catlin, 504th Expeditionary Military Intelligence Brigade religious affairs NCOIC, said. "It's all about giving back, supporting the community and supporting each other."