The Army has recently selected new tactical vehicles for increased mobility in Infantry and even arctic operations, and now four companies have been selected to develop a new tactical truck.
Mack Defense, Navistar Defense, Oshkosh Defense, and the American Rheinmetall Vehicles/GM Defense have been given nearly 25 million dollars to build three prototypes each for an M915 Line Haul Tractor and M1088 Medium Tractor, a Palletized Load System and Heavy Expanded Mobility Tactical Truck.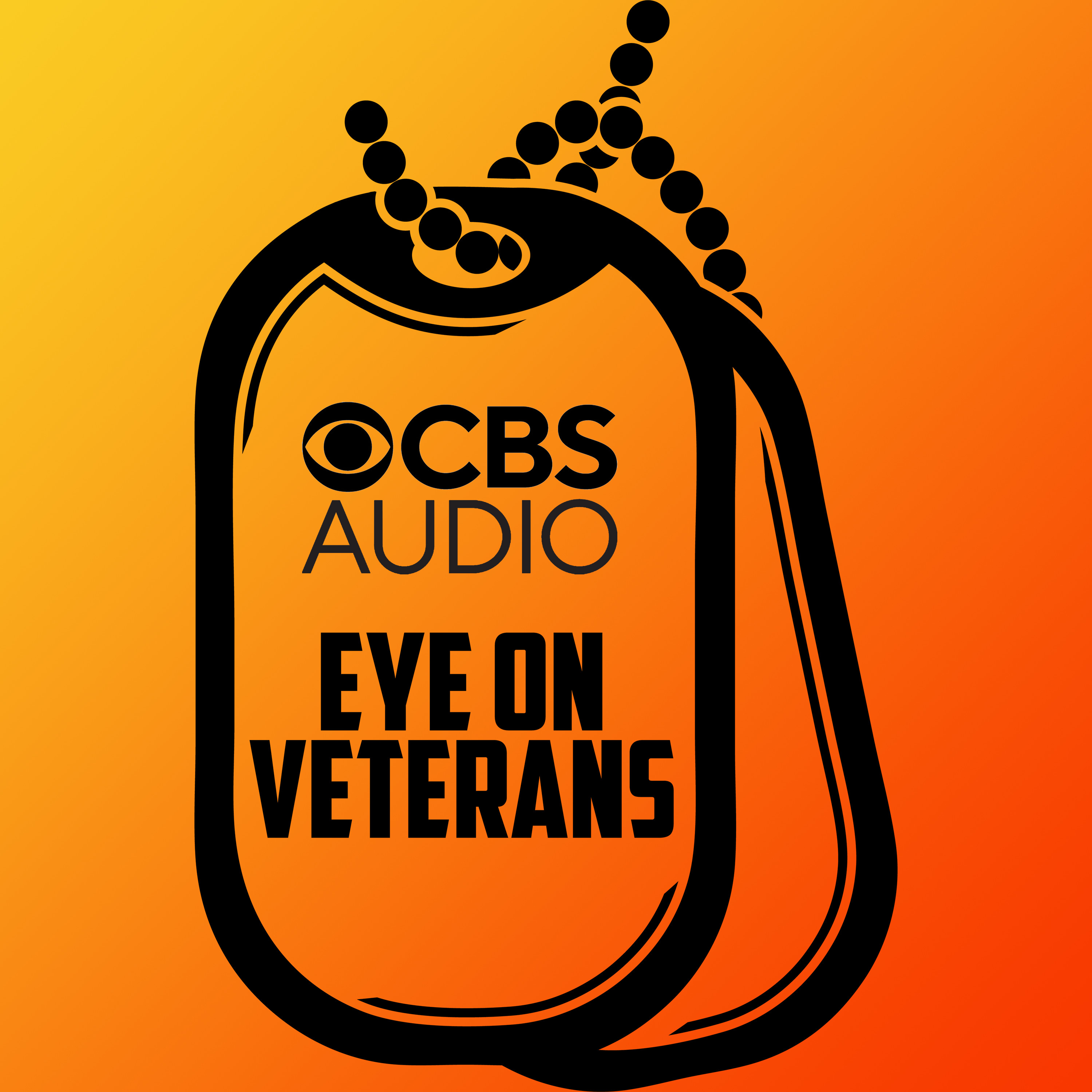 Podcast Episode
Eye on Veterans
MVJ: Seeking veterans to combat extremist disinformation
Listen Now
Now Playing
Now Playing
The vehicles are intended to be a part of the Common Tactical Truck (CTT) family of vehicles. "The CTT effort brings an increased level of standardization to the Army's Tactical Truck fleet. This effort is reminiscent of the original Liberty Truck, a heavy-duty truck produced by the United States Army during World War I," Brig. Gen. Samuel L. Peterson said in an Army press release.
The CTT vehicles are designed to incorporate modern design features that are found in the commercial industry, while also allowing for a high degree of interchangeability of components between vehicles to lighten the logistical and maintenance footprint needed to maintain them.
The prototypes are scheduled to begin delivery in early 2024 at which point the Army will begin putting them through field tests to determine which set of vehicles they would like to adopt force wide.
Want to get more connected to the stories and resources Connecting Vets has to offer? Click here to sign up for our weekly newsletter. Reach Jack Murphy: jack@connectingvets.com or @JackMurphyRGR.