William Rich was arrested last week and charged with defrauding the Department of Veterans Affairs of more than $1 million in benefits that were supposed to help injured soldiers.
The criminal complaint filed against Rich alleges he conned the government of, "1 million dollars in Veterans disability benefits and Social Security Administration disability benefits by falsely claiming that he was a paraplegic."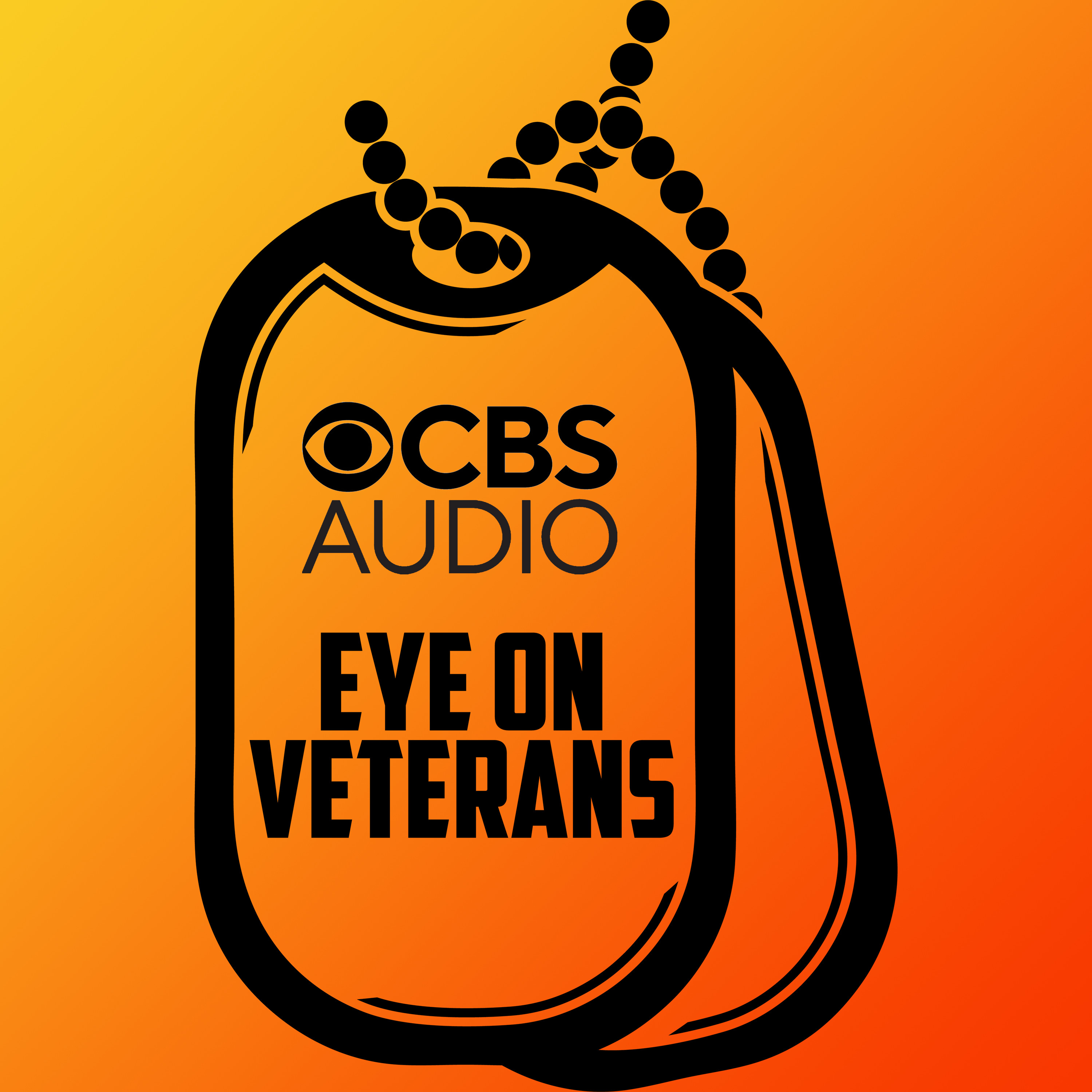 Podcast Episode
Eye on Veterans
Workshops for Warriors: Rebuilding America with Vets
Listen Now
Now Playing
Now Playing
In addition to monthly benefits, Rich received grants from the VA for "Automobile and Adaptive Equipment," and "Specially Adapted Housing." And the affidavit alleges Rich used the funds intended for the purchase of a specially adapted vehicle to buy a BMW 645ci luxury sports coupe.
Rich served in the U.S. Army from 1998 until 2007 and was injured in 2005 while serving in Baqubah, Iraq. He temporarily lost the use of his legs but did recover from his injury.
However, the criminal complaint goes on to state that Rich then faked the injury in order to receive monetary benefits, pretending that he was confined to a wheelchair despite Army records from not long after his initial injury stating he had made a full recovery and did not sustain any spinal damage.
Special Agents assigned to the Veterans Affairs Inspector General's office had suspicions about Rich.
"VA OIG Special Agents (SAs) conducted surveillance and observed of Rich walking, going up and down stairs, entering and exiting vehicles, lifting, bending, and carrying items—all without visible limitation or assistance of a medical device, including a wheelchair," a Department of Justice press release stated.
The only time the agents saw Rich using a wheelchair was during his VA appointments. They also found pictures he had posted on Instagram of himself working out in the gym, and standing, "with no indication that he is bound to a wheelchair."
Rich faces a maximum of 20 years in federal prison for wire fraud and a maximum of 10 years for theft of government property if he is convicted.
Want to get more connected to the stories and resources Connecting Vets has to offer? Click here to sign up for our weekly newsletter. Reach Jack Murphy: jack@connectingvets.com or @JackMurphyRGR.