Photo credit File photo
The Department of Veterans Affairs is making $30 million in grant funding available for organizations to help formerly homeless veterans maintain their independence and housing stability.
The opportunity will provide organizations the funding necessary to hire case managers, who will help veterans search for, obtain, and successfully transition to permanent housing; troubleshoot challenges and barriers to maintaining permanent housing; connect with services to address issues such as poor credit history, rent arrears, and legal issues; and more.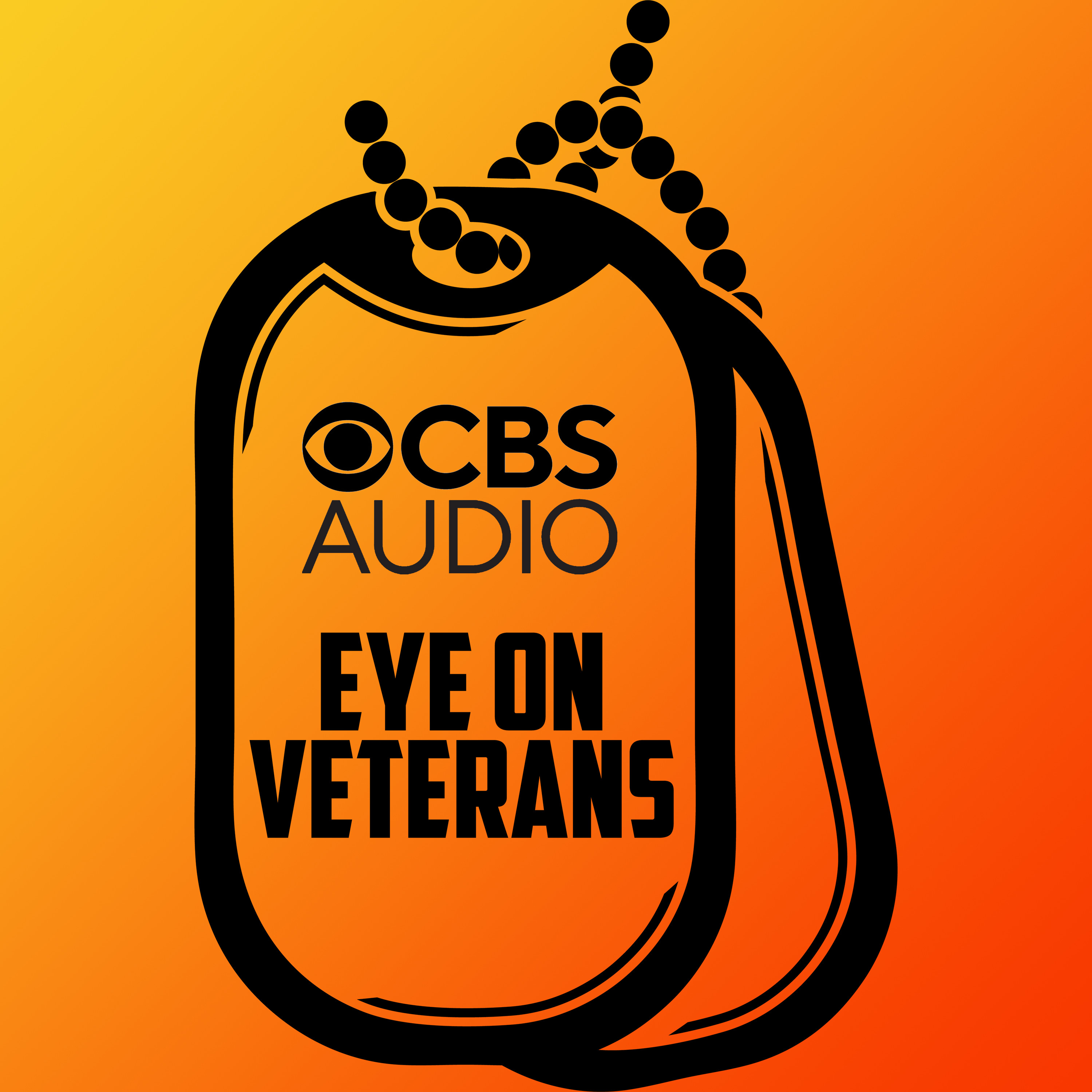 Podcast Episode
Eye on Veterans
MVJ: Seeking veterans to combat extremist disinformation
Listen Now
Now Playing
Now Playing
"For many veterans experiencing homelessness, moving into permanent housing is the first step toward the stability and independence they deserve," said VA Secretary Denis McDonough in a statement.
According to recently released figures, the number of veterans who are homeless has dropped by 11% since early 2020 and by 55.3% since 2010. VA placed more than 40,000 veterans in permanent housing in 2022, exceeding its targeted goal of 38,000 by more than 6%.
VA anticipates awarding 100 Case Management Grants for up to $300,000 each to support approximately 150 case manager positions nationwide. Awards will fund two years of operations, starting on Oct. 1, 2023, and ending Sept. 30, 2025. The funds are available through VA's Homeless Providers Grant and Per Diem Program.
Eligible entities, as described in the Notice of Funding Opportunity, may apply for these Case Management Grants. Grant applications must be received by the GPD Program Office by 4 p.m. ET on May 4, 2023. View the NOFO and learn more about GPD .
Reach Julia LeDoux at Julia@connectingvets.com.
If you are a veteran or know a veteran who is experiencing homelessness or at risk for homelessness, call the National Call Center for Homeless Veterans at 877-4AID-VET (877-424-3838). Visit the VA Homeless Programs website to learn about housing initiatives and other programs for veterans exiting homelessness.
Featured Image Photo Credit: File photo