Photo credit David McNew/Getty Images
The Department of Veterans Affairs says it permanently housed 40,401 homeless veterans in 2022, exceeding its goal of 38,000 by 6.3%.
VA officials also announced on Thursday that the total number of veterans experiencing homelessness has decreased by 11% since January 2020. In total, the estimated number of veterans experiencing homelessness in America has declined by 55.3% since 2010.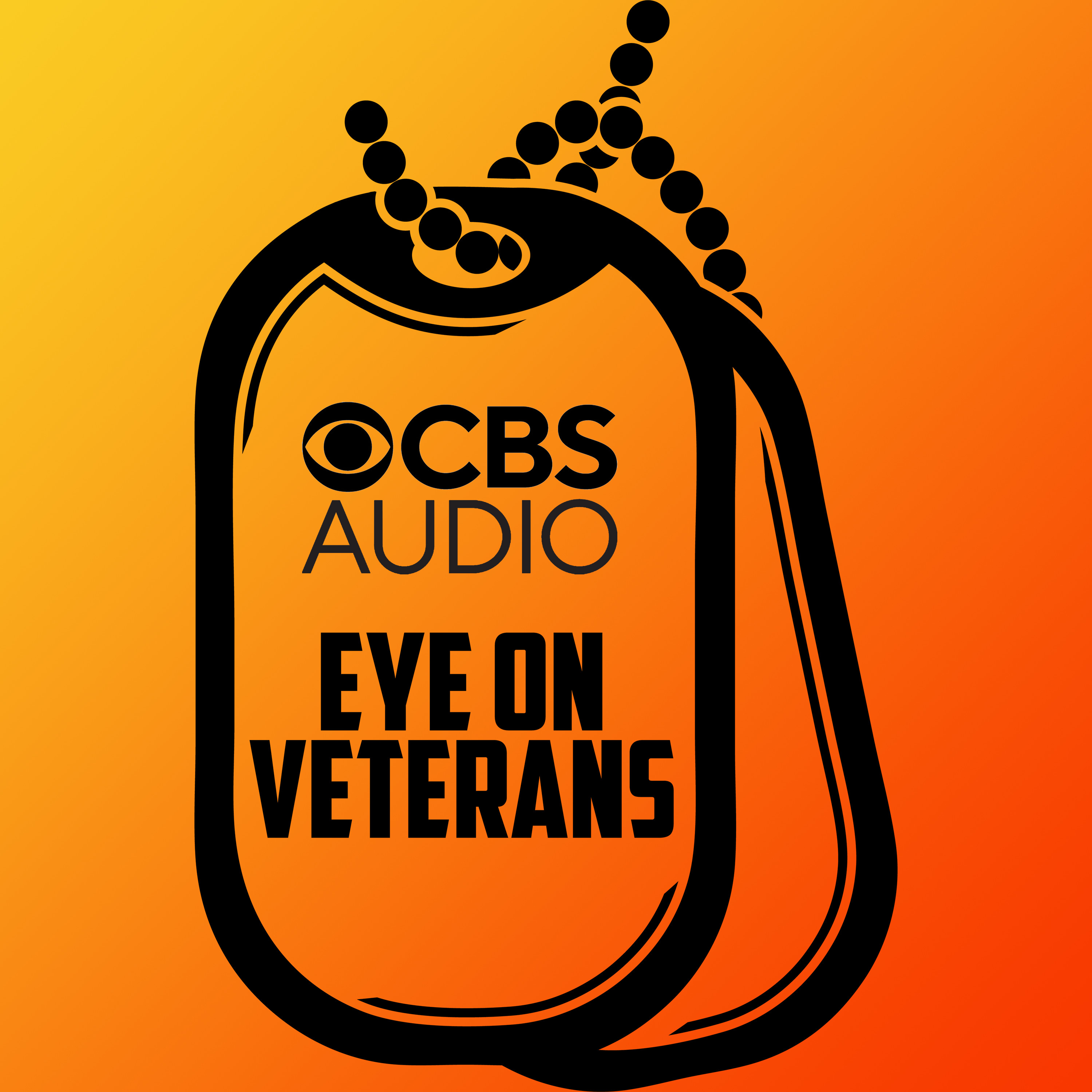 Podcast Episode
Eye on Veterans
Sex, Drug scandal inside Special Forces + How SBA programs help vets launch their own business
Listen Now
Now Playing
Now Playing
"There are thousands of formerly homeless veterans who are going to sleep tonight in good, safe, stable homes – and there's nothing more important than that," said VA Secretary Denis McDonough in a statement.
McDonough made public the 2022 goal after he visited "Veterans Row" on VA's West Los Angeles campus in February. The VA did not meet its goal of housing 1,500 veterans in LA last year. The department said it placed 1,301 LA veterans in housing.
"This is great progress, but it's just the beginning: we at VA will not rest until the phrase 'homeless veteran' is a thing of the past," he added.
In a conference call with reporters on Thursday, VA officials said efforts to end veteran homelessness are grounded in the evidence-based "Housing First" approach, which prioritizes getting a veteran into housing, then provides them with the wraparound support they need to stay housed — including health care, job training, legal and education assistance.
Executive Director of VA's Homeless Program Office Monica Diaz pledged that the department is "going to be relentless" in its bid to end veteran homelessness.
"We're going to keep going and re-engage and re-engage and re-engage. And it might be that that veteran is not ready for housing in that year. But next year, they will. Maybe the following year. Our goal is not to stop just with one 'no.'"
According to VA, the Department of Housing and Urban Development and the U.S. Interagency Council on Homelessness, the 2022 Point-in-Time Count shows an 11% imedecline in veteran homelessness since early 2020, the last time a full count was conducted.
A goal for housing homeless veterans has not yet been announced by VA for this year.
Reach Julia LeDoux at Julia@connectingvets.com.
Featured Image Photo Credit: David McNew/Getty Images