Photo credit K9s For Warriors
A host of veterans service organizations are speaking out in support of the Sergeant First Class Heath Robinson Honoring Our Promise to Address Comprehensive Toxics (PACT) Act of 2022 following its passage by the U.S. Senate last week.
The bipartisan legislation was introduced by Senate Veterans' Affairs Committee Chairman Jon Tester (D-Mont.) and Ranking Member Jerry Moran (R-Kan.) would deliver all eras of toxic-exposed veterans their earned health care and benefits from the Department of Veterans Affairs (VA) for the first time in the nation's history.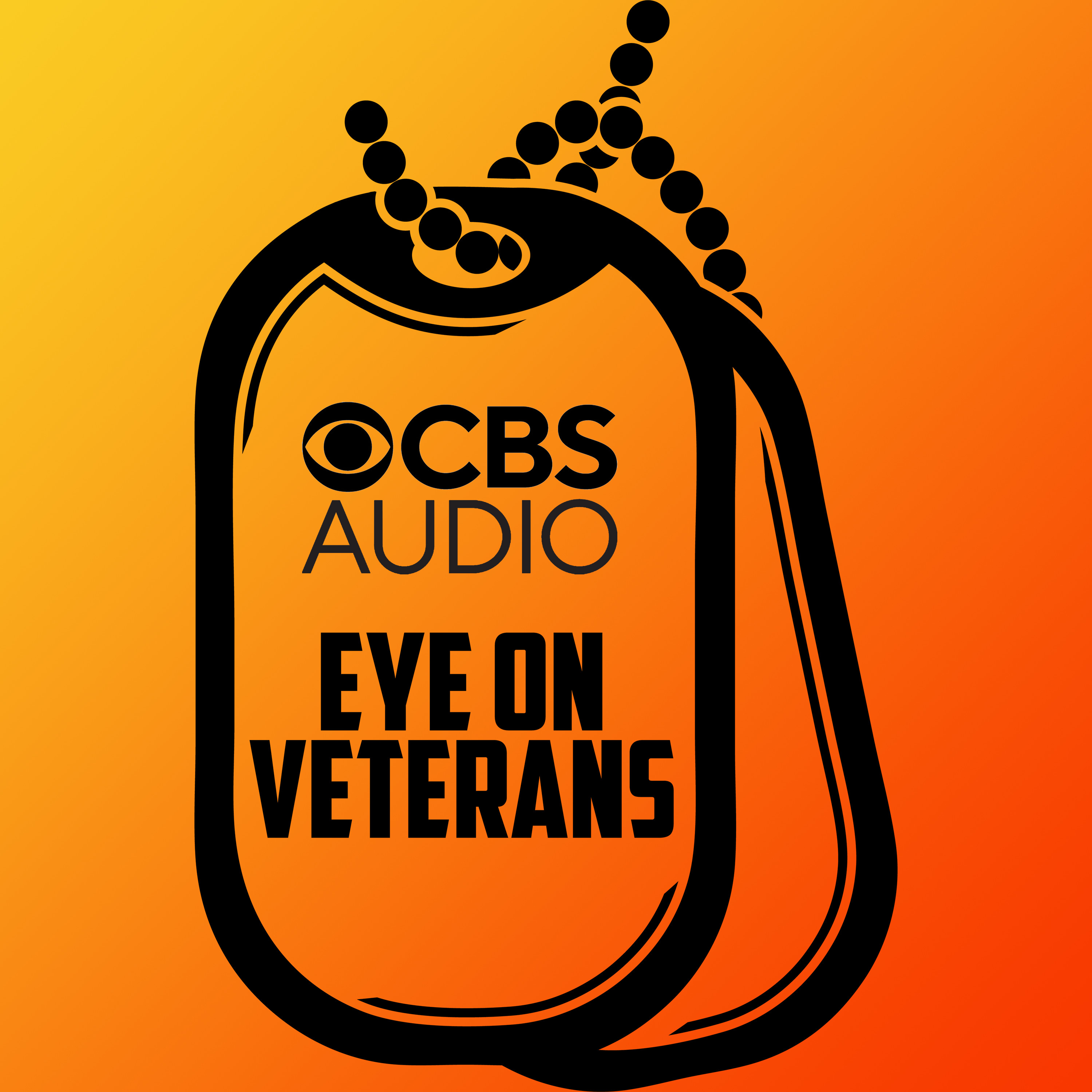 Podcast Episode
Eye on Veterans
Tim Kennedy: SF vet, UFC Champ shares his "Scars and Stripes"
Listen Now
Now Playing
Now Playing
"Once signed into law, this historic legislation will make it easier for millions of veterans from all eras who were exposed to burn pits, Agent Orange, radiation, and other toxic substances, to access the health care and benefits they have earned from their service," said Andy Marshall, National Commander of Disabled American Veterans.
If passed by the House of Representatives and signed by President Joe Biden, the legislation would expand VA health care eligibility to Post-9/11 combat veterans, which includes more than 3.5 million toxic-exposed veterans; create a framework for the establishment of future presumptions of service connection related to toxic exposure; and add 23 burn pit and toxic exposure-related conditions to VA's list of service presumptions, including hypertension.
"Our country makes a promise to service members that if they get wounded in the line of duty, they will receive the support of a grateful nation when they return home," said retired Army Lt. Gen. Mike Linnington, CEO of the Wounded Warrior Project. "For far too long, that promise has been broken for veterans suffering from toxic wounds. "
Army veteran David, who served 18 years in the Army and breathed in toxic fumes from burn pits when he was deployed in Iraq daily, recently had a false bladder cancer scare.
"We would put that uniform on again in a heartbeat, symptoms or not, and these fights or not," he said. "When we signed that dotted line, we signed that dotted line committing ourselves to this country in any endeavor they asked of us to do.
"But in return, although unsaid, is they've also taken ownership of us. And they are also going to care for us if and when we return home."
After transitioning to civilian life, David's mental health changed dramatically when he was paired with a Service Dog through K9s For Warriors, which is one of the many veteran service organizations advocating for the passage of the PACT Act.
Deputy Director of Policy and Government Affairs for K9s For Warriors Bill McCabe said 95 percent of those who have graduated from its service dog program were exposed to toxic substances during their military service. While many are not currently sick, they could become ill in the years to come, he cautioned.
"We are seeing rare cancers, respiratory illnesses," McCabe said. "We want to make sure that they get the health care they need and are not turned away."
National Commander of The American Legion Paul E. Dillard said the Senate saved lives and truly delivered for veterans by passing the legislation.
"By passing the Sergeant First Class Heath Robinson Honoring Our PACT Act, the 117th Congress has put substance behind the phrase, 'Thank you for your service,'" he said.
David added that his service dog Doc has helped him to become a better dad to his children.
"A lot of times, going out in public, he allows for me to be in that moment, enjoy that moment, not worrying about where's that next threat coming from," he said.
David, who also served as a police officer and firefighter, was diagnosed with high-functioning PTSD 11 years after returning from Iraq.
"My whole life has been service, service in wartime, service at home in the first responder role," he said.
Bill text of the Sergeant First Class Heath Robinson Honoring Our PACT Act of 2022 can be found here.
Reach Julia LeDoux at Julia@connectingvets.com.