Photo credit Joe Raedle/Getty Images
By a vote of 84 to 14 on Thursday, the U.S. Senate passed the Sgt. First Class Heath Robinson Honoring Our Promise to Address Comprehensive Toxics (PACT) Act.
The bipartisan legislation was announced last month by Senate Veterans' Affairs Committee Chairman Jon Tester (D-Mont.) and Ranking Member Jerry Moran (R-Kan.) It must next be passed by the House of Representatives and then signed into law by President Joe Biden.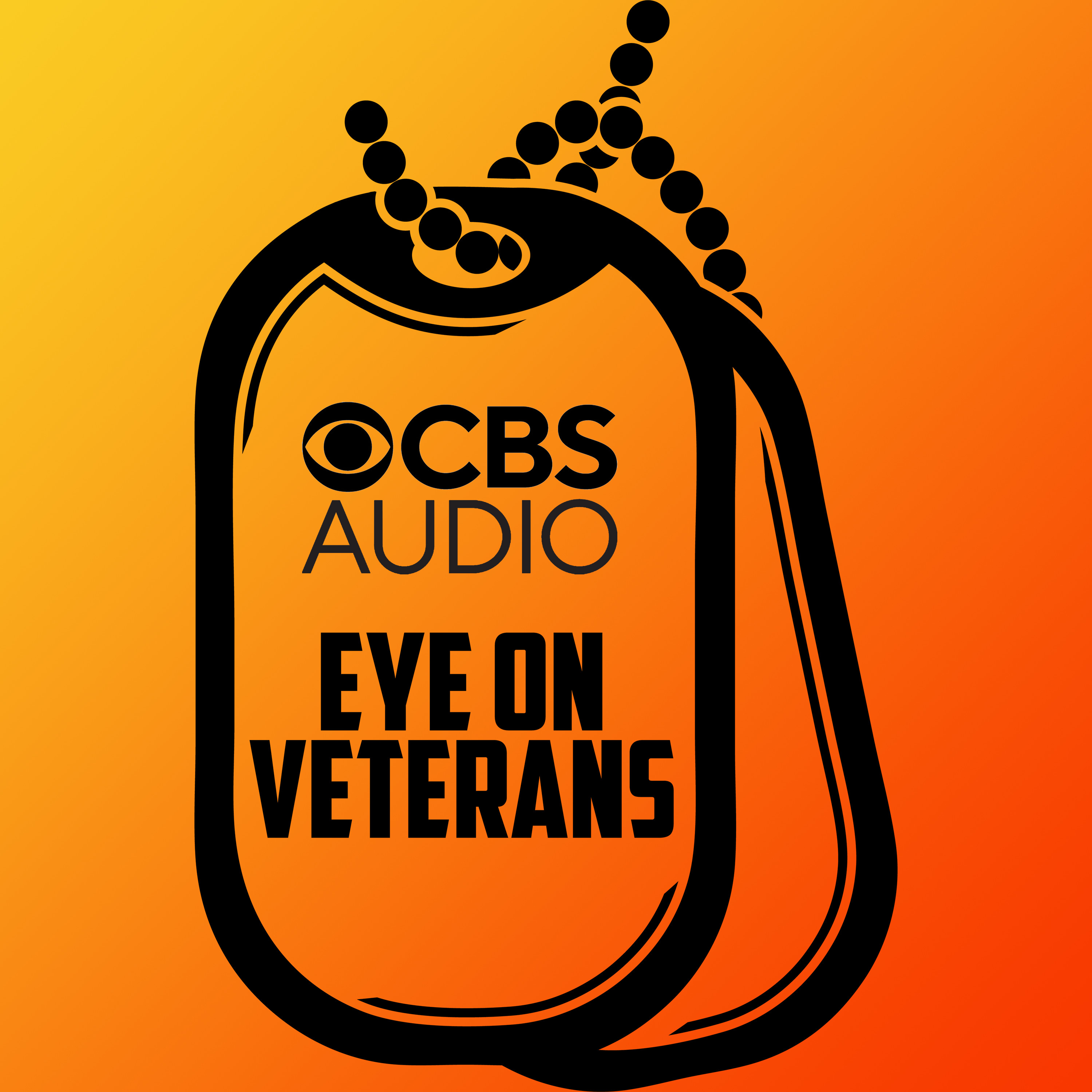 Podcast Episode
Eye on Veterans
POTUS makes burn pit promises, vets don't celebrate yet
Listen Now
Now Playing
Now Playing
"No longer can we ignore the wounds of war from toxic exposures," Moran said. "Veterans suffering from toxic exposures have been relying on a broken system cobbled together through decades of patchwork fixes that often leaves them without health care or benefits."
The bill would deliver all eras of toxic-exposed veterans their earned health care and benefits under the Department of Veterans Affairs for the first time in the nation's history. Nine respiratory cancers and asthma, rhinitis, sinusitis, and nine types are presumed by the VA to be related to military service. Any other illnesses must be proven by the veteran to have a link to their military service.
All the senators who voted no on the bill were Republicans. The Congressional Budget Office recently announced that the Senate bill would cost $278.5 billion over 10 years.
If passed by the House and signed by Biden, the legislation would expand VA health care eligibility to Post-9/11 combat veterans, which includes more than 3.5 million toxic-exposed veterans; create a framework for the establishment of future presumptions of service connection related to toxic exposure; and add 23 burn pit and toxic exposure-related conditions to VA's list of service presumptions, including hypertension.
"For hundreds of thousands of veterans, generations of our all-volunteer military and their families, this bill is putting us on a path to finally recognizing the toxic wounds of war," said Tester. "This bill is the legislation we envisioned when we set out to right the wrongs to our toxic-exposed veterans."
It would also extend the amount of time that a veteran has to seek health care from the VA from five years to 10 following their separation from the military.
The legislation has found support among Veteran Services Organizations such as Disabled American Veterans of America, Iraq and Afghanistan Veterans of America, and the Wounded Warrior Project.
"This toxic exposure bill will literally save the lives of countless veterans," Wounded Warrior Project CEO retired Army Lt. Gen. Mike Linnington said after the Senate vote. "Thousands of veterans and supporters made their voices heard on Capitol Hill. We want to thank every U.S. Senator who supported the vital legislation."
VFW National Commander Matthew "Fritz" Mihelcic called the Senate vote a victory for veterans, service members, and their families.
"This was more than a vote for expanded health care and benefits," he said. "This was about honoring our promise to care for those who swore an oath to defend our nation and our way of life."
It would also strengthen federal research on toxic exposure and invests in VA claims processing and health care facilities. It would also increase the department's workforce.
"We've been looking at a series of enhancements under existing authorities and existing dollars to get ready for this," VA Secretary Denis McDonough told members of the Senate Veterans Affairs Committee on Tuesday before the vote.  "So, from automation to hires—we're in the process of hiring over 2,000 claims personnel—to potential contracting and claims process improvements. We think we would be in a good position to handle that in the first year."
The legislation is named in honor of Robinson, an Ohio National Guardsman who died in 2020 from toxic exposure. He deployed to both Kosovo and Iraq.
The Senate bill is similar to a bill that passed the House of Representatives in March. House Speaker Nancy Pelosi (D-Calif.) has promised to bring the legislation to a vote in her chamber quickly after Senate passage.
In a statement, Biden supported the Senate's action and urged the House to pass the legislation.
"This legislation makes good on our sacred obligation to care for veterans, their families, caregivers, and survivors," he said.
Reach Julia LeDoux at Julia@connectingvets.com.