Photo credit Navy-Marine Corps Relief Society
The competition is on and in this battle there really aren't any losers.
Navy-Marine Corps Relief Society, Air Force Aid Society, Army Emergency Relief and Coast Guard Mutual Assistance will #Battle4BraggingRights on Giving Tuesday.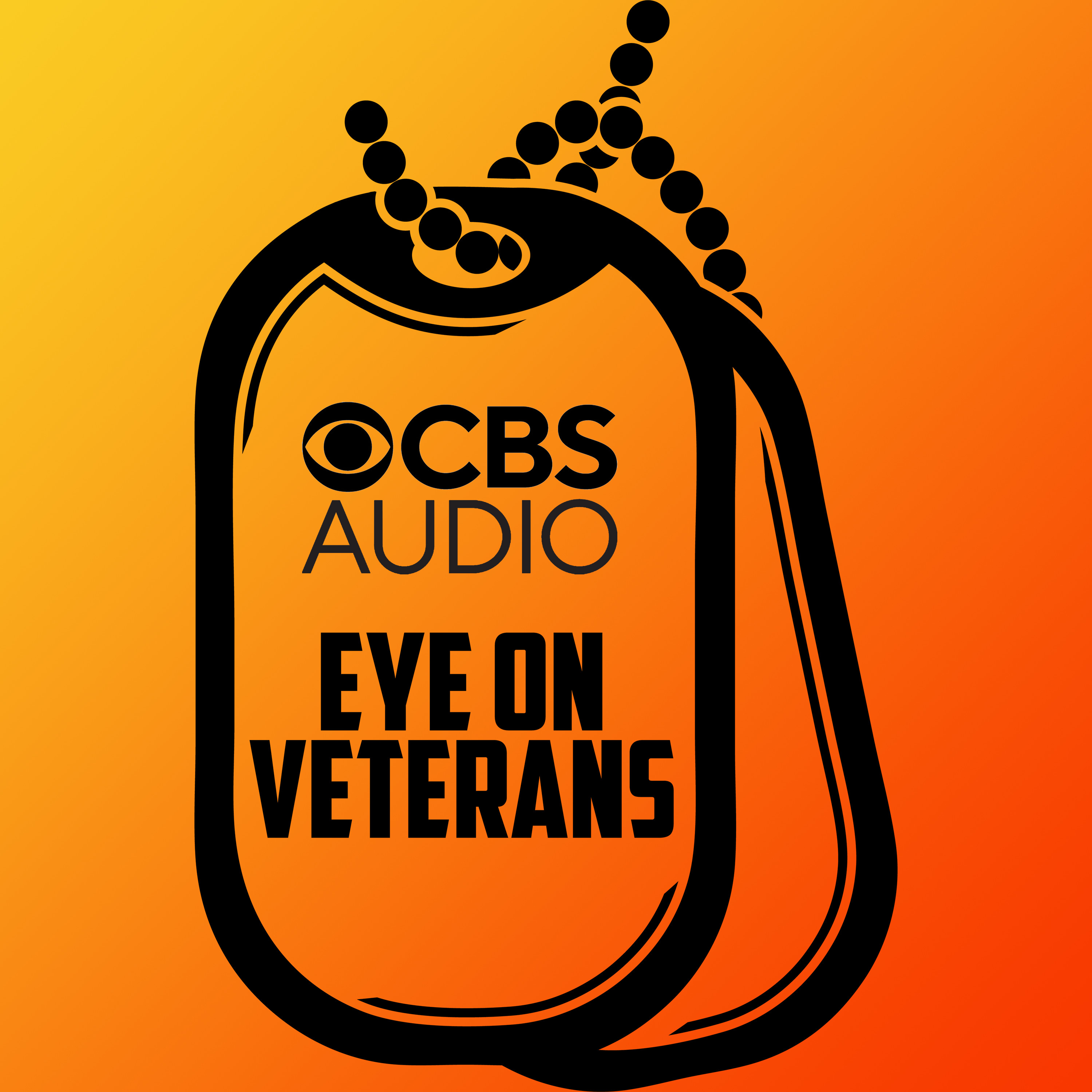 Podcast Episode
Eye on Veterans
Cowboy Boots, Air Force Roots: Barry Williams and superstar son Jason Aldean
Listen Now
Now Playing
Now Playing
The effort is intended to raise critical funds to help service members and their families with emergency relief, financial assistance and educational support.
"Everyone is asked to donate to their favorite charity on Giving Tuesday," said retired Marine Corps Lt. Gen. Robert R. Ruark, president and chief executive officer for NMCRS. "The Military Aid Societies decided it would be fun to have a friendly competition and see who could raise the most money."
The #Battle4BraggingRights will play out on social media on Giving Tuesday, Nov. 29. Donors are asked to visit Battle4BraggingRights.com and designate their gift to one of the four Military Aid Societies. At the end, a winner will be crowned.
"Let's face it, the real winners will be the service members, retirees and families that we all serve," said retired Chief Master Sergeant of the Air Force Kaleth O. Wright, chief executive officer for AFAS. "All donations made in the #Battle4BraggingRights will support critical programs and services for military members and retirees around the globe."
Fun posturing is also going on between employees and volunteers of the organizations. The CEOs have decided that they will each wear gear from the winning aid society and post a message on social media thanking donors.
"There is nothing like a challenge between services to get our donors excited," said retired Coast Guard Rear Adm. Cari Thomas, chief executive officer for CGMA. "I have no doubt all our supporters will be out in force to make #Battle4BraggingRights very successful."
Lockheed Martin will match every #Battle4BraggingRights gift made on #GivingTuesday, up to the first $1 million.
"We all share a deep need to help those who serve and their families," said retired Army Lt. Gen. Raymond Mason, director of AER. "With this generous match from Lockheed Martin, everyone who gives in the #Battle4BraggingRights doubles their contribution."
Giving Tuesday started in 2012 as a global day of giving and has inspired hundreds of millions of people to support the causes most important to them. To make a donation and have it doubled for your favorite Military Aid Society, visit www.Battle4BraggingRights.com.
Reach Julia LeDoux at Julia@connectingvets.com.
Featured Image Photo Credit: Navy-Marine Corps Relief Society