Photo credit Drew Angerer/Getty Images
In an 86-11 vote Tuesday night, the U.S. Senate passed legislation to expand Department of Veterans Affairs health care and benefits for veterans who became ill as a result of exposure to burn pits during their military service.
The Sergeant First Class Heath Robinson PACT Act now heads to President Joe Biden's desk for his signature.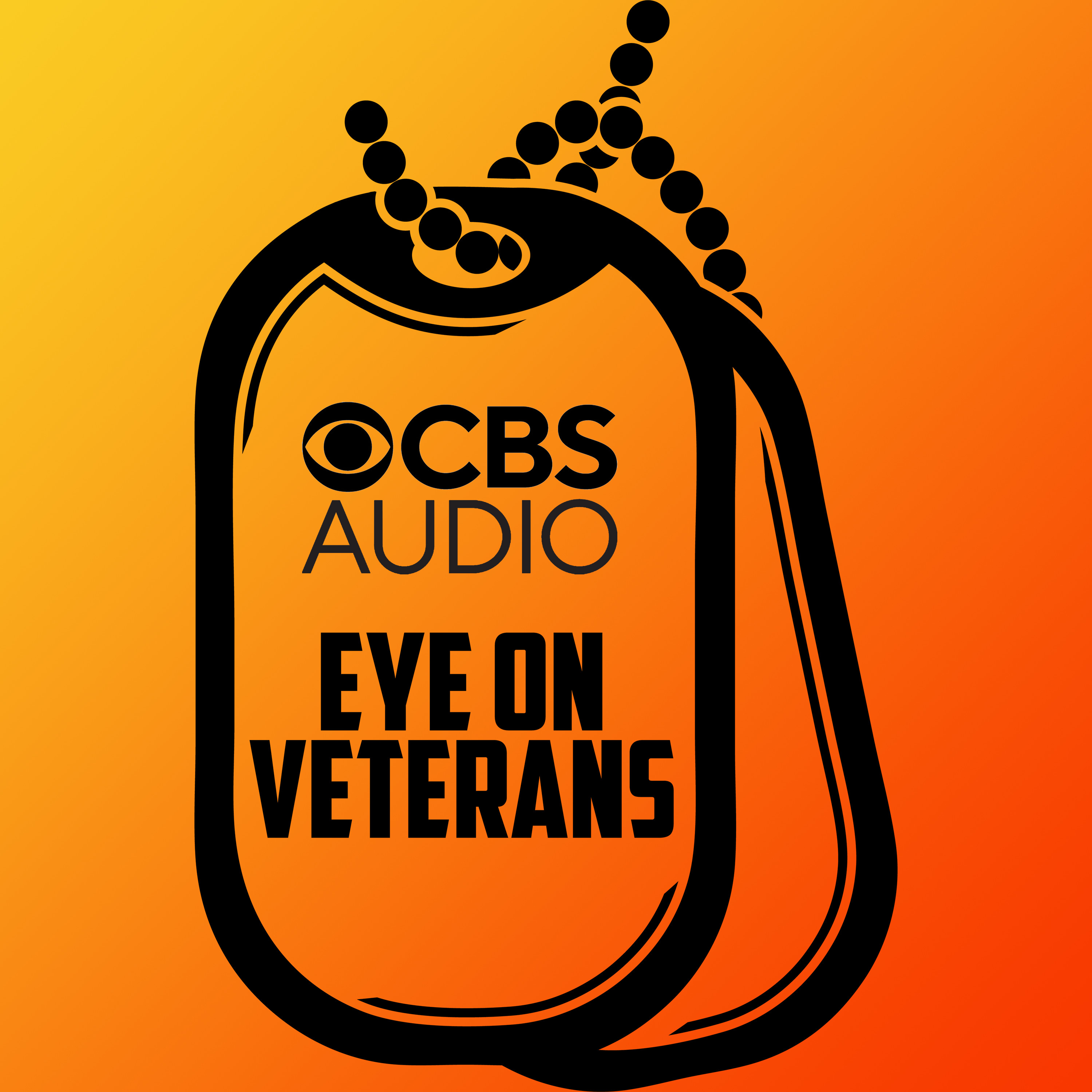 Podcast Episode
Eye on Veterans
Fight for Justice: How Rosie and LeRoy Torres took on SCOTUS, Congress, and TX!
Listen Now
Now Playing
Now Playing
The bill will expand health care for around 3.5 million post-9/11 combat veterans exposed to toxins while serving in Iraq and Afghanistan, create a framework for the establishment of future presumptions of service connection related to toxic exposure, expand VA's list of service presumptions and improve the resources to support VA claims processing.
Senate Majority Leader Chuck Schumer (D-N.Y.) called the passage a "wonderful moment, especially for all the people who made this happen" on the floor.
The legislation passed the Senate by an 84-14 vote in June but was amended with a technical fix in the House of Representatives which required an additional vote in the Senate.
However, in a vote last week, 26 Republican senators blocked passage of the legislation when it did not reach the 60 votes necessary to override a GOP-led filibuster on the measure. Led by Sen. Pat Toomey (R-Pa.), they expressed concern that the bill would generate $400 billion in unrelated spending. Toomey would also vote no on Tuesday.
The move led to a firestorm of criticism from veterans advocates and veteran services organizations over the past several days. Advocates for the bill's passage set up on the steps of the Capitol demonstrating for its passage. VA Secretary Denis McDonough delivered pizza to the group on Saturday from Biden.
In a statement, McDonough called veterans who were exposed to toxins heroes who deserve world-class care and benefits for their selfless service.
"The bipartisan PACT Act will help VA deliver for those veterans and their survivors by empowering us to presumptively provide care and benefits to vets suffering from more than 20 toxic-related conditions," he said.
Chairman of the Senate Veterans Affairs Committee Jon Tester (D-Mont.) said the Senate took a historic step by passing the bill.
"This bill was a long time coming to right the wrongs to our toxic-exposed veterans and it's the bill our veterans and their families deserve, are counting on, and cannot wait any longer for," he said in a floor speech.
Jon Stewart, the comedian and long-time supporter of the legislation, was in the Senate Gallery as the vote was taking place and appeared to be overcome with emotion as the vote ended.
Veterans of Foreign Wars National Commander Tim Borland in a statement said the passage of the bill is a landmark victory for veterans of all ages, conflicts, and their families.
"Too many of our veterans have suffered over the years from the effects of toxic exposure with no medical care, no recompense and no support to their loved ones," he said. "They fought with everything they had to prove their illness was service-connected and were delayed or denied care until death overtook them."
Several of the Republican Senators who blocked the bill last week voted no again Tuesday, including Toomey, who was joined by Sens. Mike Crapo (R-ID), James Lankford (R-OK), Mike Lee (R-UT), Cynthia Lummis (R-WY), Rand Paul (R-KY), James Risch (R-ID), Mitt Romney (R-UT), Richard Shelby (R-AL), Thom Tillis (R-NC) and Tommy Tuberville (R-AL).
Reach Julia LeDoux at Julia@connectingvets.com.