Photo credit Drew Angerer/Getty Images
Veterans Affairs Secretary Denis McDonough did not mince words about the future of care veterans could receive as a result of Senate Republicans blocking the passage last week of the Sergeant First Class Heath Robinson Honoring Our PACT Act.
During an appearance Sunday with Jake Tapper on CNN'S "State of the Union," McDonough said a proposed amendment to the legislation by Sen. Pat Toomey (R-Pa.) does two things he can't support: It places a "year-on-year cap" on what the VA would be able to spend on care for toxic and burn pits exposed veterans and sunsets after 10 years.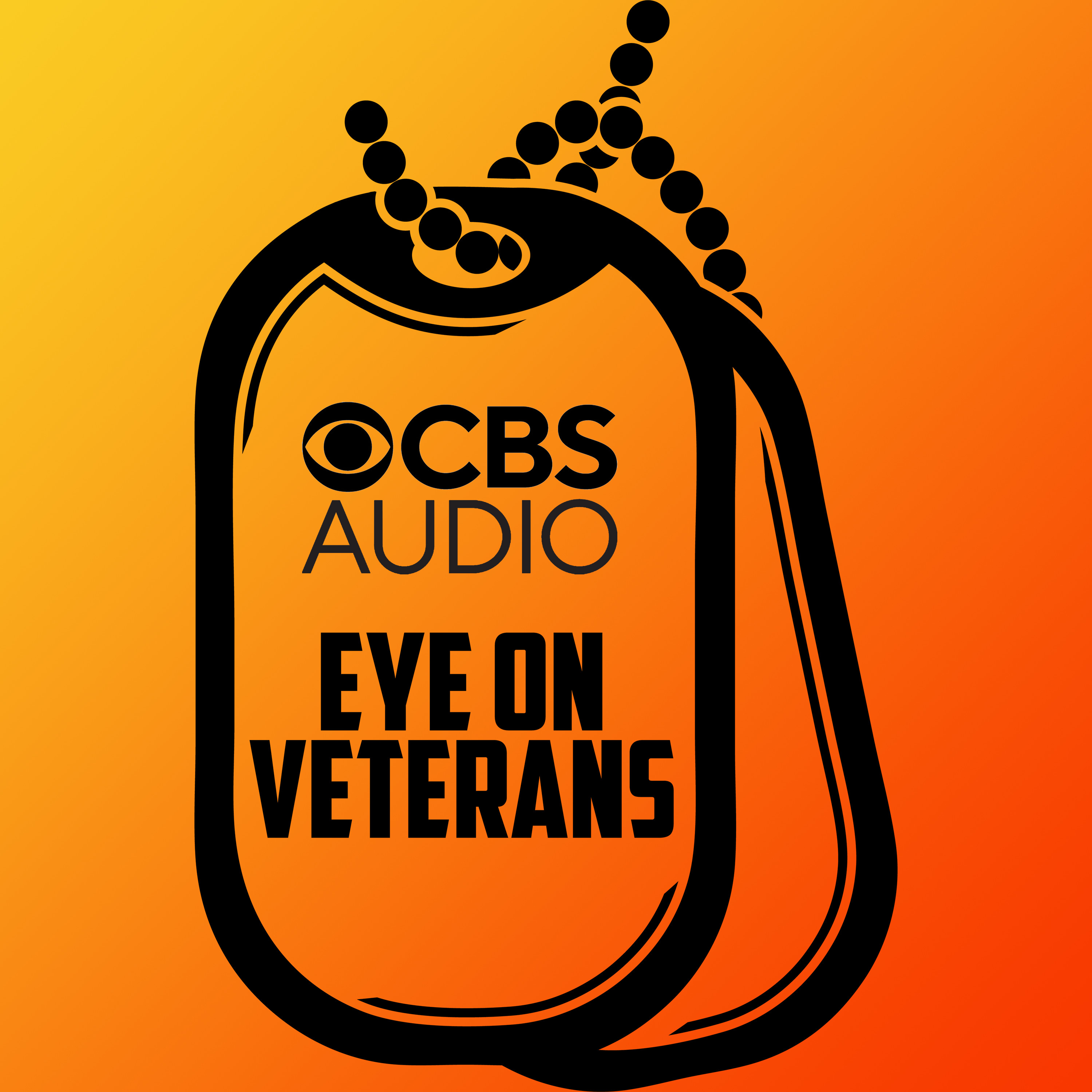 Podcast Episode
Eye on Veterans
How Senators f***d over military vets
Listen Now
Now Playing
Now Playing
"The outcome of that will be rationing of care for vets, which is something I just can't sign on," he said.
The PACT Act would expand health care for post-9/11 combat veterans, create a framework for the establishment of future presumptions of service connection related to toxic exposure, expand the VA's list of service presumptions and improve resources to support VA claims processing.
Twenty-five Republican senators blocked passage of the legislation on July 27. The bill garnered 55 yes votes but did not reach the 60 votes necessary to end a filibuster in the Senate.
Toomey (R-Pa.) told Tapper that an accounting gimmick in the bill would "allow our Democratic colleagues to go on an unrelated $400 billion spending spree."
Toomey added that he wants a vote on the amendment he introduced to change the bill's spending mechanism before he agrees to allow it to be voted on.
McDonough also argued that the $400 billion Toomey and Republicans have expressed concern about can't be seen in the bill.
"You would have to go deep in some, into some charts at the back of the CBO [Congressional Budget Office] to find that," he said. "Why is that fund in the bill? The fund is in the bill so that we can ensure all the spending for this program is for the veterans exposed to these toxins."
McDonough said that getting burn pits legislation passed by Congress is President Joe Biden's top priority.
"I guess what I'd say is, these folks have waited long enough," said McDonough. "Let's just get it done, and also let's not be for a proposal that places artificial caps on year by year, and then functionally, at the end of those 10 years, makes this fund go away. Let's not sign up to that, because at the end of the day, the risk of that is going to be rationing of care to veterans."
McDonough visited the Burn Pits 360 "Fire Watch" demonstration on Saturday, delivering pizza to the group who said they would remain at the Capital until Monday when the Senate is expected to have a cloture vote to end the filibuster.
President Joe Biden, in isolation due to having tested positive for COVID-19 for a second time, talked to the group via FaceTime.
"I'll tell you what, as long as I have a breath in me, I'm going to fight to get this done – as long as I have a breath in me," Biden told the demonstrators, according to The Hill.
Reach Julia LeDoux at Julia@connectingvets.com.