Photo credit Senate Veterans Affairs Committee
The family of a soldier who died as a result of being exposed to toxins while serving in Iraq had a message on Tuesday for members of the United States Senate – to vote yes and pass the Sergeant First Class Heath Robinson Honoring Our PACT Act.
"This is the day the Senate has the opportunity to not give up on our brave men and women who willingly went off to war in America's name and are now sick and dying due to exposure to burn pits and other toxins," Robinson's mother-in-law Susan Zeier said during a press conference on Capitol Hill.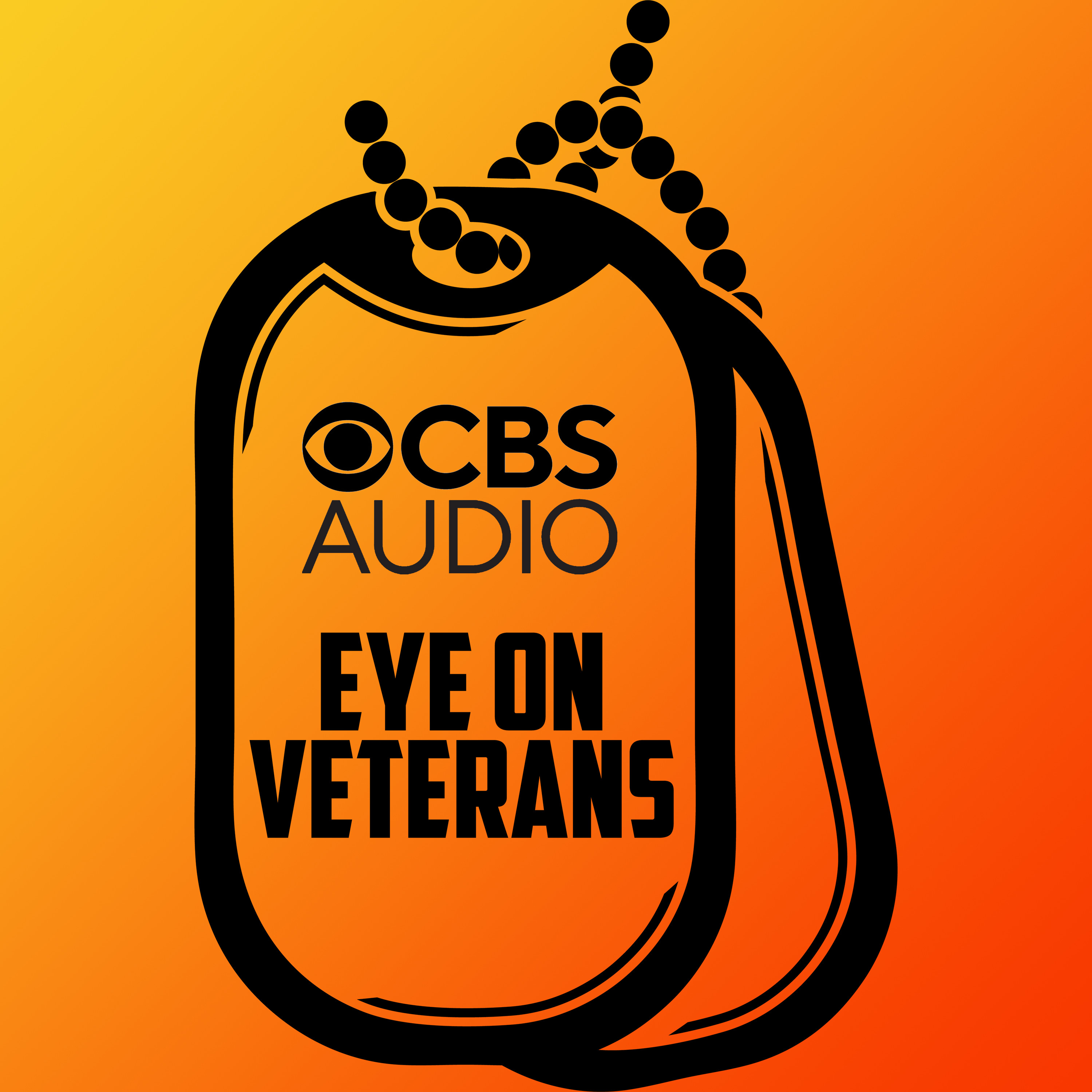 Podcast Episode
Eye on Veterans
POTUS makes burn pit promises, vets don't celebrate yet
Listen Now
Now Playing
Now Playing
The bipartisan legislation was announced last month by Senate Veterans' Affairs Committee Chairman Jon Tester (D-Mont.) and Ranking Member Jerry Moran (R-Kan.) and has been unanimously passed out of committee.
The legislation would deliver all eras of toxic-exposed veterans their earned health care and benefits under the Department of Veterans Affairs for the first time in the nation's history. It would expand VA health care eligibility to Post-9/11 combat veterans, which includes more than 3.5 million toxic-exposed veterans; create a framework for the establishment of future presumptions of service connection related to toxic exposure; and add 23 burn pit and toxic exposure-related conditions to VA's list of service presumptions, including hypertension.
It would also extend the amount of time that a veteran has to seek health care from the VA from five years to 10 following their separation from the military.
The Senate bill is similar to a bill that passed the House of Representatives in March. The Congressional Budget Office recently announced that the Senate bill would cost $278.5 billion over 10 years.
Robinson deployed to Kosovo and Iraq with the Ohio National Guard. He died in 2020 from toxic exposure as a result of his military service. Zeier said she came to realize what burn pits are in 2017 when Robinson was diagnosed with stage 4 lung cancer.
"The manner in which his cancer presented was rare and could have only been caused by prolonged exposure, according to his oncologist," she said.
Robinson told his family he was based near a burn pit while serving in Iraq, Zeier said.
"He fought valiantly for his daughter Brielle," she continued. "He told us he is a soldier and soldiers don't know how to give up."
Sen. Kirsten Gillibrand (D-NY) called the toxins emitted from burns pits "deadly." She said the legislation would fix many parts of the VA that are "broken."
"This bill rights a wrong that has been going on for far too long, starting with Agent Orange, starting with Blue Navy vets, and now with these burn pits."
"This is the cost of war and make no mistake, Congress will support these warfighters and their families," she pledged.
Speakers from a number of veterans service organizations, including the Iraq and Afghanistan Veterans of America, Disabled American Veterans, Wounded Warrior Project, and The American Legion also spoke out in support of the legislation.
Long-time veterans' advocate Jon Stewart said the bill would fix and very real and dire issue that Americans have been facing for decades.
"Real men and women who served this country through heroism and sacrifice, whether they were fighting for freedom or just trying to get out of a drug treatment program doesn't matter," he said. "They kept their covenant with this country and today is the day that this country says if they're going to keep their covenant with them."
The Senate is expected to take its first procedural vote on the legislation later today.
"You might as well vote yes," Zeier said. "We will never give up. We will never go away. We will never stop coming back to fight for the men and women who fought for us. Just vote yes. We're right here. Run to us."
Moran expects the bill to receive broad support in the Senate.
"Don't know what the numbers will be, but I certainly expect their to be sufficient to pass," he said.
Robinson's young daughter Brielle also spoke at the event.
"I love my dad," she told the crowd.
Reach Julia LeDoux at Julia@connectingvets.com.