Photo credit UNC School of Law
Army veteran John Spencer was stripped of both his uniform and dog tags when he returned home from Vietnam 51 years ago.
Now, thanks to the efforts of students from the University of North Carolina School of Law's Military and Veterans Law Clinic, Spencer, now 73, had his honor restored during a Purple Heart ceremony in Chapel Hill on Nov. 4. The free clinic offers legal support to former service members seeking an upgrade or correction to their military discharge status.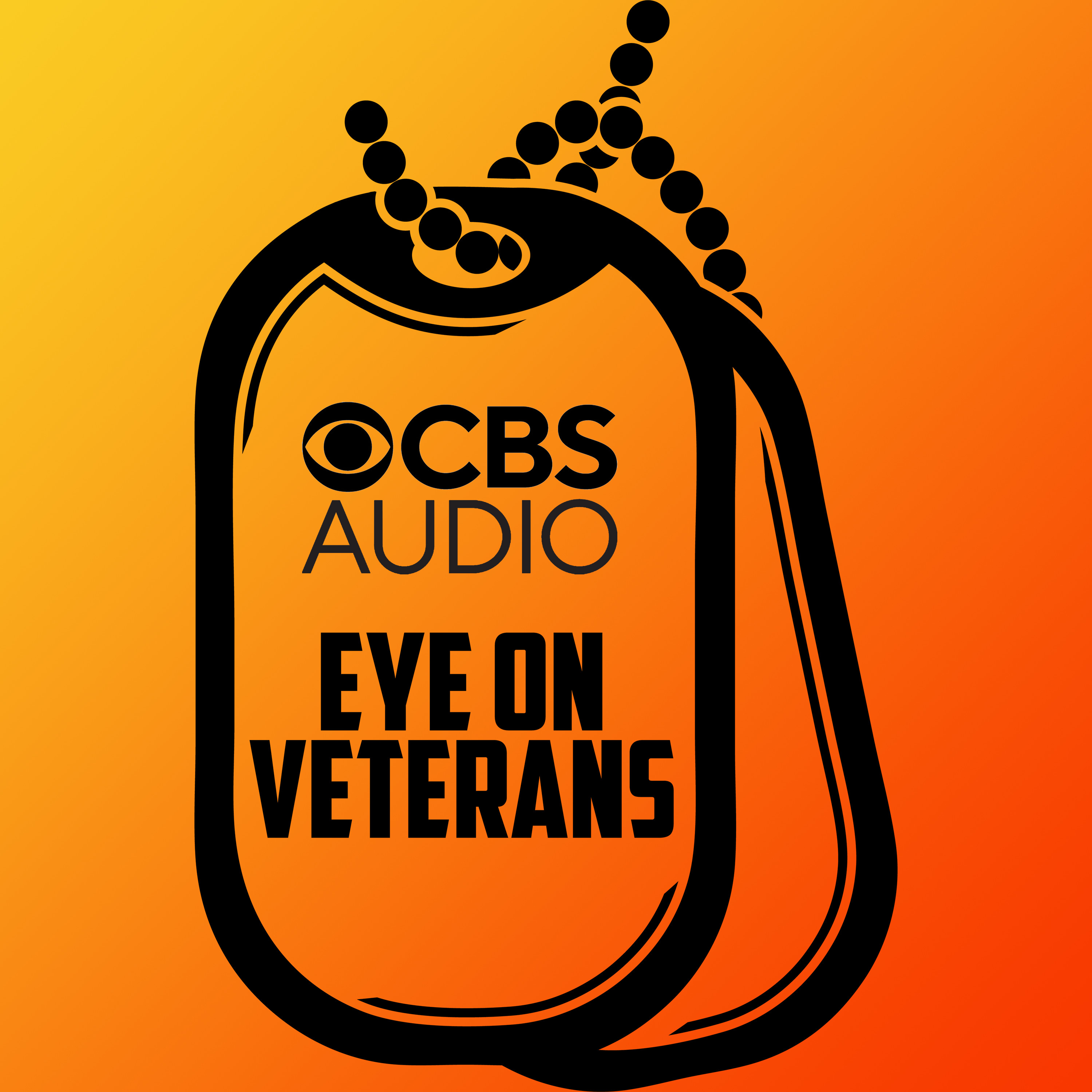 Podcast Episode
Eye on Veterans
How veterans can land a career in computer software
Listen Now
Now Playing
Now Playing
"I was given civilian clothes and sent to the airport and waited for a standby flight," Spencer told UNC. "When I had gotten to Washington, I began to feel like I was some kind of criminal."
As a Black man serving in Vietnam in 1969, Spencer told UNC he endured bigotry and discrimination from a leader who called him lazy and conniving.
Spencer's unit unilaterally discharged him for minor infractions. A review of his discharge, which Spencer was told would upgrade his other than honorable discharge when he returned stateside, never happened.
He was also denied veterans benefits and kept quiet about his other than honorable discharge for years. The students decided to take on Spencer's case after hearing his story three years ago.
John Brooker, a clinical associate professor of law and the director of the program, said restoring a service member's veteran status "restores the honor that they felt was taken from them. They were separated with a type of discharge that literally says they don't have honor."
Earlier this year the program was notified that Spencer will have federal veteran status and full health care benefits. All of his other honors were also restored.
"It's like a burden was lifted," Spencer said. "I've been carrying it around all my life — the idea that this is negative, that this is bad or that I'm not a complete person. It's a good feeling not to have that there."
In addition to the Purple Heart, Spencer was also awarded the Combat Infantryman Badge and the Republic of Vietnam Gallantry Cross for his sacrifice and service, according to UNC.
The ceremony also included the presentation of the colors by the UNC Army ROTC and rendition of the national anthem and remarks from the dean of the UNC School of Law Martin Brinkley.
Reach Julia LeDoux at Julia@connectingvets.com.