Photo credit Department of Veterans Affairs
A World War II Cavalry veteran who now lives at the VA Community Living Center in Kernville, Texas recently celebrated his 100th birthday with some special guests.
James Hufnall was visited by four horses and soldiers from his former unit, the 1st Cavalry in September, according to a Veterans Affairs news release.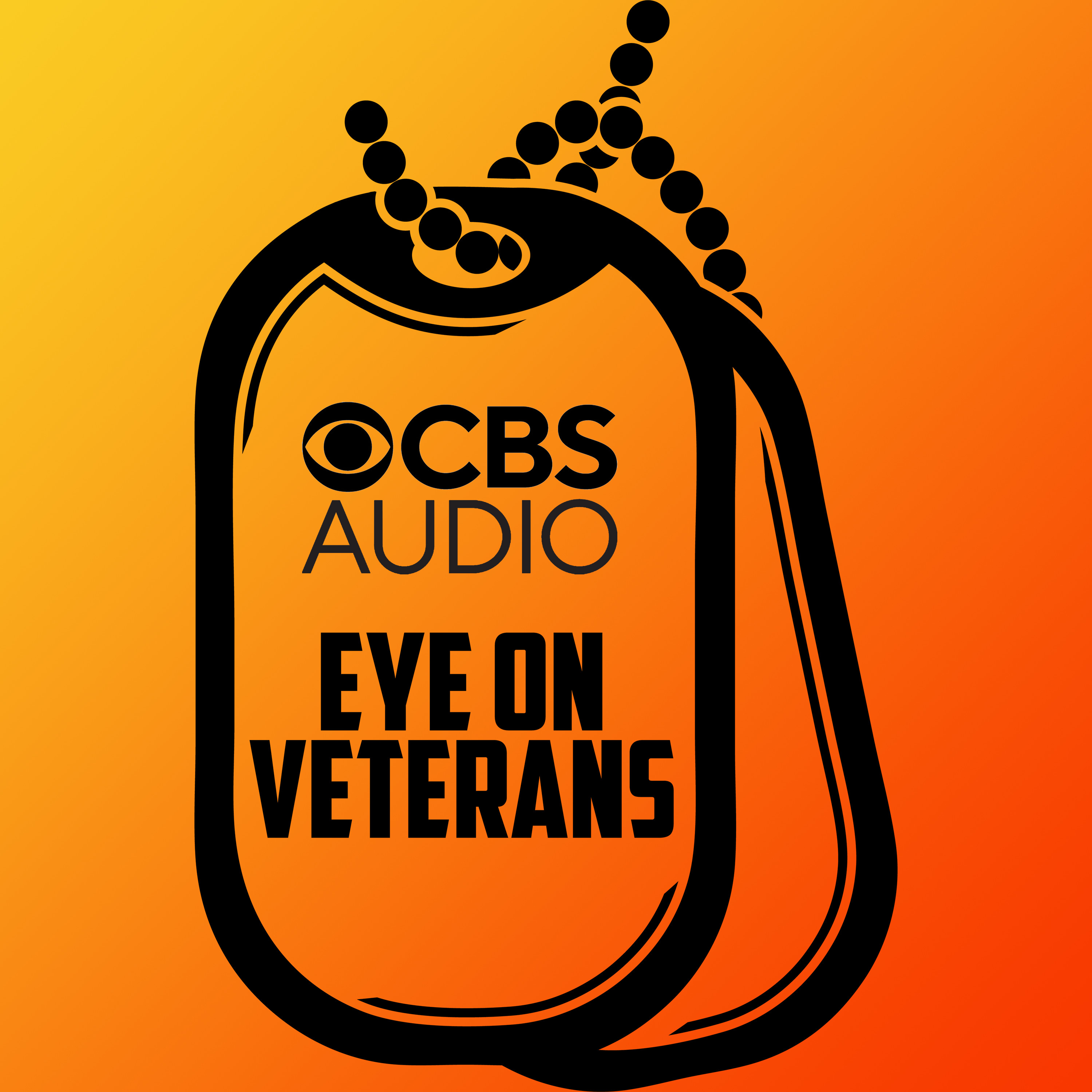 Podcast Episode
Eye on Veterans
Facebook Fight: Why did Meta block Nine Line's "Florida Strong" T-Shirt ad?
Listen Now
Now Playing
Now Playing
Kernville recreation therapist Robert Livingston said it all started with a question.
"I asked Mr. Hufnall if he would like to see the 1st Cavalry if I could get them out and he replied, 'As long as they bring the horses.'"
Livingston began coordinating with the 1st Cavalry Horse Detachment out of Fort Hood. Hufnall remains on their rolls and they were delighted and jumped at the opportunity to honor one of their oldest living members.
"We keep that history alive and show people they still matter," said Sgt. Natalie Ramirez, a member of the Horse Cavalry Detachment honor guard. "These veterans see us and remember the importance of what they've done."
During the celebration, Hufnall and other residents saw the posting of the colors by the horse detachment. The horses rode in across a makeshift parade field, bearing a sharp and synchronized left turn, their riders wearing famous 1st Cavalry Stetsons.
After the equestrian grand entrance, Hufnall was in store for another surprise. His original Purple Heart that he received in the Pacific theatre in the mid-1940s had not survived a lifetime of moves. Commander of the Military Order of the Purple Heart Byron Warren pinned a new medal on Hufnall's chest to the applause of guests, staff and his fellow residents.
Photo credit Department of Veterans Affairs
The four members of the detachment split up and disbursed through the crowd of onlookers so they could pet and touch the horses. Hufnall was wheeled up first, and immediately reached out to make contact. The horse reciprocated, gently nudging his hand. They spent some moments together, calm and enjoying each other's company.
Hufnal's primary care provider, Dr. Felip Casabar said that horses aren't the only reason the two of them hit it off immediately. One of Hufnall's most important missions was landing in Leyte with Gen. Douglas MacArthur to liberate the capital city of Manila and the imprisoned death marchers of Bataan.
One of the marchers was Casabar's father.
"We became good friends, I consider him like my father," Casabar said. "I see him almost every day."
"Fort Sam's Own" 323rd Army Band provided patriotic music at the celebration.
Reach Julia LeDoux at Julia@connectingvets.com.
Featured Image Photo Credit: Department of Veterans Affairs