Photo credit David Livingston/Getty Images
Jen An and the Sandman are back together!
Fans of the 2019 Netflix comedy "Murder Mystery" are in for a treat, as stars Jennifer Aniston and Adam Sandler are pairing up again to solve another mystery.
On the heels of the events of the record-breaking streamer, their characters are now full-time detectives, but trouble quickly arises when they get invited to a wedding on a private island. A trailer for the caper premiered Monday, showing a glimpse of the hijinkings that ensue.
After their host gets kidnapped for ransom, the duo realizes that every guest, including the bride, are suspects in the caper that takes them from a tropical paradise to Paris to solve the case.
Along with the "Murder Mystery" series, Aniston and Sandler appeared in 2011's "Just Go with It."
Last summer, a Twitter debate about who was the better leading lady for the "Saturday Night Live" alum, Aniston or Drew Barrymore, prompted Barrymore to tell Sandler that she would choose Aniston. "I wanted to respond and say I would have picked her too! I wanted to let everyone know we're a triangle and there's no competition, just so much love," she said.
Barrymore continued, sharing that she "thought about us three doing something with you, me, and her and I eventually choose her."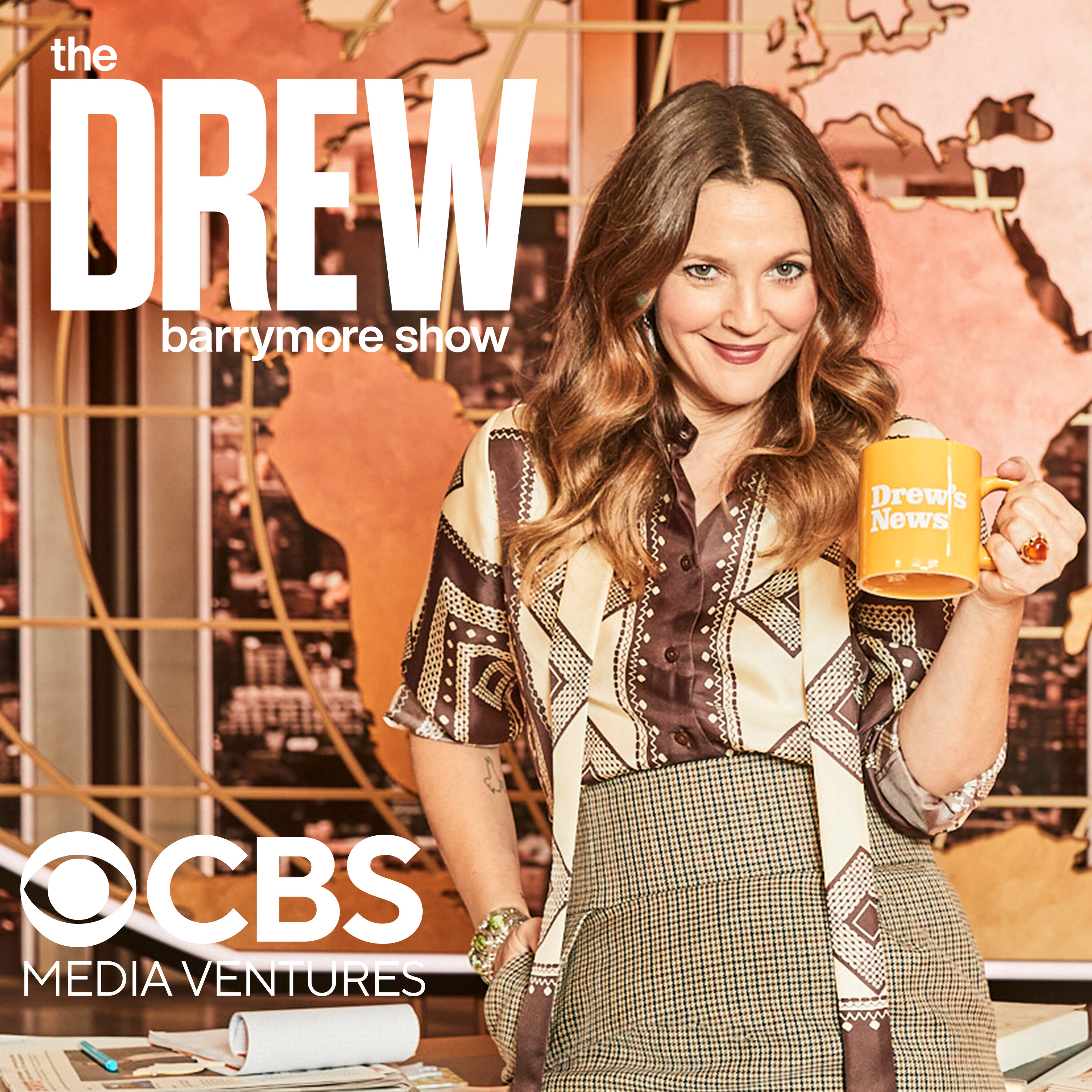 Podcast Episode
The Drew Barrymore Show
Adam Sandler Addresses Feud Rumors Between Jennifer Aniston and Drew
Listen Now
Now Playing
Now Playing
Sandler kept things diplomatic and said that he "somehow lucked into both of your lives and I'm staying there" but not before teasing that "anybody who sees the three of us together would be like, 'Sandman, you gotta go.'"
Barrymore and Sandler have starred in three films together, starting with 1998's "The Wedding Singer," followed by 2004's "50 First Dates" and 2014's "Blended."
LISTEN on the Audacy App
Sign Up and Follow Audacy
Facebook | Twitter | Instagram
Featured Image Photo Credit: David Livingston/Getty Images