Photo credit Theo Wargo/Getty Images
Demi Moore can soon add "grandmother" to her lengthy CV.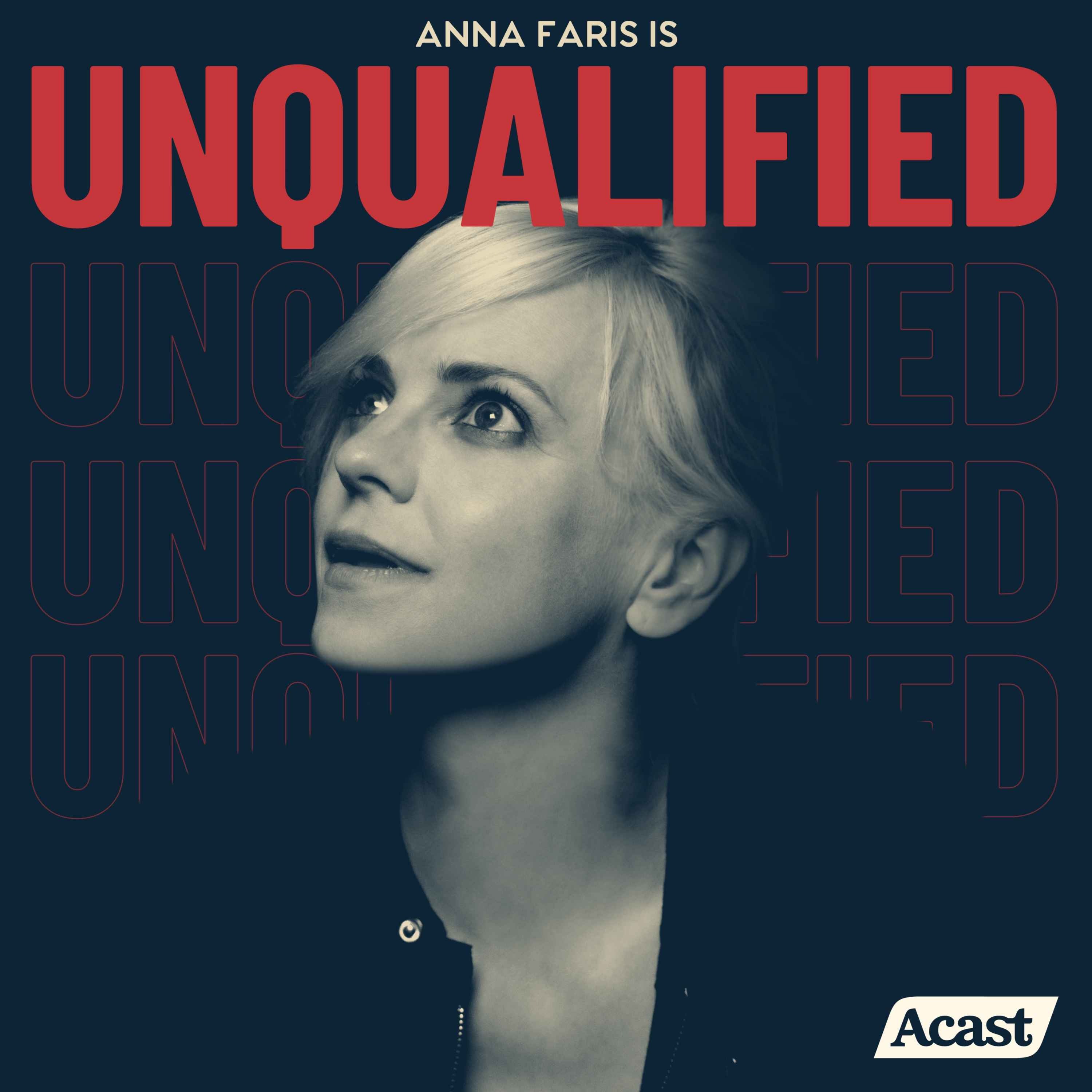 Podcast Episode
Anna Faris Is Unqualified
Demi Moore & Shana Feste
Listen Now
Now Playing
Now Playing
Moore, 60, posted an Instagram announcing with her daughter Rumer Willis, the upcoming arrival of Willis' first child.
"Enterting my hot kooky unhinged grandma era," Moore captioned the post.
The image carousel featured Willis and her boyfriend, father-to-be Derek Richard Thomas, kissing her growing stomach and other bump related photos.
Willis and Thomas announced via their own Instagram with the same three photo carousel. The couple simply captioned with the emoji of a growing plant.
Rumer Willis is the daughter of Moore and Bruce Willis and an actor as well. She's been dating Thomas since the beginning of this year, according to PEOPLE.
LISTEN on the Audacy App
Sign up and follow Audacy
Facebook | Twitter | Instagram
Featured Image Photo Credit: Theo Wargo/Getty Images