Photo credit Getty Images
Baby's on board for a "Dirty Dancing" sequel.
Exclusive Station
The 80s
Listen Now
Now Playing
Now Playing
Every year since it began in 2011, juicy film project rumors abound at CinemaCon – a gathering of movie theater owners and film fanatics.
But this news that came from this week's CinemaCon in Las Vegas seems certain: there will be a sequel to the 1987 mega-hit, "Dirty Dancing."
During a presentation from production company Lionsgate, some footage from the original film was played while a voiceover announced, "Jennifer Grey returns to Kellerman's in the next chapter," reported Entertainment Weekly.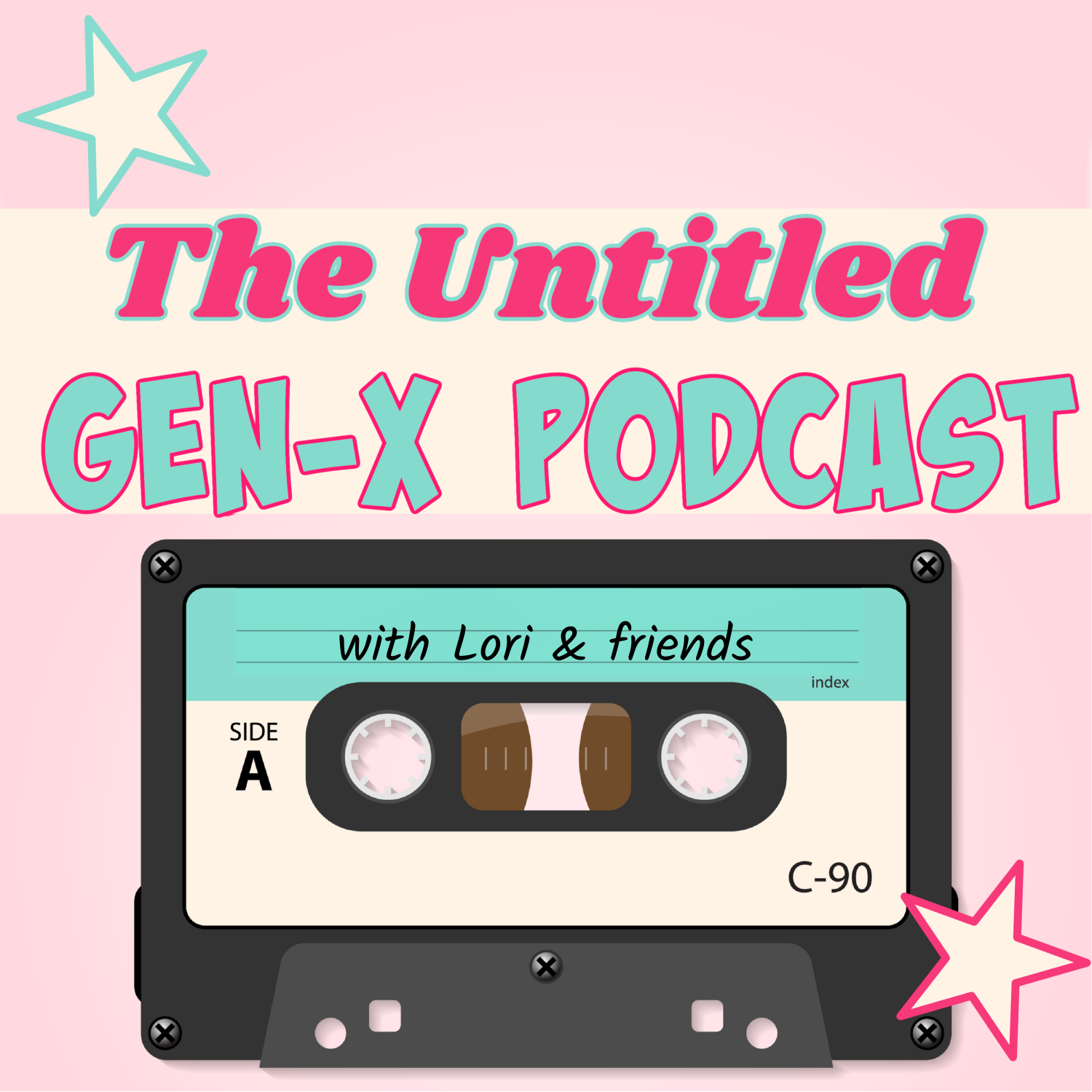 Podcast Episode
The Untitled GenX Podcast
Dirty Dancing (1987) — with Jill Smokler!
Listen Now
Now Playing
Now Playing
Grey played Frances "Baby" Houseman, the shy teenager who Patrick Swayze's rebellious Johnny Castle character pulled out of the corner to dance, thus opening Baby's cloistered, 1963 existence. And Kellerman's was the upscale Catskills resort where the romantic drama unfolded.
The movie was a hit when it was released, and has only grown in status, becoming even more beloved when Swayze sadly passed away in 2009 from cancer.
How the producers will write around that situation no one yet knows. In fact, as the use of the original film's footage implies, there's not much more to report about the sequel.
As Entertainment Weekly noted, the exponential love for the original has spawned a number of reboots and side-projects, none of which took off quite as high as the original.
They included the short-lived 1988 TV series and the 2004 prequel film, "Dirty Dancing: Havana Nights," that had little connection to the first film, except that Swayze returned as a dance instructor. A 2004 stage version that originated in Australia toured around and had some legs, so to speak.
Most recently, ABC-produced TV movie featuring Abigail Breslin and Nicole Scherzinger in 2017.
Nevertheless, in 2020, it was reported that Grey was working on an untitled film project with Lionsgate, set in the 1990s. The actress was listed as lead actor and executive producer.
Earlier this month, Grey, 62, gave fans an update on the "Dirty Dancing" sequel.
"We're working on this sequel, I'm working on it with Lionsgate and working on the script. We've been working on it for a couple of years," Grey said. "And I know in my heart, I would love to give fans or a young, new audience an experience that would never replicate that, but has the same kind of underpinnings."
While it is unclear when it will hit screens, Baby is set to have the time of her life again!
Lights, camera, action!
Get the latest updates on movies and television
from The Reel Buzz on Audacy.
LISTEN on the Audacy App
Sign up and follow Audacy
Facebook | Twitter | Instagram
Featured Image Photo Credit: Getty Images