Photo credit Dia Dipasupil/Getty Images
Drink Champs alumni Ja Rule and Irv Gotti return to the podcast, this time as a duo!
LISTEN NOW: Drink Champs Episode 325 w/ Ja Rule and Irv Gotti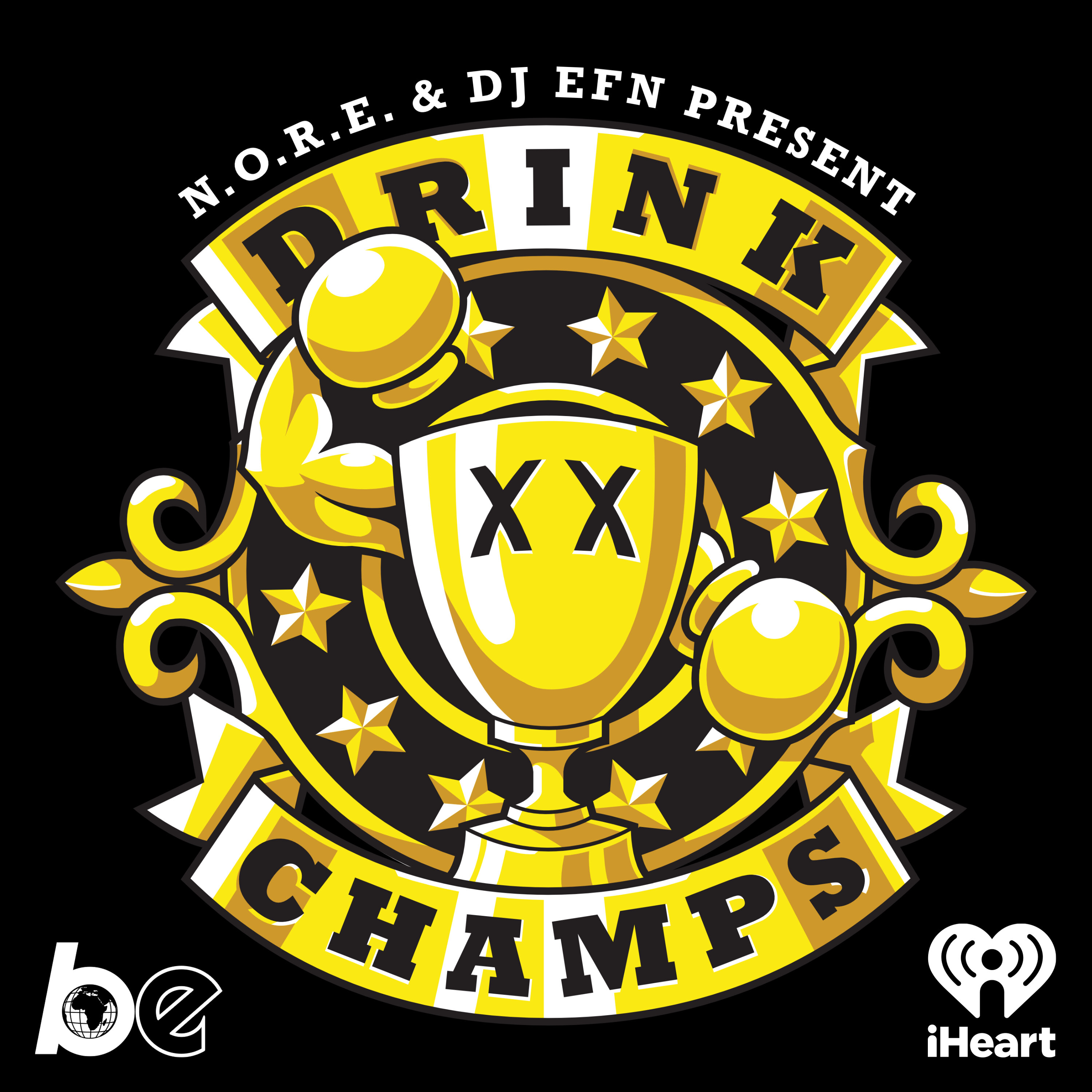 Podcast Episode
Drink Champs
Episode 325 w/ Ja Rule & Irv Gotti
Listen Now
Now Playing
Now Playing
The Murder Inc pair discussed the upcoming Murder Inc documentary, which premires on BET August 9. Also, Gotti and Ja Rule speak on a possible Verzuz battle. Gotti believes the only other Hip Hop collective that has a comparable catalog is Bad Boy. "We created something special and it's 20 years later coming up for all of us," says Ja Rule.
In regards to Murder Inc's hit records, Gotti shared his point of view regrading owning the masters. "I helped make those records, so I own them," he explained. "I never sign my artist to 360 deals. I feel like I was always good to our artists." The Murder Inc co-founder added that owning the rights to music is one of the only ways to make income as a record executive.
Listen to the full episode now on Audacy above.
LISTEN on the Audacy App
Sign up and follow Audacy
Facebook | Twitter | Instagram