Photo credit Getty Images
Though she passed in May, the cause of the death of Tawny Kitaen has just been revealed.
The star — known for her steamy appearances in 1980s heavy metal videos and her breakout appearance in the early Tom Hanks' vehicle, "Bachelor Party" — died from dilated cardiomyopathy, according to the Orange County Coroner's Office.
TMZ reports that other contributing factors included clogged arteries, antidepressants, sedatives, nerve pain medication, and opioids.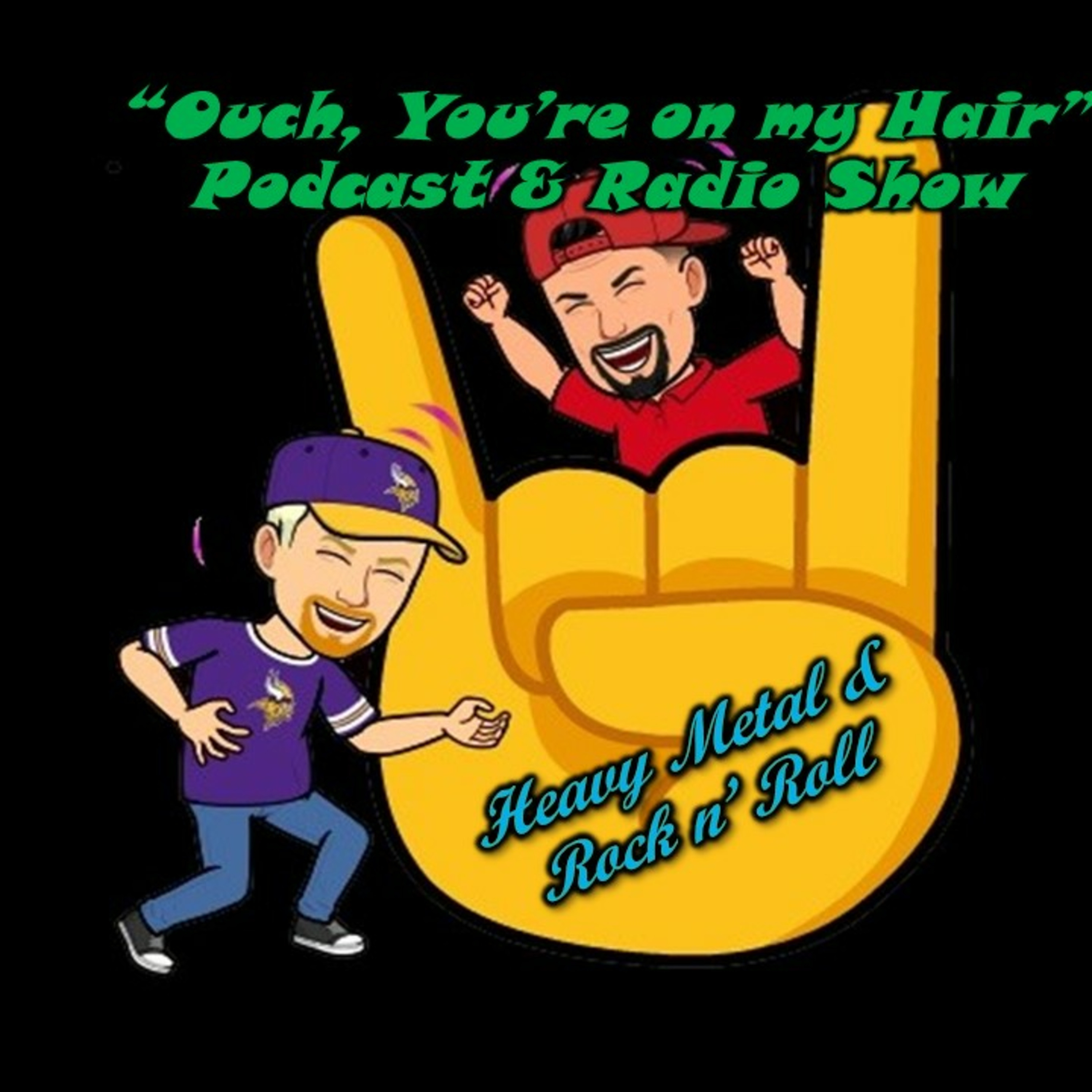 Podcast Episode
Ouch, You're On My Hair
Episode 224: Ep #224 Part II - Danny Zelisko's 12 Iconic Moments in Rock-n-Roll, Music Tommy's Roadtrip and 5 Qs with Tawny Kitaen