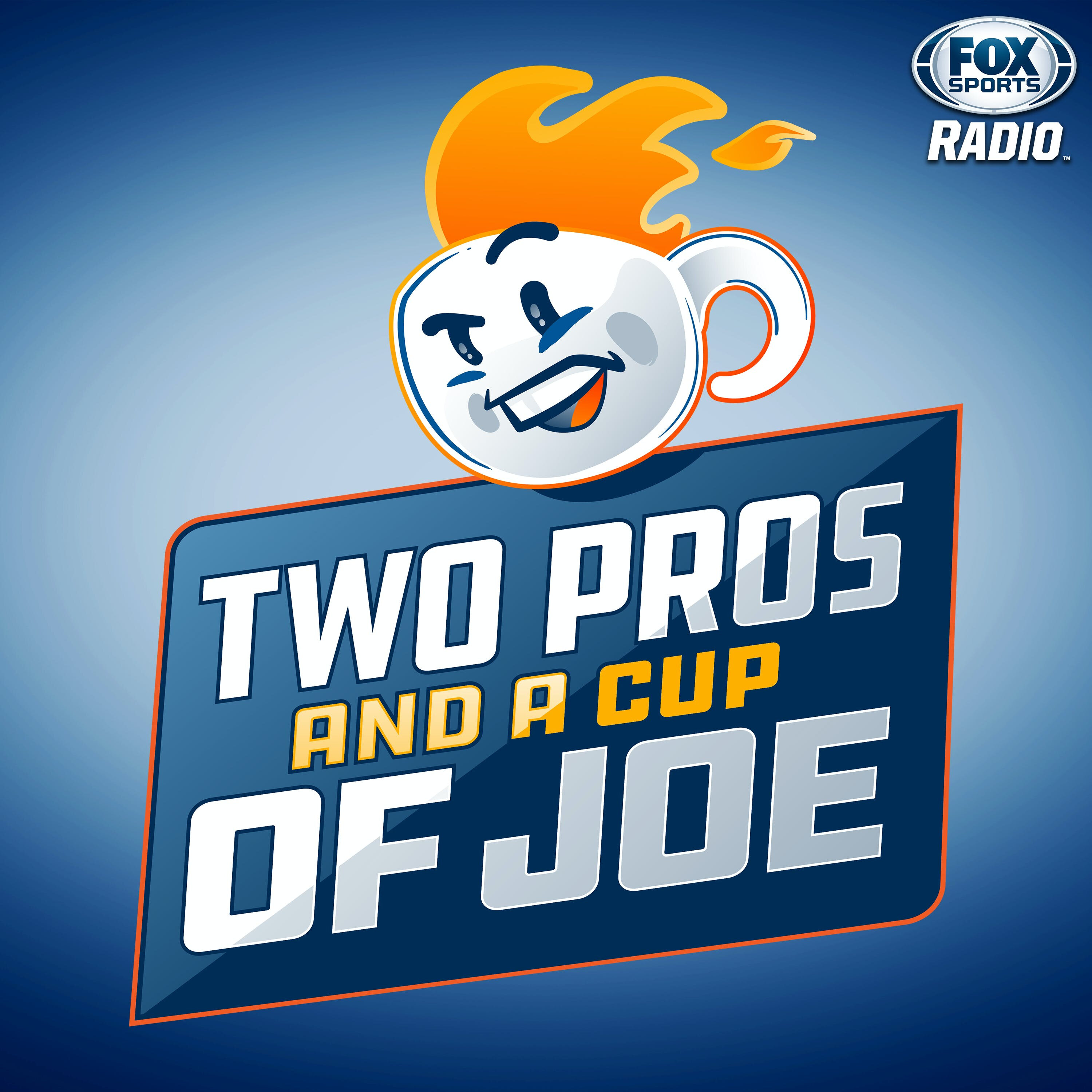 Podcast Episode
2 Pros and a Cup of Joe
Hour 1: LaVar, Brady & Jonas – Deshaun Watson Update & Drew Brees Place on the Totem Pole
Listen Now
Now Playing
Now Playing
Saints legend Drew Brees seems to be at an early crossroads as he enters his second year of retirement following a decorated playing career.
The quarterback-turned-TV analyst appears to be a free agent in the media business after a recent report suggested he was surprisingly parting ways with NBC Sports after just one year.
While the breakup has fueled speculation about Brees' future -- perhaps landing at another network, or even returning to the gridiron -- the future Hall of Famer recently took to social media to express uncertainty about his plans.
The episode was a topic of discussion among two of Brees' contemporaries -- Brady Quinn and LaVar Arrington -- who have also made the transition into media. Together they host the podcast "Two Pros and a Cup of Joe."
The duo pulled no punches in critiquing what Arrington described as Brees "acting out."
"He's just not as popular as he thinks he is," Arrington said. "He's not as loved as he thinks he is, and he acts out when it doesn't go the way that he would like for it to go. He's reaching out and he's crying out for attention."
According to Quinn, Brees is "not getting any love."
"So he's not wanted really by NBC, he's not wanted by the Saints. Maybe he'll end up with FOX, but it's tough. That's a tough pill to swallow if you're a first-ballot future Hall of Famer and you're not getting any love right now."
It's not the first time Brees has been targeted by media personalities.
Last year, The Ringer chief Bill Simmons turned heads when he compared Brees' on-air performance to a "corpse."
LISTEN NOW on the Audacy App
Sign Up and Follow Audacy Sports
Facebook | Twitter | Instagram