Photo credit Getty Images
Howie Mandel was rushed to the hospital via ambulance after suffering a medical emergency on Wednesday.
According to TMZ, the 65-year-old fainted at a Starbucks in Woodland Hills, California. The "America's Got Talent" judge fell to the floor and was laid out on the cement, the outlet noted.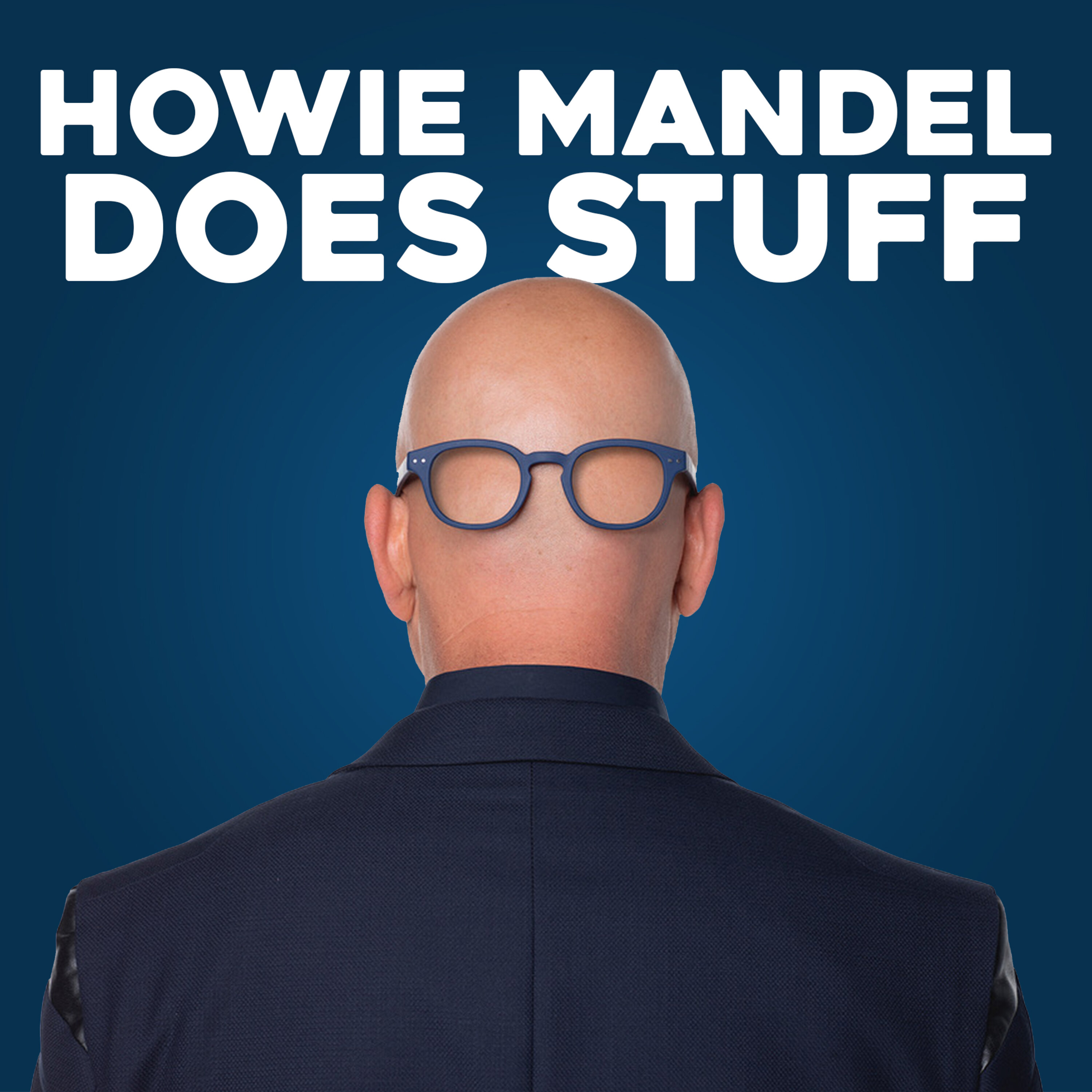 Podcast Episode
Howie Mandel Does Stuff Podcast
Bob Saget is More Than Just OUR T.V. Dad
Listen Now
Now Playing
Now Playing
Paramedics were called and Mandel was transported to a nearby hospital.