Photo credit Rich Fury/Getty Images
Grammy-winning artist, Maren Morris took fans behind the scenes of her newest album's title track, "Humble Quest," during a recent episode of the Song Exploder podcast with host Hrishikesh Hirway. The candid discussion showcases the thought and passion she puts into her music and how it helps her explore new ideas.
LISTEN NOW: Maren Morris joins the Song Exploder podcast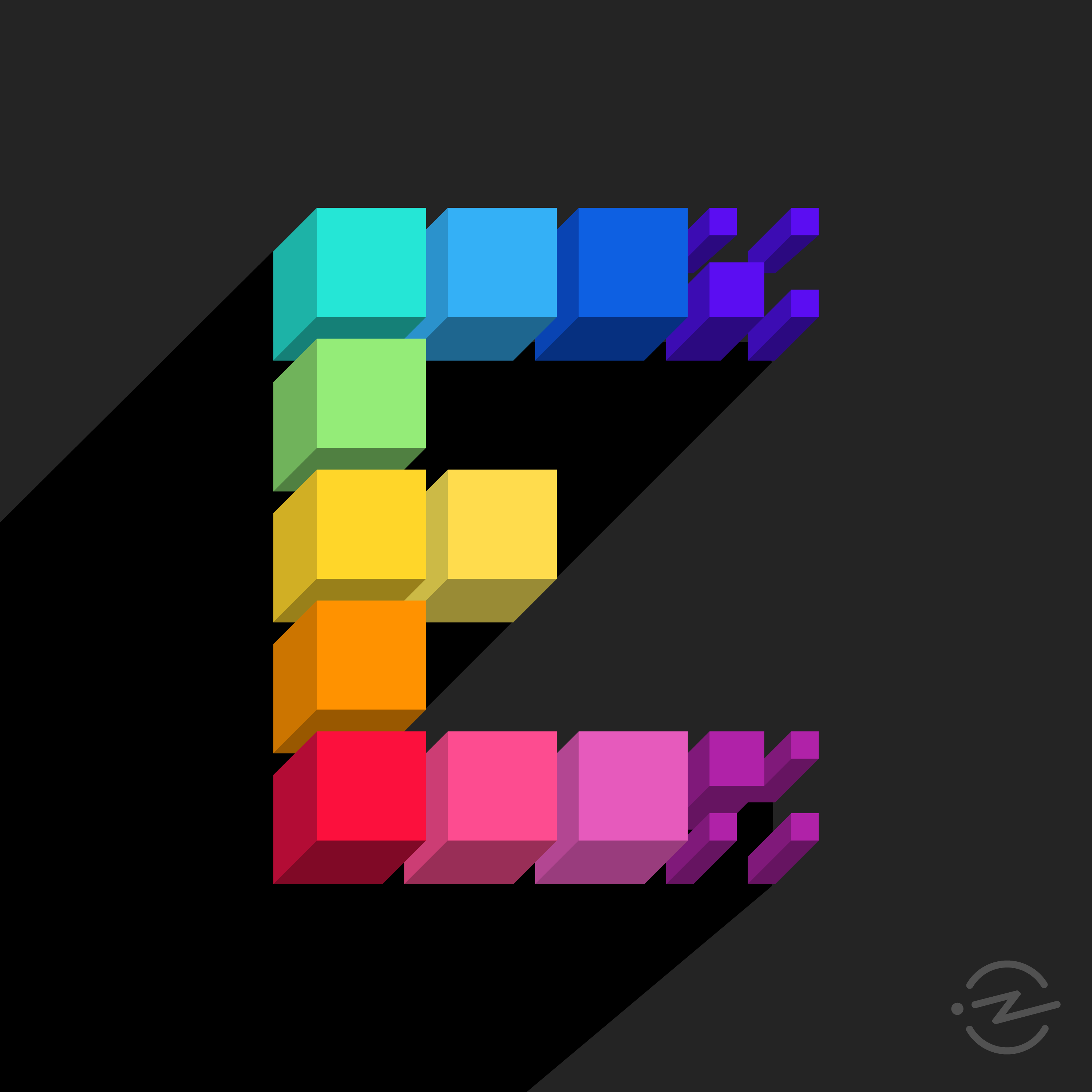 Podcast Episode
Song Exploder
Maren Morris - Humble Quest
Listen Now
Now Playing
Now Playing
"The word humble had been hanging around in my head for months because as I become more mature and have a little bit more wisdom, each year of my life, I grow more confident in myself," Maren told Hirway. "But, there is a funny pressure put on people when they are confident in what they do and sometimes that gets perceived as arrogance or having a lack of humility."
She continued. "I started to get less offended by it and just really try to break it apart. Like, what is that phenomenon where the word humble is really weaponized against people, and I would say particularly women. That's kind of the head space, emotionally, I was in when I wrote that song that day."
Hear more about the idea behind the title track and how it came to be along with Maren's complicated relationship with Country music on the Song Exploder podcast.
The Song Exploder podcast features musicians as they take apart their songs, and piece by piece, tell the story of how they were made. Each episode features an artist discussing a song of theirs, breaking down the sounds and ideas that went into the writing and recording.
LISTEN on the Audacy App
Sign up and follow Audacy
Facebook | Twitter | Instagram