Now that he's officially retired (supposedly for real this time), what's next for legendary quarterback Tom Brady? Besides posing in his underwear, Brady is apparently looking forward to a little down time, delaying his broadcasting debut until the 2024 season, at which point he'll take over as Fox's lead analyst.
"For me, I want to be great at what I do. Even last week, talking to the people at Fox Sports and the leadership there allowing me to start my Fox opportunity in the fall of 2024 is something that's great for me," Brady revealed in Monday's interview with his soon-to-be colleague Colin Cowherd. "Take some time to really learn, become great at what I want to do."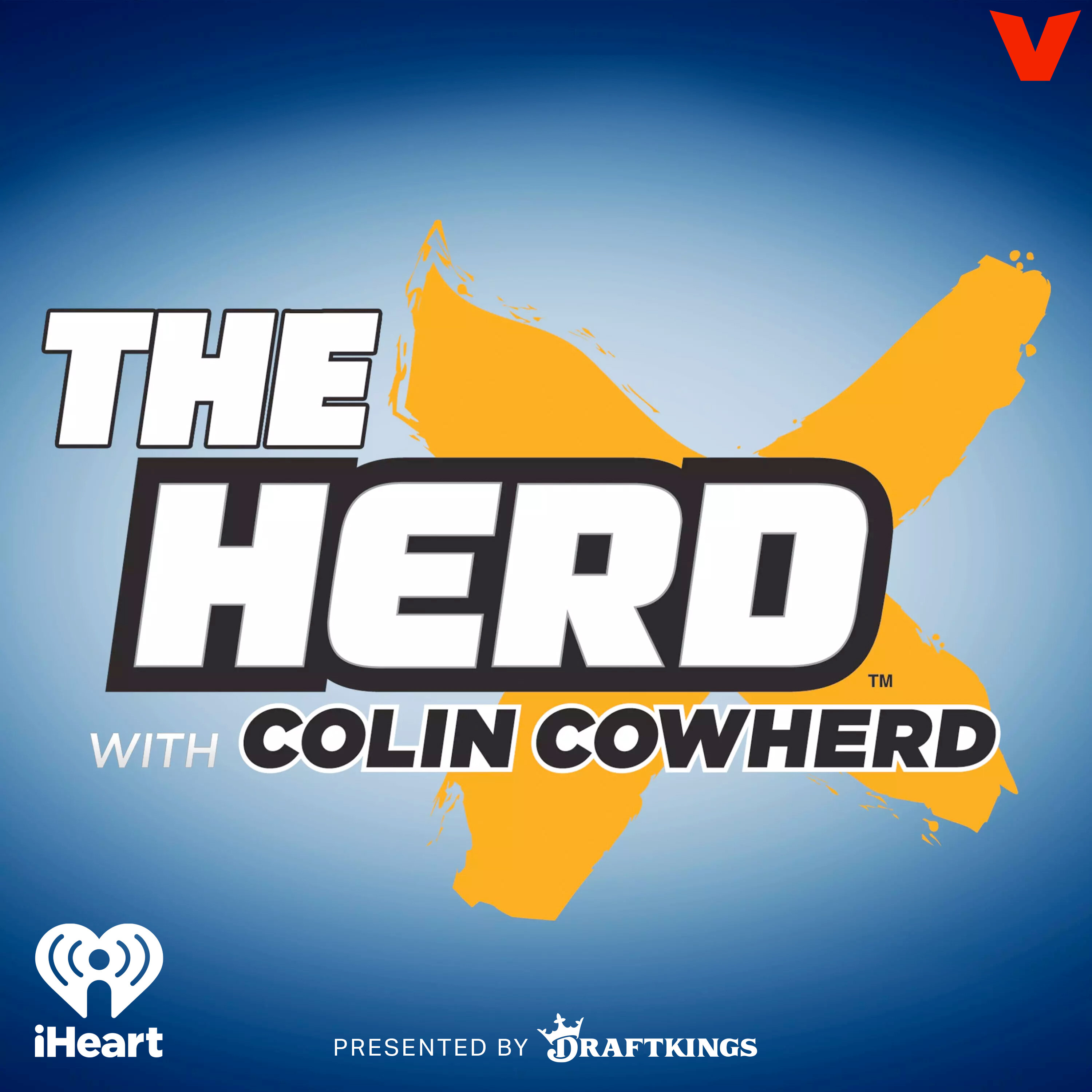 Podcast Episode
The Herd with Colin Cowherd
The Herd - Hour 1 - Thoughts on Tom Brady retiring
Listen Now
Now Playing
Now Playing
Fox took a big swing when it signed Brady to a record 10-year, $375-million contract despite a blank resume. Drawing upon his decades of NFL experience, Brady certainly doesn't lack for knowledge on the subject of football, but will he be interesting and informative to a wide audience? His guarded media persona doesn't come off as especially fun or relatable, though if we know one thing about Brady it's that he's a relentless competitor, displaying an unparalleled work ethic. While much has been made of Tony Romo's recent decline in quality, seeming disinterested at times this season (Cowherd thinks he's developed a golf addiction), if Brady flops as an on-air personality, it won't be for a lack of preparation.
"One thing about my career, whether it was when I was drafted by the Patriots or signed with the Bucs, I wanted to be fully committed and I never wanted to let people down. I think my biggest motivator was that," said Brady, who retires as the NFL's all-time leader in career passing yards, touchdowns and completions. "It's going to be a great opportunity for me to take some time to [focus] on my Fox broadcasting job, which I'm really looking forward to, but also catching up on other parts of my life that need my time and energy."
The latter comment alludes to some of the recent struggles Brady has faced in his personal life, none more glaring than the dissolution of his marriage to Gisele Bundchen after 13 years. Brady postponing his broadcast career until 2024 should come as great news to Greg Olsen, who has thrived as Fox's top color voice this year, providing insightful analysis without coming off as contrived or performative. The former tight end makes $10 million annually in his current role, though once he's demoted to No. 2 status, his salary will drop to $3 million. Olsen's contract includes an out clause that would allow him to leave for a similar job elsewhere, however, there doesn't appear to be an opening for him at any of the major networks with CBS (Romo and Jim Nantz), ESPN (Joe Buck and Troy Aikman), NBC (Mike Tirico and Cris Collinsworth) and Amazon (Al Michaels and Kirk Herbstreit) all committed to their current pairings.
LISTEN on the Audacy App
Sign Up and Follow Audacy Sports
Facebook | Twitter | Instagram
Featured Image Photo Credit: Phillip Faraone, Getty Images