Photo credit Al Bello/Getty Images
During a recent episode of The Drew Barrymore Show, Drew sat down with tennis superstar Serena Williams to talk about her final match, and every little detail of how she met her husband.
LISTEN NOW: Serena Williams Tells Drew About Her Meet-Cute Moment with Her Now Husband Alexis Ohanian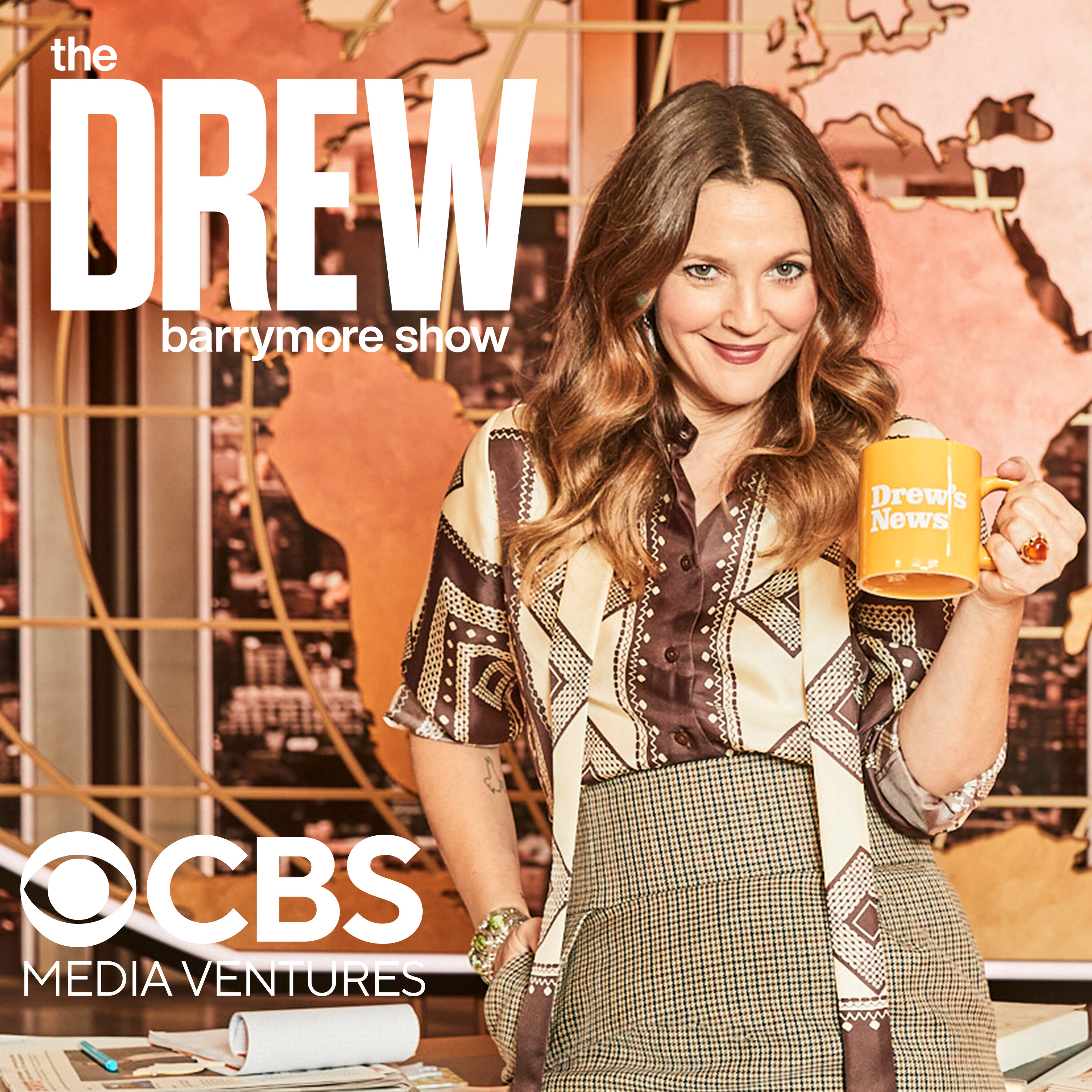 Podcast Episode
The Drew Barrymore Show
Serena Williams Tells Drew About Her Meet-Cute Moment with Her Now Husband Alexis Ohanian
Listen Now
Now Playing
Now Playing
After first talking about how she fills her lazy days and her love/hate relationship of baking with her daughter, Olympia, Serena opened up about her initial hesitation to have Olympia come to her matches, afraid she was going to get "distracted." Detailing the thoughts that would go on in her head instead of thinking about the next serve.
After that first one, Serena admitted, "I've never really had her at my matches until my last… this summer actually." When she attended one of the most watched tennis matches in history.
Confirming "some pieces" of the story Drew had heard about how she and her husband Alexis Ohanian first met, Serena offered up the facts.
"So we were at this restaurant, and it was at the hotel we were staying at, and I was in Italy and this guy shows up and the whole place is empty. And this guy, like really tall, he comes with his computer and plops down right next to us and he opens his computer and he starts typing. And I'm just like… why? I was so angry. I was like why is this guy here and so we tried to get rid of him."
Serena continued, detailing how they did so by saying "there's a rat over there," to try and get him to move, but "he doesn't flinch."
After asking him if he's afraid of rats, the guys response was, "No, I'm from Brooklyn," inquiring if there was even really a rat there to begin with. That guy, if you haven't already guest, turned out to be Ohanian.
At one point in the conversation Serena had found out Alexis was the inventor of Reddit, now admitting she didn't initially know what it was, but at the time pretending to love it. Then after leaving a match later that night, Serena got into her limo and was surprised when a tall man followed her in. Concerned about having stalkers, thinking the man was provided security, Serena was told "no no, that's Alexis."
Turns out Serena's agent invited him to the match, "because they ended up having a mutual friend" and "we just stayed in contact."
Drew and Serena went on to chat about her new children's book, The Adventures of Qai, Qai, and  play a rapid fire round of all of her favorites in GOATS To Go.
Listen to it all in the entire episode above.
Drew Barrymore shares her undeniably relatable point of view while celebrating every part of humanity along the way. Creating a movement to march in the army of optimism with a multi-topic format, elevating, inspiring and entertaining in every segment from human interest stories to happy news to lifestyle segments and celebrity guests. Listen to full episodes of The Drew Barrymore Show adapted for your ears every day.
LISTEN on the Audacy App
Sign Up and Follow Audacy 
Facebook | Twitter | Instagram
Featured Image Photo Credit: Al Bello/Getty Images