Photo credit Getty Images
Chrissy Teigen was not having it.
Live On-Air
Ask Your Smart Speaker to Play Sunny One o One
Sunny 101.5
Listen Now
Now Playing
Now Playing
After recently posting an adorable photo of herself goofing around on a boat with her 4-year old son Miles, a few fans just had to make some questionable comments about Teigen's looks. One fan even claimed they didn't "recognize" her.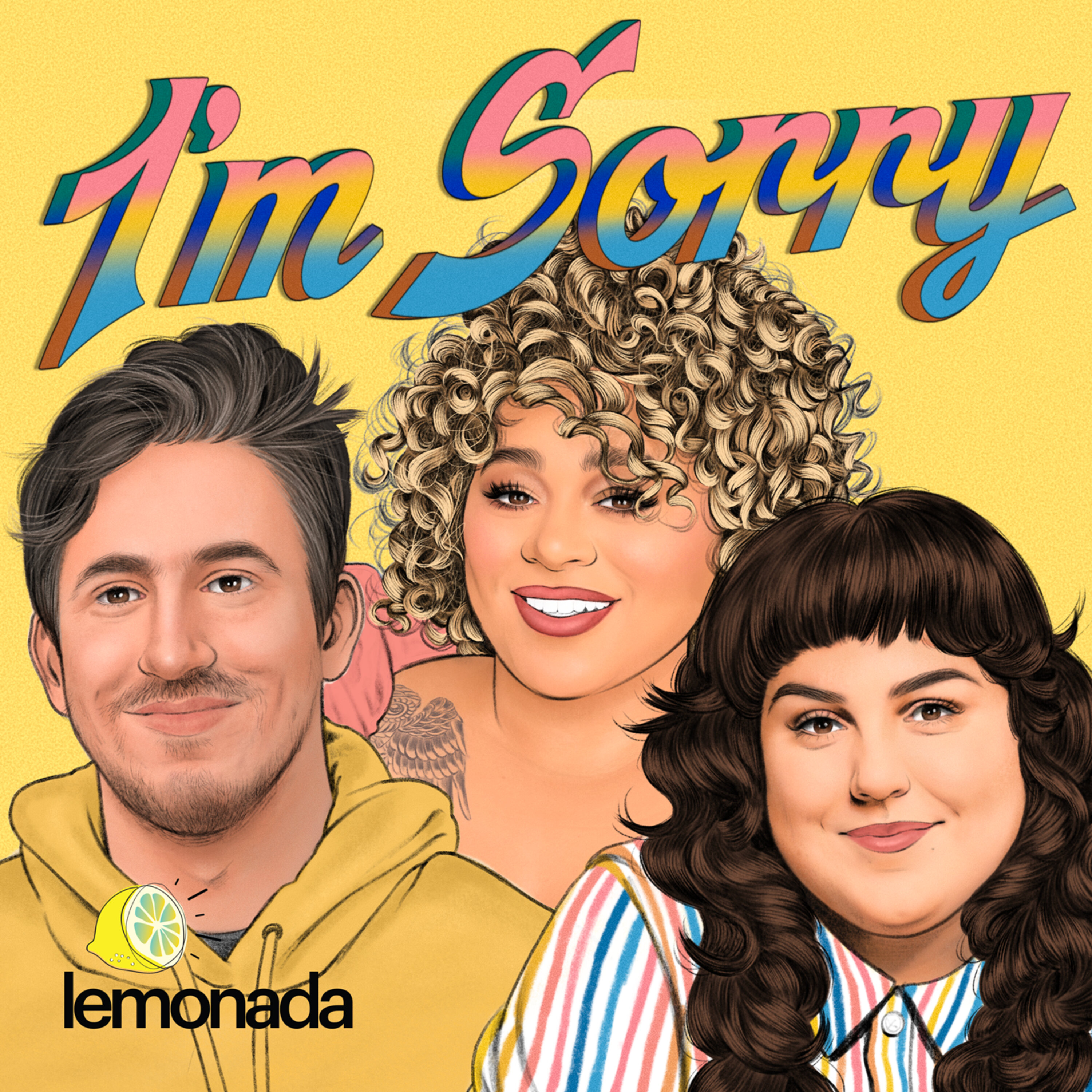 Podcast Episode
I'm Sorry
The Evolution of Chrissy Teigen (Part 1)
Listen Now
Now Playing
Now Playing
"I've had these teeth for like 10 years," Teigen, 36, responded, referencing her veneers. Then came she back with another quip in response to a fan asking why she is always "changing" her face: "You guys are somethin."
The majority of fans loved the summer fun photo, even those who were taken aback.
"Omg chrissy I didn't even know this was you ! You look like your 15! Gorgeous!" said one. While another said, "Something is soooo different about her. Still beautiful but so different."
Page Six suggested Teigen's current glowing visage could be attributed to a year of sobriety and the recent good news that she is pregnant again – which the actress announced last week in an Instagram baby bump slideshow.
The lengthy caption in the post captured the nervousness that Mrs. John Legend felt after the couple's third child, Jack, was stillborn in October, 2020.
"the last few years have been a blur of emotions to say the least," she wrote, in part, "but joy has filled our home and hearts again.... I don't think I'll ever walk out of an appointment with more excitement than nerves but so far, everything is perfect and beautiful and I'm feeling hopeful and amazing. Ok phew it's been very hard keeping this in for so long!"
LISTEN on the Audacy App
Sign up and follow Audacy
Facebook | Twitter | Instagram
Featured Image Photo Credit: Getty Images