Photo credit (Getty Images)
Chrissy Teigen is continuing to mourn the loss of her newborn son.
Teigen honored her son Jack one year after losing him by posting a heartfelt tribute on Instagram. On her official page, fans can see a picture of her crying while her husband John Legend holds her while they are on a hospital bed.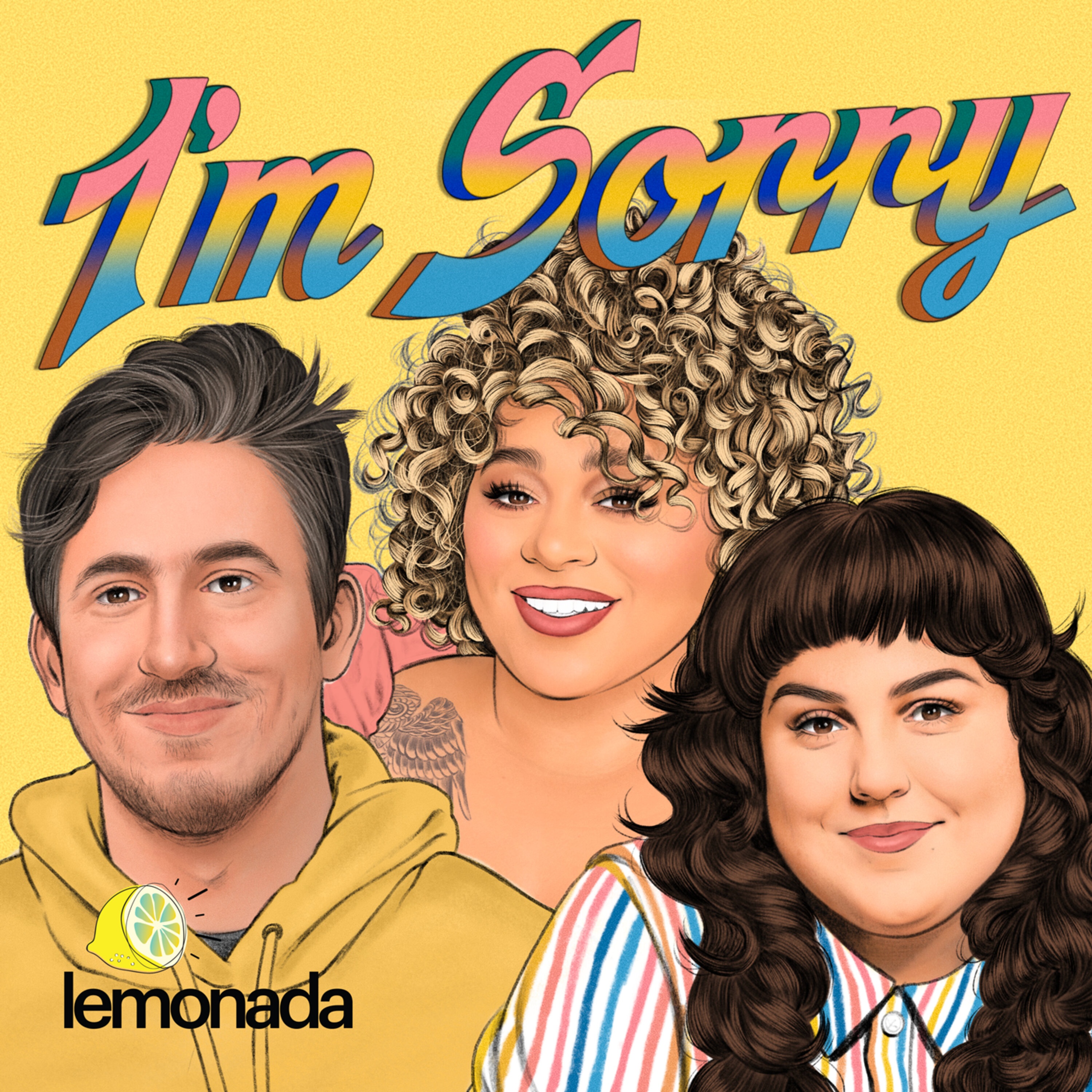 Podcast Episode
I'm Sorry
The Evolution of Chrissy Teigen (Part 1)
Listen Now
Now Playing
Now Playing
"A year ago you gave me the greatest pain I could ever imagine to show me I could survive anything, even if I didn't want to," Teigen captioned the post. "I didn't get to take care of you but you came and went to get me to love myself and take care of myself because our bodies are precious and life is a miracle. they told me it would get easier but yeah, that hasn't started yet. mom and dad love you forever."
This post comes after Teigen mentioned back in August that she is still healing after losing her son Jack in 2020.
In an Instagram post, the 35-year-old model shared details about her challenging year while sharing a photo of herself and John Legend. The mother-of-two was having dinner at the restaurant Frank in New York City.
"Just reminiscing about New York a lot lately, when things were simple, thinking about all the stuff I've done and been through not just this year but in my life," Teigen captioned the post.
"I'm slightly down lately. It kind of started when I was thinking of my book caption and typed out 'my third baby is here!!' as in cookbook, then realized my third baby will never be here," Teigen continued. "Then I realized I threw myself into the book to not think of the real, actual third baby. I don't really feel like I fully processed Jack and now that I don't have the alcohol to numb it away, things are just…there, waiting to be acknowledged. I guess what I'm saying here is life is so f—ing complicated. And get the lasagna??? Wow this was a rollercoaster!!!!!"
Teigen has revealed personal details about the tragedy.
In February, Teigen explained how the experience inspired her to put her health first and reach sobriety.
On the "Ellen DeGeneres Show," Teigen didn't shy away from describing the impact the loss had on her and her husband, John Legend, saying she is still "coming to terms with it in a way."
"I go through my closet and I see ... I have maternity clothes, things that I bought for my eighth month and my ninth month," she explained. "So it's just hard because he would've been born this week, and so you look at those things and you have these constant reminders of him."
"But being Thai and being raised in a house that was very open about loss," Teigen added, "I think it was really helpful because I see it as it can be a beautiful thing."
The model revealed that while she is in therapy to cope with the loss, "In a way, he really saved me, because I don't think that I would've discovered therapy and then sobriety and then this path of kind of just really feeling good about myself and feeling like a new person."
"What you learn through it about yourself is such a wild, incredible thing," she added.
LISTEN on the Audacy App
Sign Up and Follow Audacy
Facebook | Twitter | Instagram
Featured Image Photo Credit: (Getty Images)