Photo credit (Getty Images)
Chrissy Teigen hasn't had alcohol for the last 6 months.
On Wednesday, the 36-year-old celebrated the milestone by posting an update to Instagram about her journey with sobriety.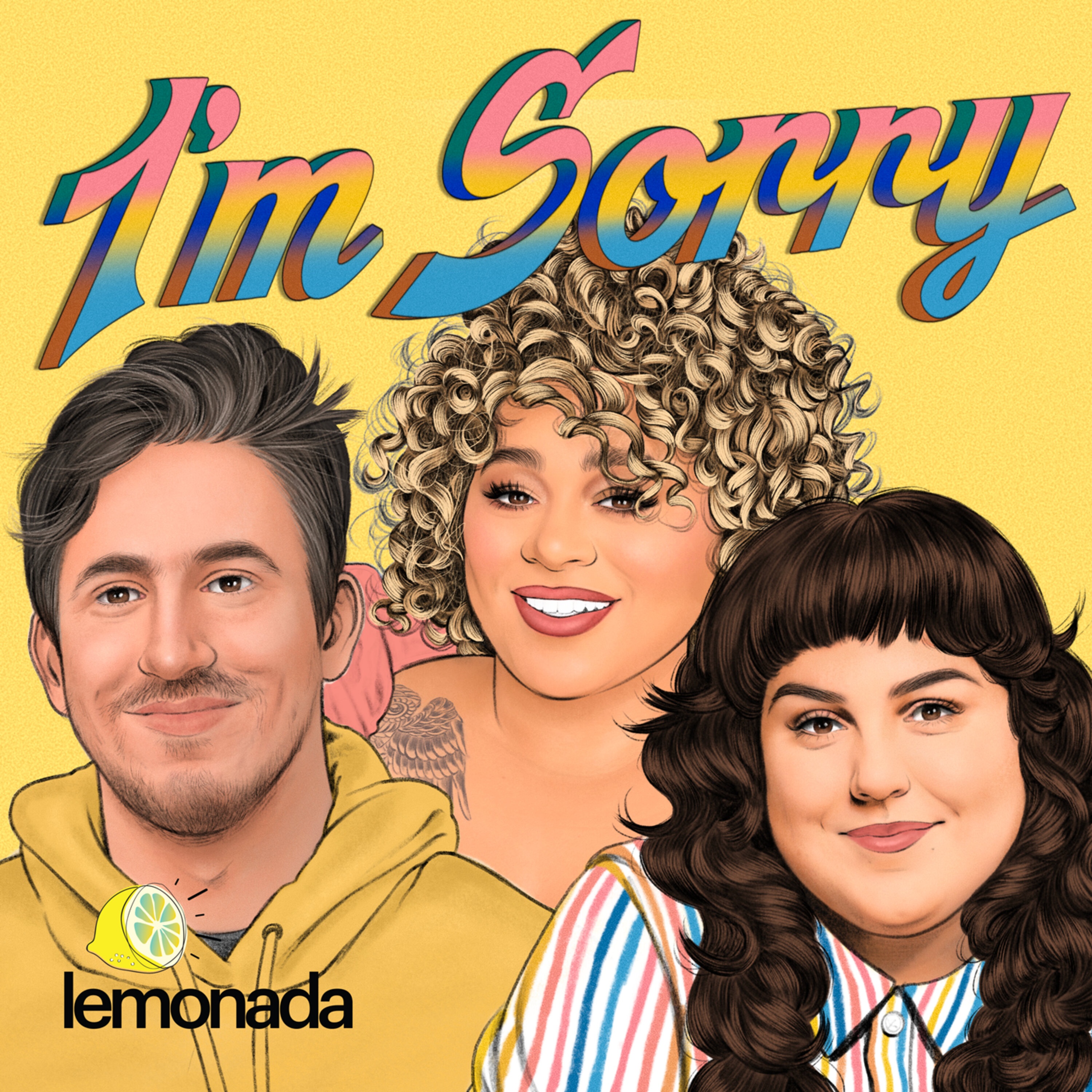 Podcast Episode
I'm Sorry
The Evolution of Chrissy Teigen (Part 1)
Listen Now
Now Playing
Now Playing
The mother-of-two shared several photos of herself that showed her smiling in the sun while posing on a deck amid a scenic vista.
"6 months no alcohol! Honestly kind of sucks saying it because even though I don't ever crave it now, time has not exactly flown by haha," Teigen wrote in the caption. "I prob won't be excited til a larger milestone like at leasssst 5 years."
She added, "Sometimes I don't even know if I necessarily won't ever drink again? I have no idea what I'm doing honestly, but I do know a few things: I now have endless energy, way less anxiety (no more benzos!) and I am *happier* and more present than ever. It's pretty cool."
Teigen ended the post by explaining she is looking forward to "having my full body reset after 1 year, then reevaluating to see my new hopes and wishes for the future! Let's goooo."
The 36-year-old has been very open as she maneuvered through this new path.
In September, she celebrated ten weeks of sobriety.
Teigen shared a screenshot of her progress on social media. The photo taken from her tracking app reads: "My sober streak is 70 days."
She first announced that she would abstain from alcohol in late December 2020 after losing her unborn son, Jack.
LISTEN on the Audacy App
Sign up and follow Audacy
Facebook | Twitter | Instagram
Featured Image Photo Credit: (Getty Images)