Photo credit Photo by Rodin Eckenroth/Getty Images
Lisa Rinna wasn't going to let age be the thing to stop her from strutting her stuff at Fashion Week.
Exclusive Station
Audacy All New
Listen Now
Now Playing
Now Playing
The author and reality television star dropped a video into an Instagram post this week showing herself hitting the runway in New York City for the Priscavera SS23 show.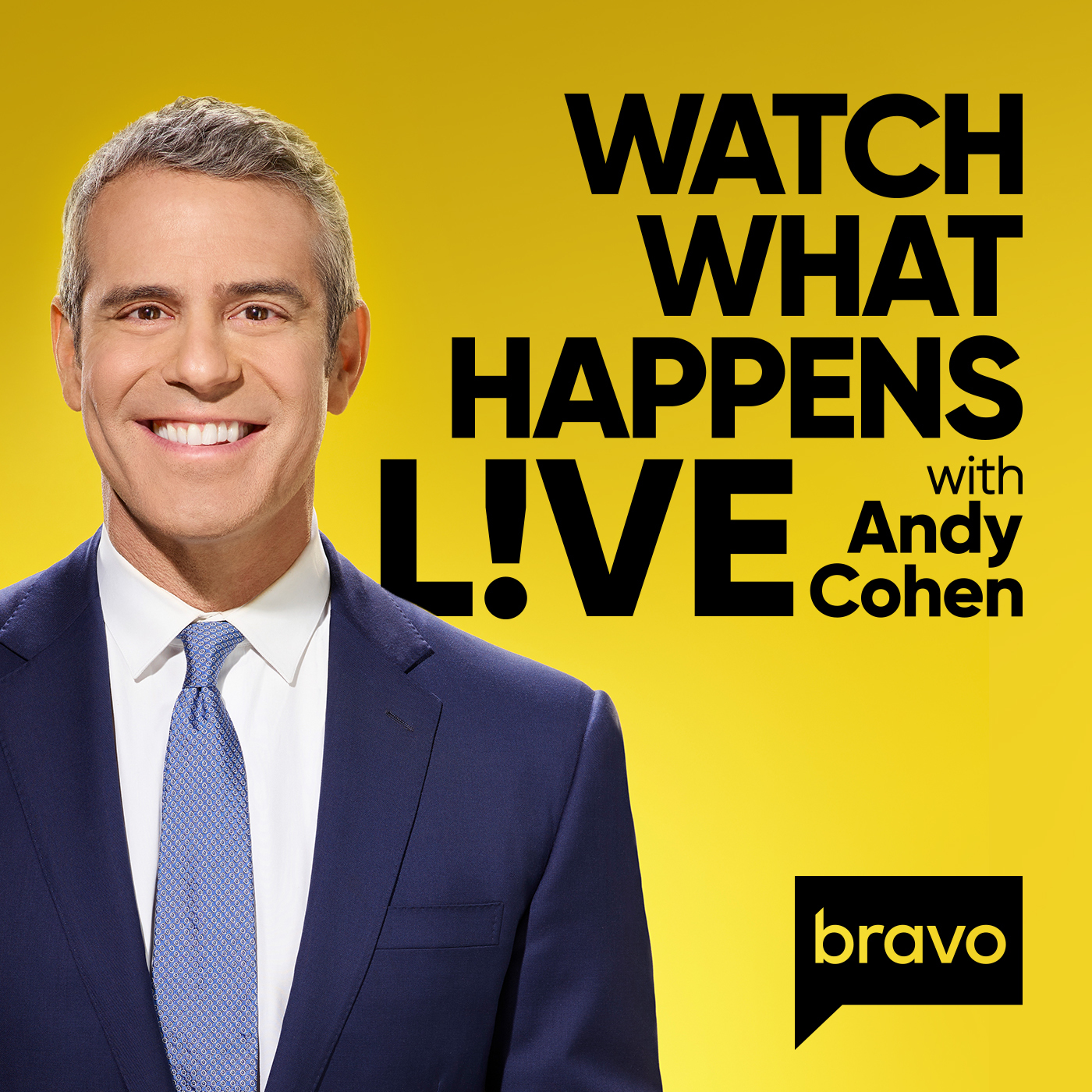 Podcast Episode
Watch What Happens Live with Andy Cohen
Lisa Rinna & Sarah Paulson
Listen Now
Now Playing
Now Playing
Rinna, sported slicked back hair and donned a skintight white dress created by designer Priscavera Franchetti's label, had "so much fun" according to a chat she had with Interview Magazine.
The "Real Housewives of Beverly Hills" star captioned her post, "Honey when you're 59 years old and you get asked to walk a runway show you say YES!!!!!!!" Complete with a white heart emoji.
The actress touched a great variety of subjects in the interview such as not exposing her midriff. "I would have my daughters do the midriffs. I mean, there comes a point where you just don't. At my age, you don't do midriffs. You can wear a bathing suit but you can't do midriffs," she explained.
As for her runway stroll, she said it was inspired by Cindy Crawford. She also explained how she wanted to act as if she had just taken a shot of tequila before stepping out, but didn't actually imbibe.
"Well, I'll tell you what, it's not easy," she said about the runway. "There's so much waiting around that I stood against this wall for an hour, at least. And I stood between great models who gave me advice without me having to beg for it."
Her biggest advice of the night came from someone at Vogue Mexico. "He helped me the most," Rinna said. "He took a a photo of me during rehearsal. He said, 'Everything's good but you need to relax your face. You look stressed.' So I was very conscious of my body. So when I did it [relax her face], I think it was very helpful."
"The Real Housewives" legend was also asked if she relished the role of villain on the hit Bravo show.
"What do you think?" She answered.
LISTEN on the Audacy App
Sign up and follow Audacy
Facebook | Twitter | Instagram
Featured Image Photo Credit: Photo by Rodin Eckenroth/Getty Images