Photo credit Getty Images
Lisa Rinna and daughter Amelia Gray Hamlin's latest fashion serves has them looking like twins!
Exclusive Station
Y2Play
Listen Now
Now Playing
Now Playing
But you'd be forgiven if you thought they were on the set of a sci-fi movie.
In a slideshow of intriguing Instagram shots, Rinna, 59, fits her trim frame into a black leather, long-sleeve bodysuit that stops at the legs. No shoes, but strapped across her eyes are oversized metallic sunglasses, as she selfies and sprawls across a cement floor.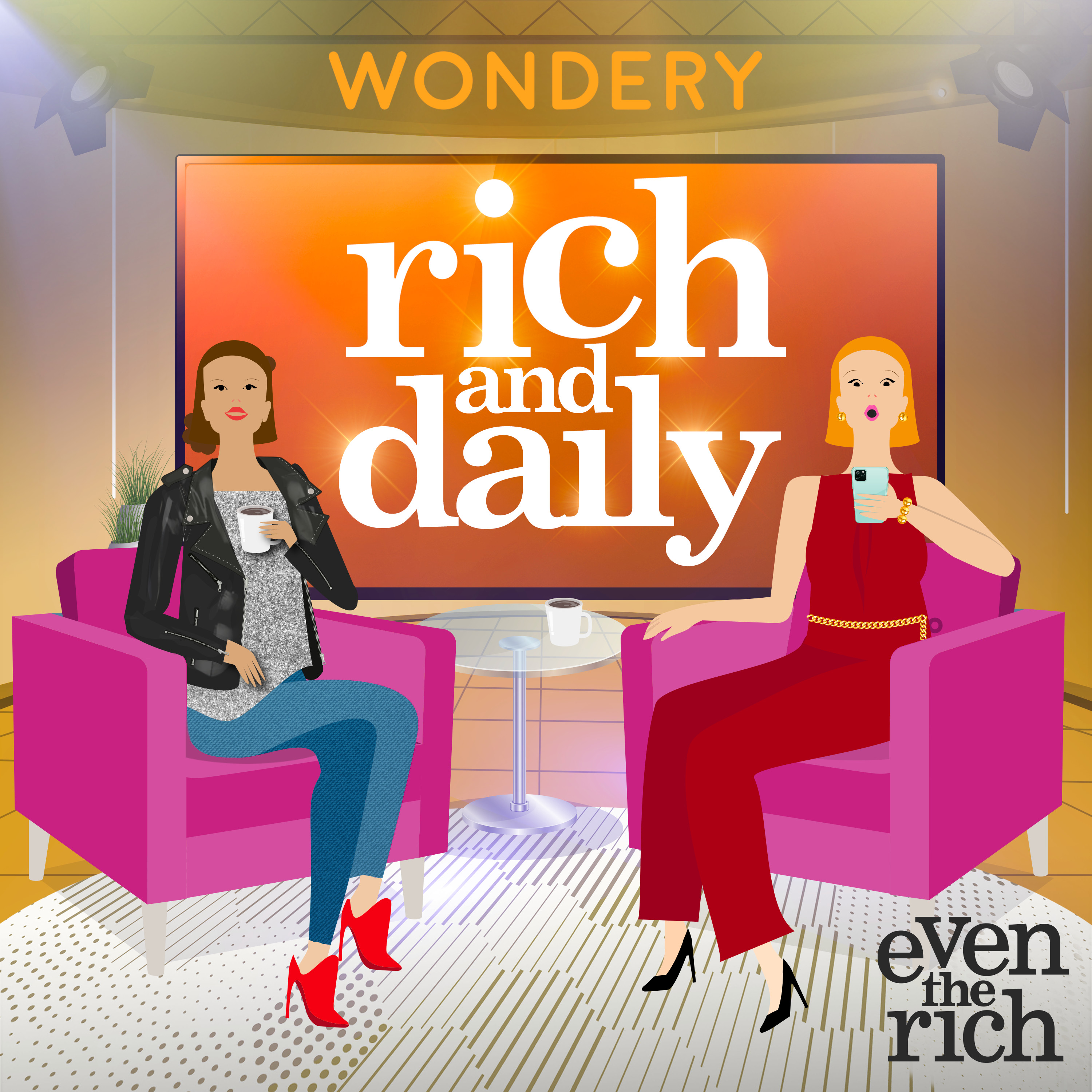 Podcast Episode
Rich and Daily
Things Get Too 'Real' With Lisa Rinna
Listen Now
Now Playing
Now Playing
The clothes and shots are super futuristic minimal, as is the "Real Housewives of Beverly Hills" star's caption: YZYGAP," a reference to Kanye West's brand collaboration with The Gap that began a 10-year deal in June 2020.
In the same stark setting in her post, Hamlin stands in a similar black leather one-piece, though sleeveless, and adding Yeezy Foam Runners to her feet, as she stares up like she's about to board the starship home.
To wrap the twofer family photo dump up, Hamlin repeated the same caption.
As US magazine reported, Kanye West, 45, filed to trademark "YZYSPLY" for retail stores. He also solidified plans to expand the brand with new products. Look for West to introduce loads more clothing options soon.
Whether they'll be suitable for the next Matrix movie, only time will tell.
LISTEN on the Audacy App
Sign up and follow Audacy
Facebook | Twitter | Instagram
Featured Image Photo Credit: Getty Images