Photo credit Photo by Mike Windle/Getty Images for Art of Elysium
If the sun's out that means one thing for Lisa Rinna…
Exclusive Station
Audacy All New
Listen Now
Now Playing
Now Playing
Buns out! The reality TV star captioned a recent instagram post with the cheeky phrase (complete with hotdog bun and sun emojis) while looking stunning in a thin black bikini.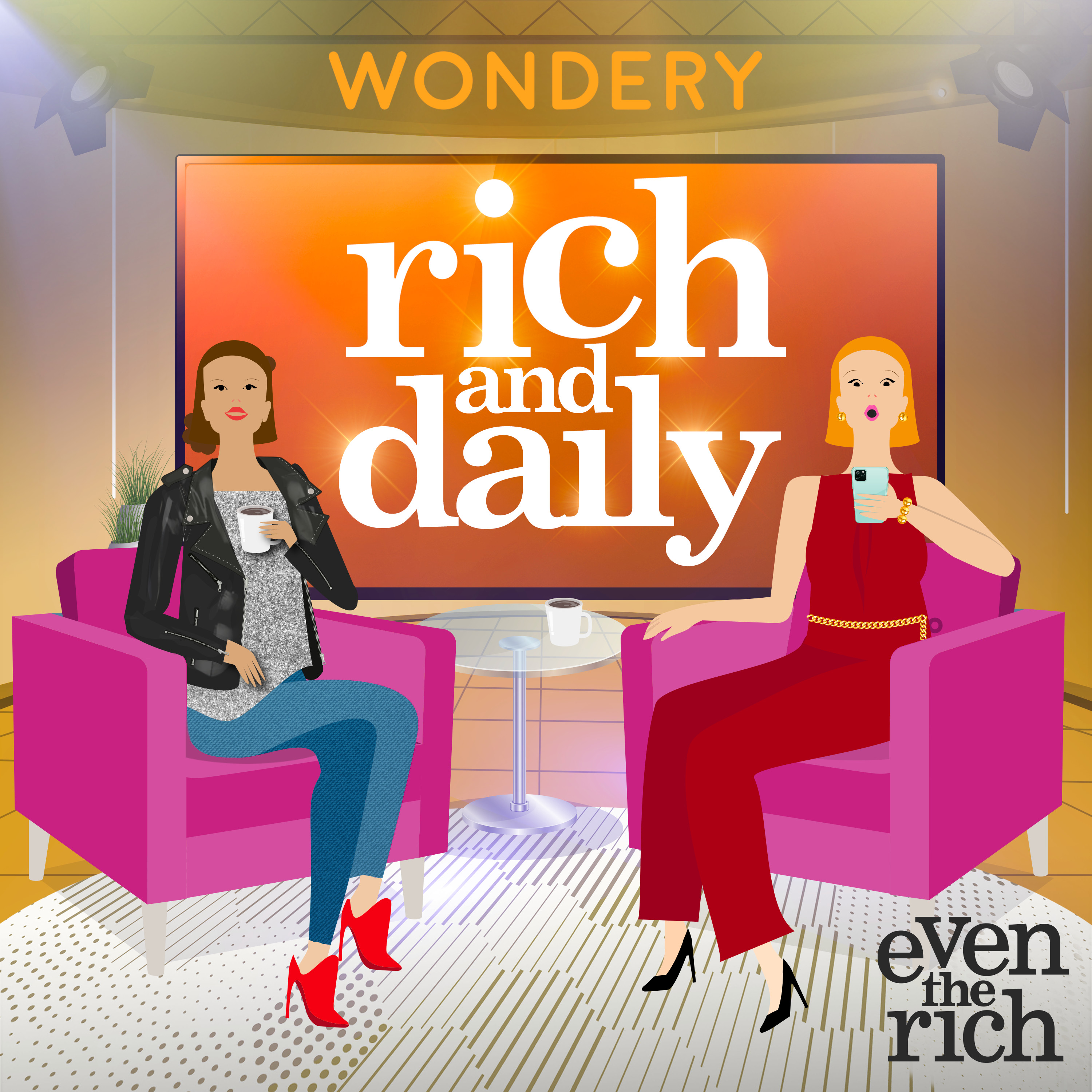 Podcast Episode
Rich and Daily
Things Get Too 'Real' With Lisa Rinna
Listen Now
Now Playing
Now Playing
Rinna, 59, was snapped on a dock at what appears to be a lake truly loving the outdoors time by the water. To compliment the swimwear she also donned a large Panama-style hat while posing in front of the body of water and foliage across the way.
Some real quality outdoors time.
Fans in the comments were definitely adoring Rinna in lake mode. Fire emojis got posted all over and even a couple "dang!"'s appeared. "That's so hot girl" showed up and a simple "Gorge" really tied everything together from one commenter.
Rinna and her daughter Amelia Gray recently rocked matching tight leather body suits, timed with the release of Ye's Yeezy Gap clothing collection.
LISTEN on the Audacy App
Sign up and follow Audacy
Facebook | Twitter | Instagram
Featured Image Photo Credit: Photo by Mike Windle/Getty Images for Art of Elysium