Photo credit Photo by David Livingston/Getty Images
It's not lost on Adam Sandler how lucky he is to have starred with a bevy of lovely leading ladies in his career.
Exclusive Station
The 90s
Listen Now
Now Playing
Now Playing
The "Hustle" star came up in social media debate about whether him and Jennifer Aniston are a better onscreen couple than him and Drew Barrymore. The legendary funnyman appeared on "The Drew Barrymore Show" to set the record straight with the actress herself.
Heard in the clip taken from the show's podcast Barrymore asks Sandler if he'd seen a Twitter debate going on about which onscreen couple was the best and commented on it herself saying, "I wanted to respond and say I would have picked her too! I wanted to let everyone know we're a triangle and there's no competition, just so much love."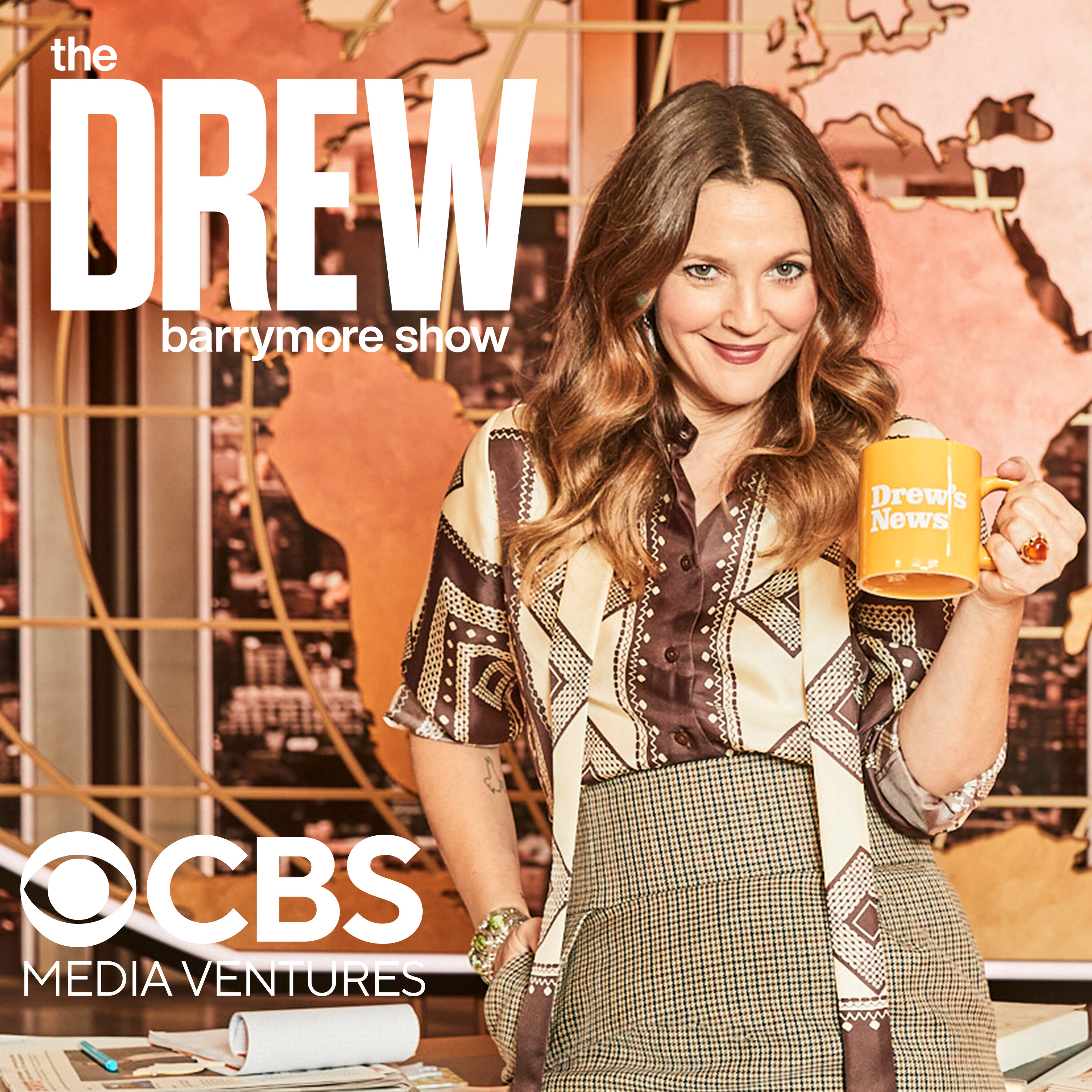 Podcast Episode
The Drew Barrymore Show
Adam Sandler Addresses Feud Rumors Between Jennifer Aniston and Drew
Listen Now
Now Playing
Now Playing
She went even further saying, "Then I thought about us three doing something with you, me, and her and I eventually choose her."
Sandler loved the idea replying, "Anybody who sees the three of us together would be like, 'Sandman, you gotta go.'" Not choosing any side he focused on what the friendship with both actresses has meant to him. "Somehow I lucked into both of your lives and I'm staying there."
After again mentioning making something with Sandler and Aniston, an emotional Barrymore thanked him saying, "I've never wanted to do anything important in my life that isn't side-by-side with you."
Barrymore and Sandler have starred in three movies together: 1998's "The Wedding Singer," 2004's "50 First Dates," and 2014's "Blended."
Aniston and Sandler have starred in two movies together: 2011's "Just Go With It" and 2019's "Murder Mystery."
Later this year or next the pair will add to that list with the release of "Murder Mystery 2" on Netflix.
Sandler can most recently be seen in the basketball dramedy "Hustle" on Netflix.
No word yet on a Sandler, Barrymore, and Aniston vehicle.
LISTEN on the Audacy App
Sign up and follow Audacy
Facebook | Twitter | Instagram
Featured Image Photo Credit: Photo by Kevin Winter/Getty Images