NCAA president Mark Emmert spoke at a Sports Business Journal event on Wednesday and addressed several topics across the college sports landscape, but there was one line in particular that did not sit well with many.
At one point, Emmert said, "being a university president is the hardest job in America."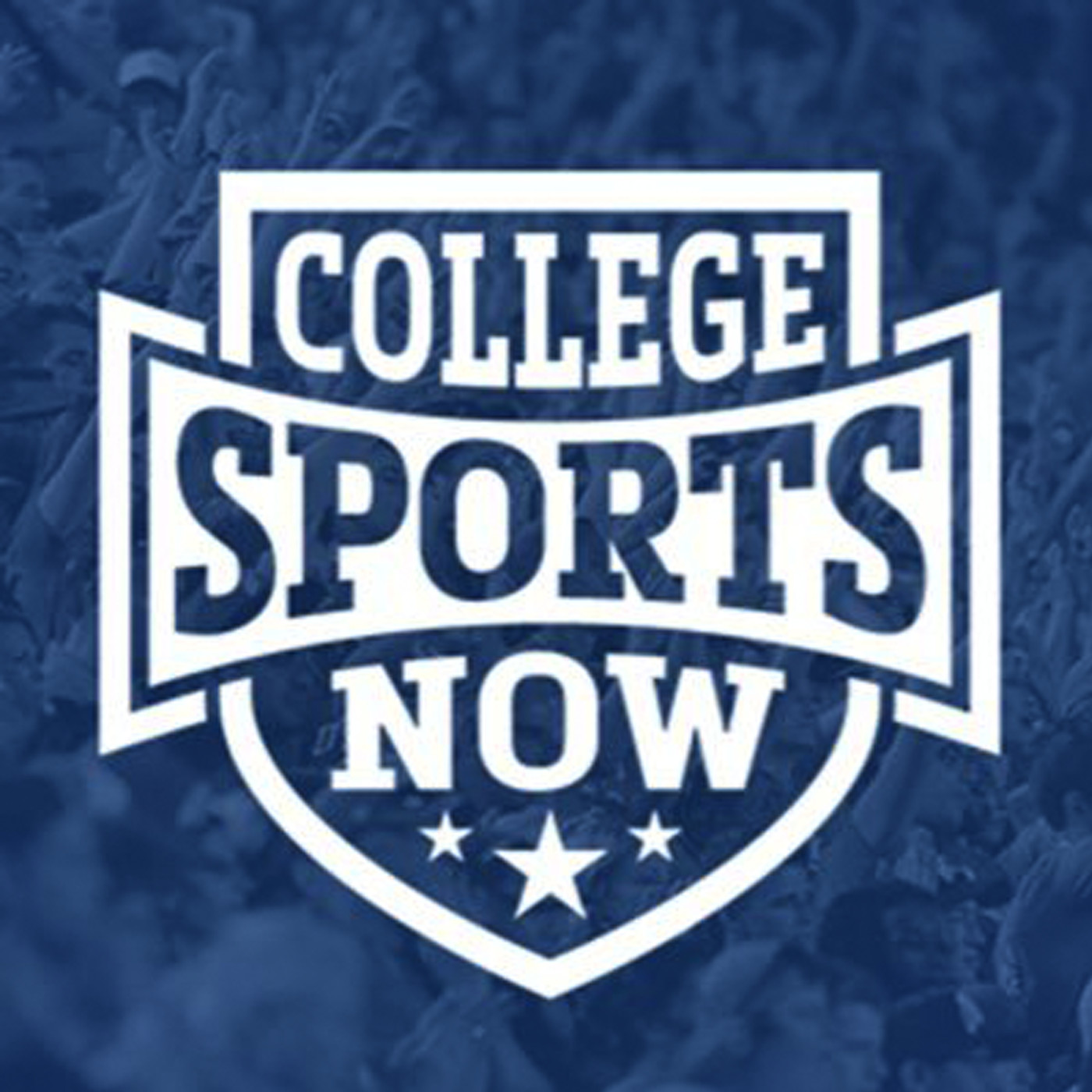 Podcast Episode
College Sports Now
Three and Out w/ Mike Golic 12-8-21
Listen Now
Now Playing
Now Playing
The quote was tweeted out by nearly every reporter in attendance and it soon had the NCAA president trending on Twitter.
Many mocked and criticized Emmert, a former university president himself, for making such a tone deaf statement. While "hardest job in America" is certainly subjective, there are many jobs that require long hours, physical labor or dangerous situations and sacrifice and only pay just a fraction of the exorbitant salaries university presidents make.
Live On-Air
Ninety Seven One The Ticket
97.1 The Ticket
Listen Now
Now Playing
Now Playing
Nevertheless, the reaction on social media is what you would expect:
Emmert addressed several important topics, such as the massive coaching contracts being handed out, NILs, and even expressed his support for expanding the college football playoff (although he has no say in the matter).
But much of that will be overshadowed by one sentence of him sticking his foot in his mouth.
LISTEN on the Audacy App
Sign Up and Follow Audacy Sports
Facebook | Twitter | Instagram