The Indianapolis Colts-Denver Broncos game was an excellent display of teams finding new lows at every turn.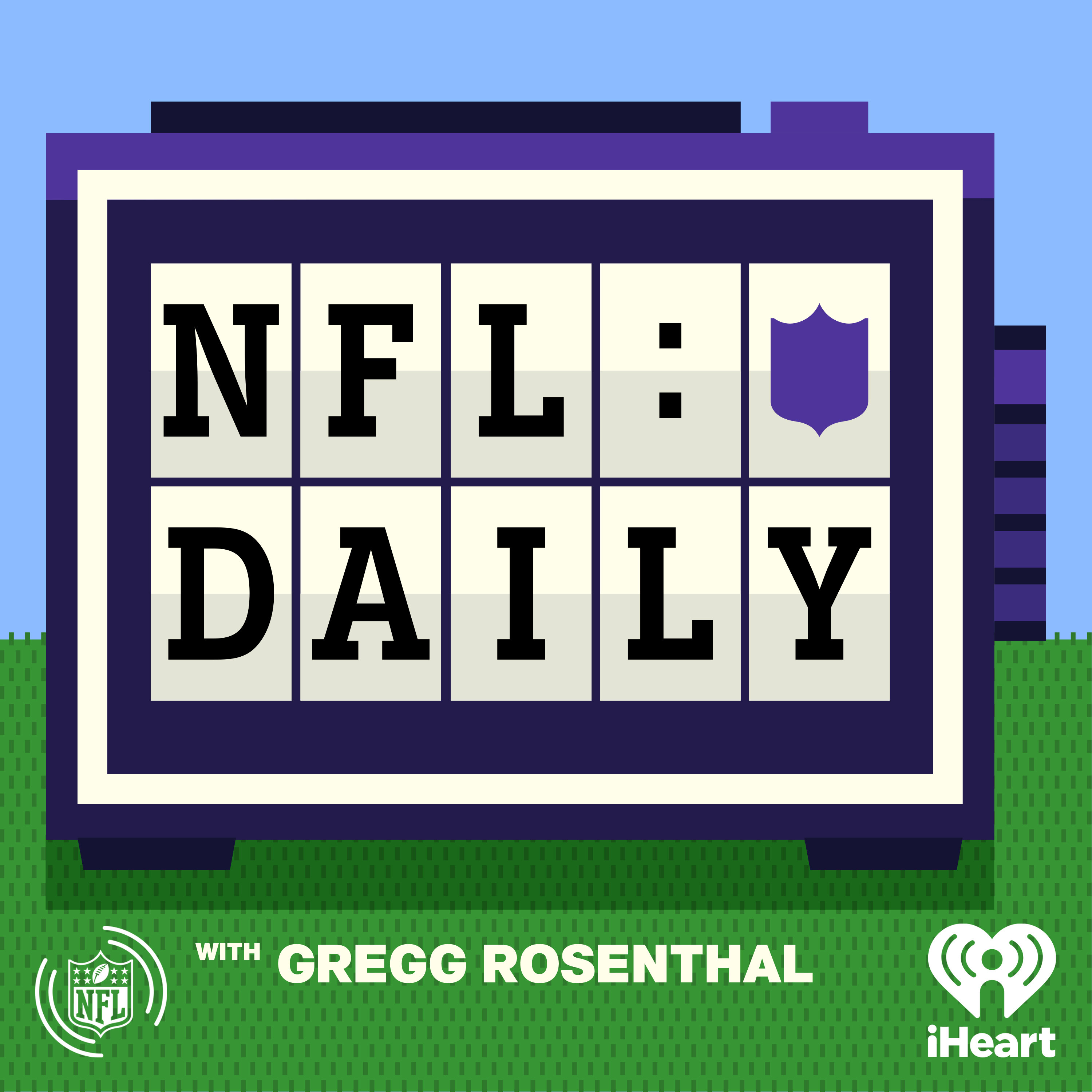 Podcast Episode
Around the NFL
2022 Week 5 Preview: Game Picks and Locks of the Week
Listen Now
Now Playing
Now Playing
Both quarterbacks were terrible, at times not helped by subpar offensive line play. It was one mind-boggling decision after another from Russell Wilson and Matt Ryan, but it was Wilson who had the gaffe of the evening.
Up 9-6 in the fourth quarter, the Colts brought pressure as Wilson dropped back on 3rd-and-13. He could have just taken a sack, but instead uncorked a deep ball that soared past KJ Hamler – who didn't even bother to try to make a play on it – and into the hands of Rodney Thomas II.
Watch for yourself and see if you can figure out what the plan was here.
Wilson ended up getting evaluated for a concussion after taking a hit while playing defense after the pick, but was cleared to return.
LISTEN on the Audacy App
Sign Up and Follow Audacy Sports
Facebook | Twitter | Instagram
Featured Image Photo Credit: Justin Tafoya/Getty Images