Photo credit Getty Images
Add matchmaker to Spielberg's repertoire.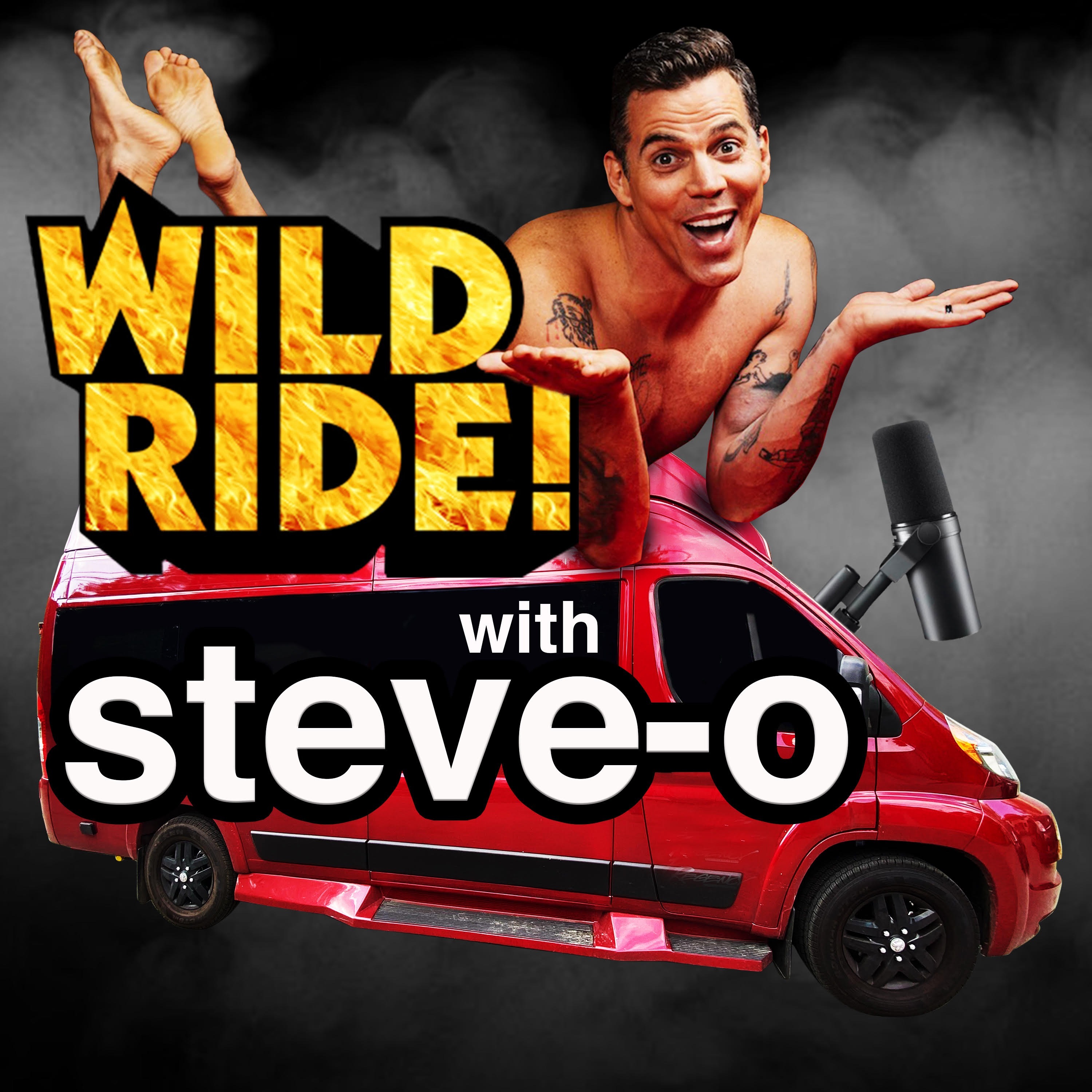 Podcast Episode
Wild Ride! with Steve-O
Corey Feldman
Listen Now
Now Playing
Now Playing
Corey Feldman guested on "The Drew Barrymore Show" this week, reuniting with the host, his childhood friend and teenage love.
"We partied, we didn't party," Barrymore said about their time together as youths. "We got sober together, we got un-sober together…"
Feldman noted he was between 12 and 13 when the the two connected and Barrymore was 10 or 11.
The two child stars appeared in Steven Spielberg films as kids and that is how they first went out.
"What happened was, I got a call one day," Feldman recalled. "My grandmother says, 'We got a call from Steven [Spielberg's] office, and the little girl from 'E.T.' wants to meet you because she's got a crush on you."
"Oh yeah, I did… the biggest. But everyone did!" Barrymore exclaimed.
"I remember taking you to the movies, I remember exactly which movie theater it was," Feldman remembered about the place in Encino, Cal. "We walked across the street, and you put your little hand up for me to hold. And I held your hand, and we walked across the street."
The friends didn't officially date until years later when they attended the Academy Awards together in 1989.
"I remember you were going, and so, I was lucky enough to be your date," Barrymore said.
Feldman remembered their quick relationship fondly.
"We were such the great little, cute little item for three months we lasted or whatever. But it was adorable," he said.
LISTEN on the Audacy App
Sign up and follow Audacy
Facebook | Twitter | Instagram
Featured Image Photo Credit: Getty Images