Photo credit Photo by Jamie McCarthy/Getty Images for Variety
Swipe right or left?
Actor and talk show host Drew Barrymore got a little feedback on the image she's selected to use for her profile on an unnamed dating app during an episode this week of "The Drew Barrymore Show."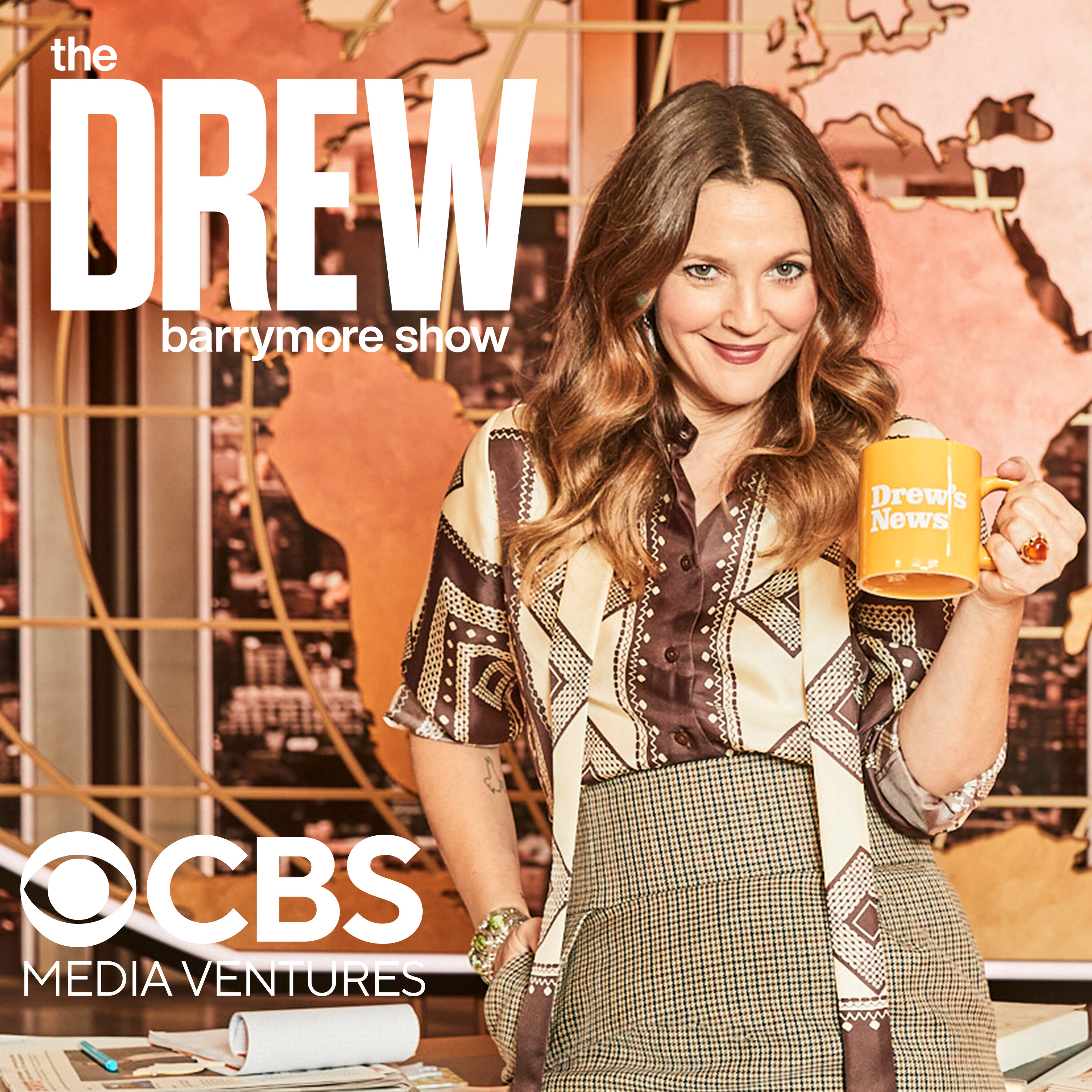 Podcast Episode
The Drew Barrymore Show
Nicole Richie's Hair Caught on Fire on Her Birthday
Listen Now
Now Playing
Now Playing
Barrymore talked dating in the digital age with her guests and CBS colleagues, from "CBS Mornings" Gayle King, Nate Burleson, and Tony Dokoupil.
"I was excited to ask you guys because, you know, you're both straight men and I don't have a lot of those in my life," Barrymore said to Burleson and Dokoupil.
"I'm gay adjacent 24/7," Barrymore continued, to which her co-host Ross Mathews responded that he's "the masculinity that surrounds her on a daily basis." The studio audience got a big kick out of that one.
Barrymore then turned her focus to King, saying, "And it's so nice to hear another woman's perspective on this." She then asked the trio if she could show them the profile photo she'd selected for the dating app.
She showed the photo, a front facing selfie showing the actress in her bathroom, to which the crowd gave overwhelming applause.
"That's not a bad picture," King remarked.
The 41-year-old Dokoupil joked, "I'm an unfrozen caveman when it comes to dating, I don't understand modern dating, I've been married for a million years. But if I saw that picture I would 100 percent [swipe] whatever direction it is."
Burleson came in for the save adding, "I would swipe right! I'm thunder swiping right."
Barrymore was stoked, exclaiming, "that means so much to me!"
The "Never Been Kissed" actress did not specify which dating app she was currently using.
LISTEN on the Audacy App
Sign up and follow Audacy
Facebook | Twitter | Instagram
Featured Image Photo Credit: Photo by Jamie McCarthy/Getty Images for Variety