Photo credit Photo by Gareth Cattermole/Getty Images
The Oscar winner announced this week on "Good Morning America" she's expecting twins with her husband Philip Schneider.
"This is something that I've been wanting for a long time and my next thing is I'm gonna be a mom," she said. "And not just of one, but of two. I can't believe it."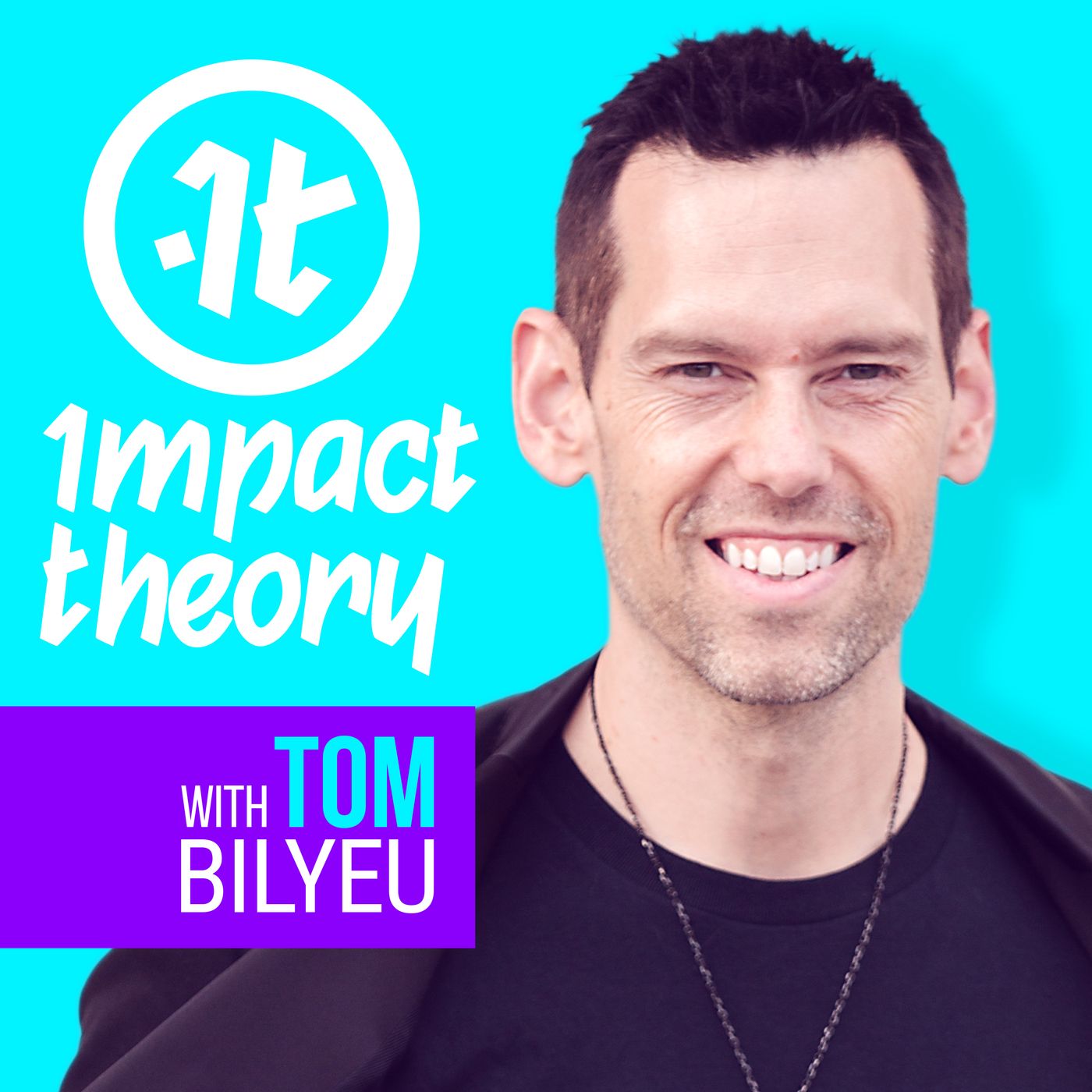 Podcast Episode
Impact Theory with Tom Bilyeu
#188 Hilary Swank on Becoming a Beast Competitor in Work and Life | Impact Theory
Listen Now
Now Playing
Now Playing
Swank, currently starring in ABC's "Alaska Daily" was relieved to finally discuss the pregnancy.
"It's so nice to be able to talk about it and share it."
Right after her "Good Morning America" appearance Swank was interviewed on "Live with Kelly and Ryan" and kept talking babies!
"I'm feeling great right now, even with the time – you know, I'm on Pacific time, so I'm a little cross-eyed with that. But I'm feeling good right now."
Swank said the crew on her current show didn't know until this week and that she's already in her second trimester. She even had a couple pregnancy related wardrobe malfunctions on set.
"But my clothes started not to fit so I had to, the other day… cut [my jeans] open. Then I put a jacket on that wasn't in continuity," she said.
The actor continued excitedly about the upcoming birth saying, "It's such a blessing. It's a total miracle. It's unbelievable."
"Alaska Daily" airs Thursday nights on ABC.
LISTEN on the Audacy App
Sign up and follow Audacy
Facebook | Twitter | Instagram
Featured Image Photo Credit: Photo by Gareth Cattermole/Getty Images