Photo credit Photo by Jon Kopaloff/Getty Images for Tiffany & Co.
Trick-or-treaters beware when heading to Kim Kardashian's house!
The reality television star has set up some seriously scary decorations for the holiday this year.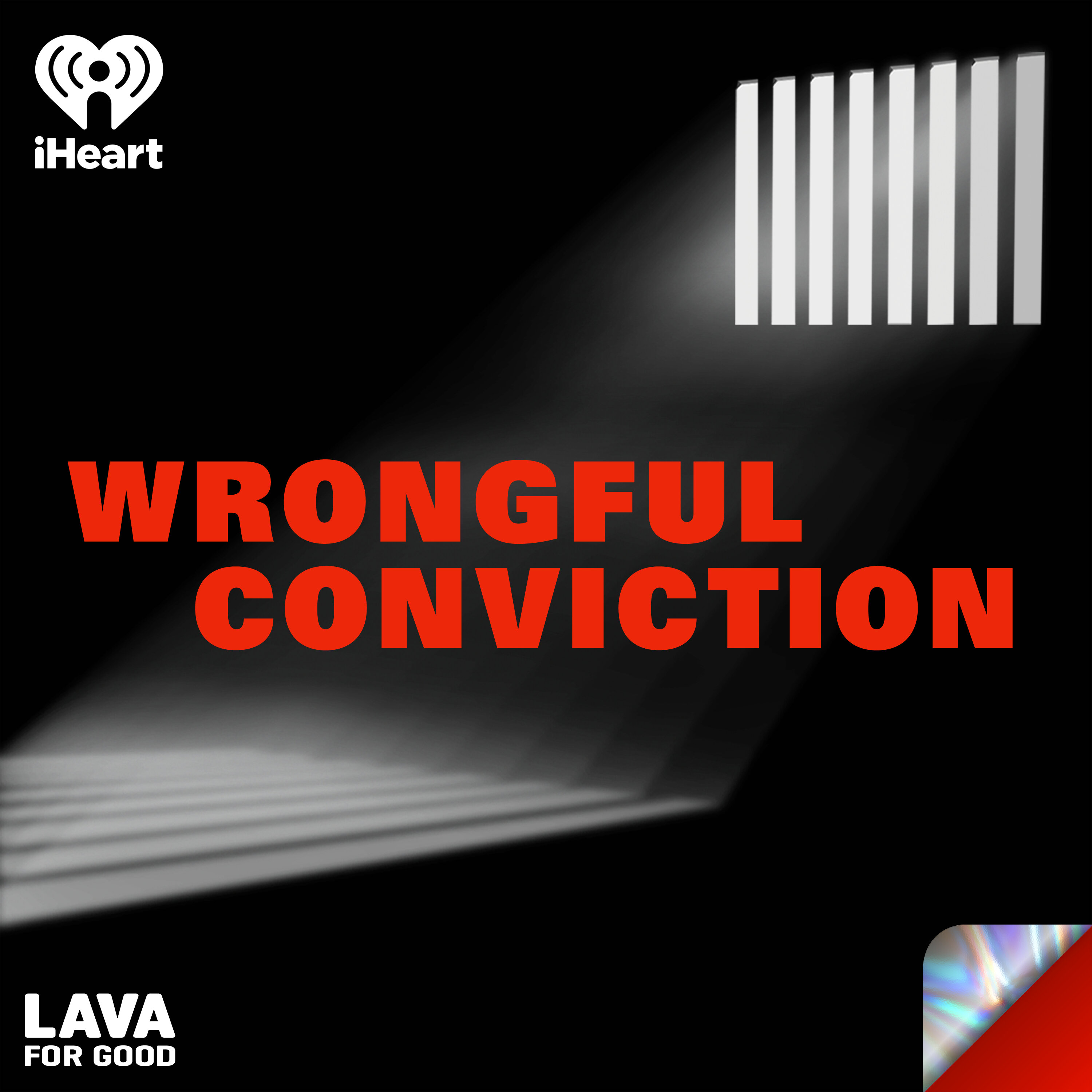 Podcast Episode
Wrongful Conviction
#238 Jason Flom and Kim Kardashian on Julius Jones - UPDATE
Listen Now
Now Playing
Now Playing
The SKIMS founder gave a tour via her Instagram of her home's setup, and skeletons play a big part.
"I decided to do a skeleton theme," she said showing off a huge tree covered in life-like bone and skull decorations.
She then pans over human-size "creepy people" having a "bonfire"  in the yard.
Her "favorite" decoration consists of white hand sculptures that appear to be rising from the ground.
Kardashian explained they're all molds of the hands of her loved ones. "I had a molding party," she said. "These are my kids' hands. These are my nieces and nephews' hands. You can see some of our friends' hands."
She showed her hand, which you could tell from her nails.
The home's front door features a massive skull arch as if entering a bone graveyard.
Upon entering cobweb-style fabric hangs from everywhere. "We have a really creepy situation going on in here," Kardashian said, showing off her fake mummies.
Kardashian lives in the spooky home with daughters North, 9, and Chicago, 4, as well as sons Saint, 6, and Psalm, 3.
LISTEN on the Audacy App
Sign up and follow Audacy
Facebook | Twitter | Instagram
Featured Image Photo Credit: Photo by Jon Kopaloff/Getty Images for Tiffany & Co.