Photo credit Dia Dipasupil/Getty Images
Will they or won't they?!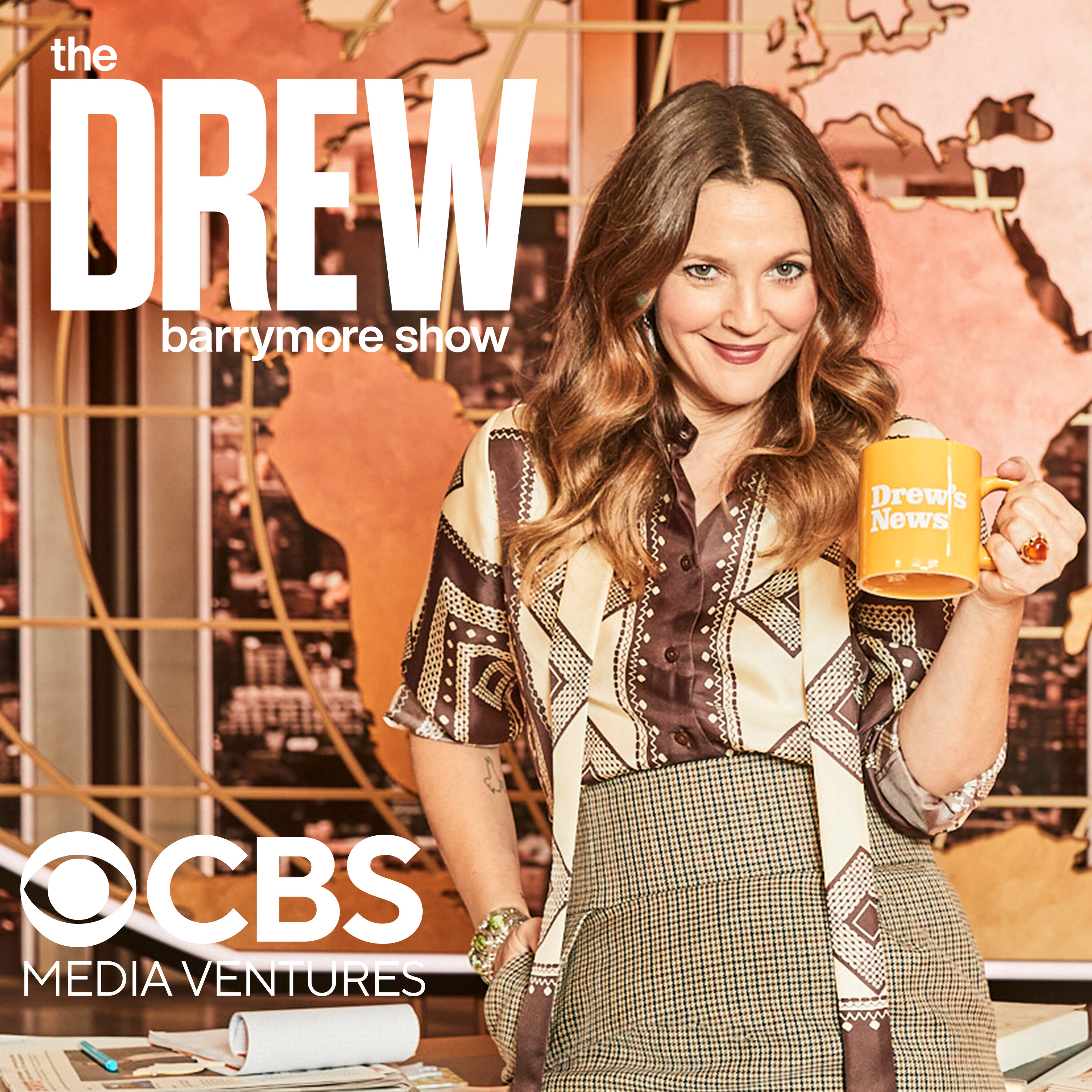 Podcast Episode
The Drew Barrymore Show
Drew Ended Up in Mariska Hargitay's Home Without Her After the Black Widow Screening
Listen Now
Now Playing
Now Playing
Mariska Hargitay stopped by the Today show this week to talk her hit NBC drama "Law & Order: SVU" and the decades long simmering relationship between her Captain Olivia Benson and Christopher Meloni's Detective Elliot Stabler.
"Benson and Stabler love each other deeply. It's so deep," Hargitay said. "The show is probably only going to go another 23 years, so I think we should just wait and see."
In a recent episode the characters nearly kissed in a big emotion moment.
"I think both of us, it was such a long time coming, we just want to make sure and get right," she shared. "The good news is we are so comfortable around each other, it was effortless and fun and we trust each other, it was beautiful that way. We just focused on the work."
Last year Hargitay revealed to Drew Barrymore on her show how her Benson really feels about Meloni's Stabler.
"The energy's there. Olivia's been in love with him for many a year," she said. "I think that we are slowly finding our way back to it, but I want to give him the amount of time he needs to give [hist late wife] Kathy Stabler."
"Law & Order: SVU" and "Law & Order: Organized Crime" (Meloni's spinoff) air on NBC Thursday evenings.
LISTEN on the Audacy App
Sign up and follow Audacy
Facebook | Twitter | Instagram
Featured Image Photo Credit: Dia Dipasupil/Getty Images