Photo credit Tim P. Whitby/Getty Images for The Red Sea International Film Festival
Sharon Stone is opening up about her painful custody battle in the early '90s.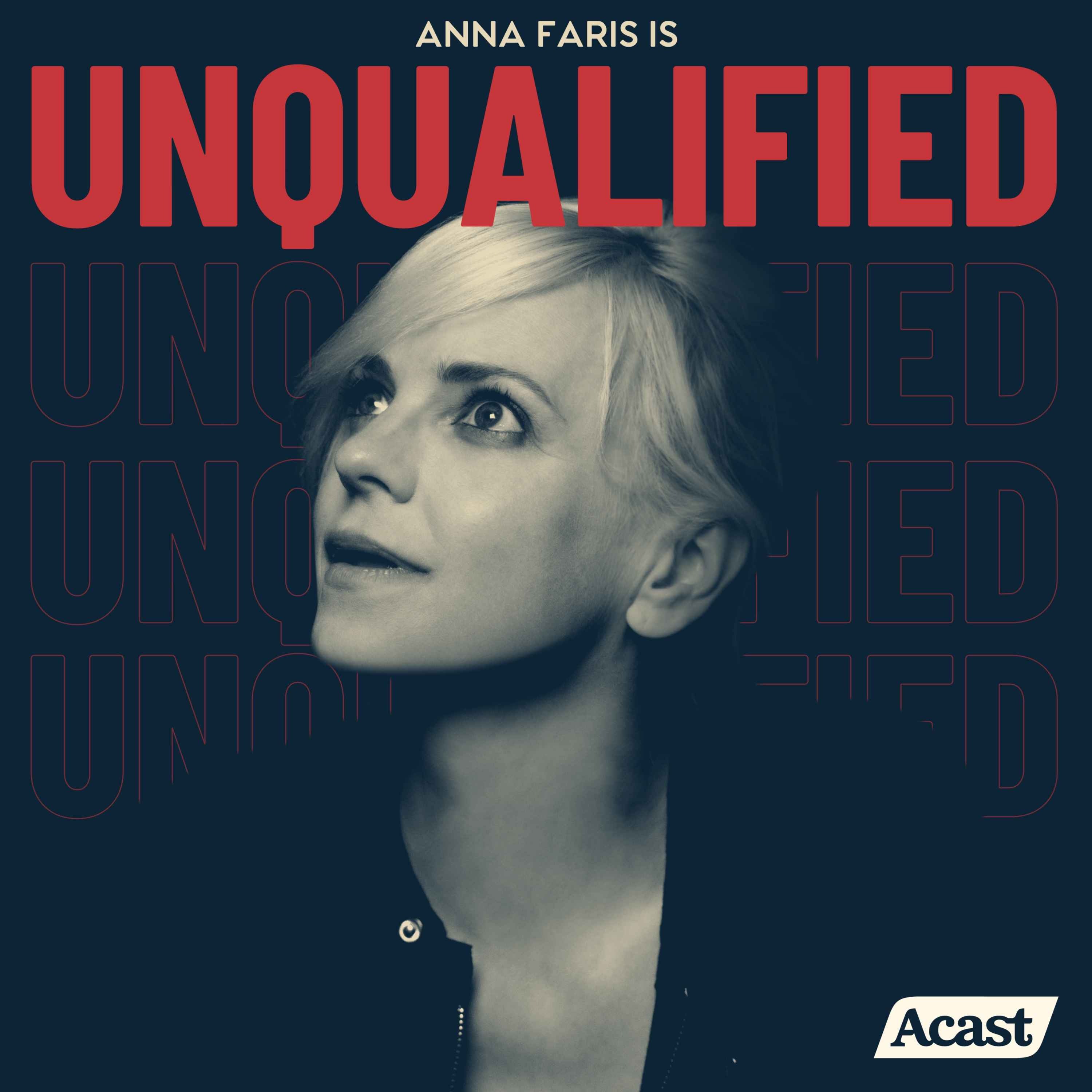 Podcast Episode
Anna Faris Is Unqualified
Sharon Stone
Listen Now
Now Playing
Now Playing
As a guest on podcast "Table for Two With Bruce Bozzi" the actress discussed how her role in the 1992 thriller "Basic Instinct" was a reason she lost custody of her son Roan. He is now 22-years-old.
"I lost custody of my child. When the judge asked my child – my tiny little, tiny boy, 'Do you know your mother makes sex movies?'" Stone said.
"It was considered what kind of parent I was, because I made that movie," the actress said. "People are walking around with no clothes on at all on regular TV now and you saw maybe a sixteenth of a second of possible nudity of me and I lost custody of my child."
Stone said the judge's ruling caused her mental and physical issues.
"I ended up in the Mayo Clinic with extra heartbeats I the upper and lower chambers of my heart," she said. "…it broke my heart. It literally broke my heart."
She "couldn't function" after losing custody of her adopted son and "couldn't get up," she wrote in her 2021 memoir "The Beauty of Living Twice."
Stone will next appear with Andy Garcia in "What About Love."
LISTEN on the Audacy App
Sign up and follow Audacy
Facebook | Twitter | Instagram
Featured Image Photo Credit: Tim P. Whitby/Getty Images for The Red Sea International Film Festival