ST. LOUIS (KMOX) - A new species of dinosaurs has been uncovered in Missouri and it's a find 80 years in the making. Paleontologists Guy Darrough and Pete Makovicky discovered both a juvenile an adult skeletons of a newly-named "Parrosaurus Missouriensis."
They says it's a duckbilled dinosaur stretching up to 25 to 30 feet long and it's never before been found in the U.S., according to Fox 2. The dig site will remain a secret until it is secured.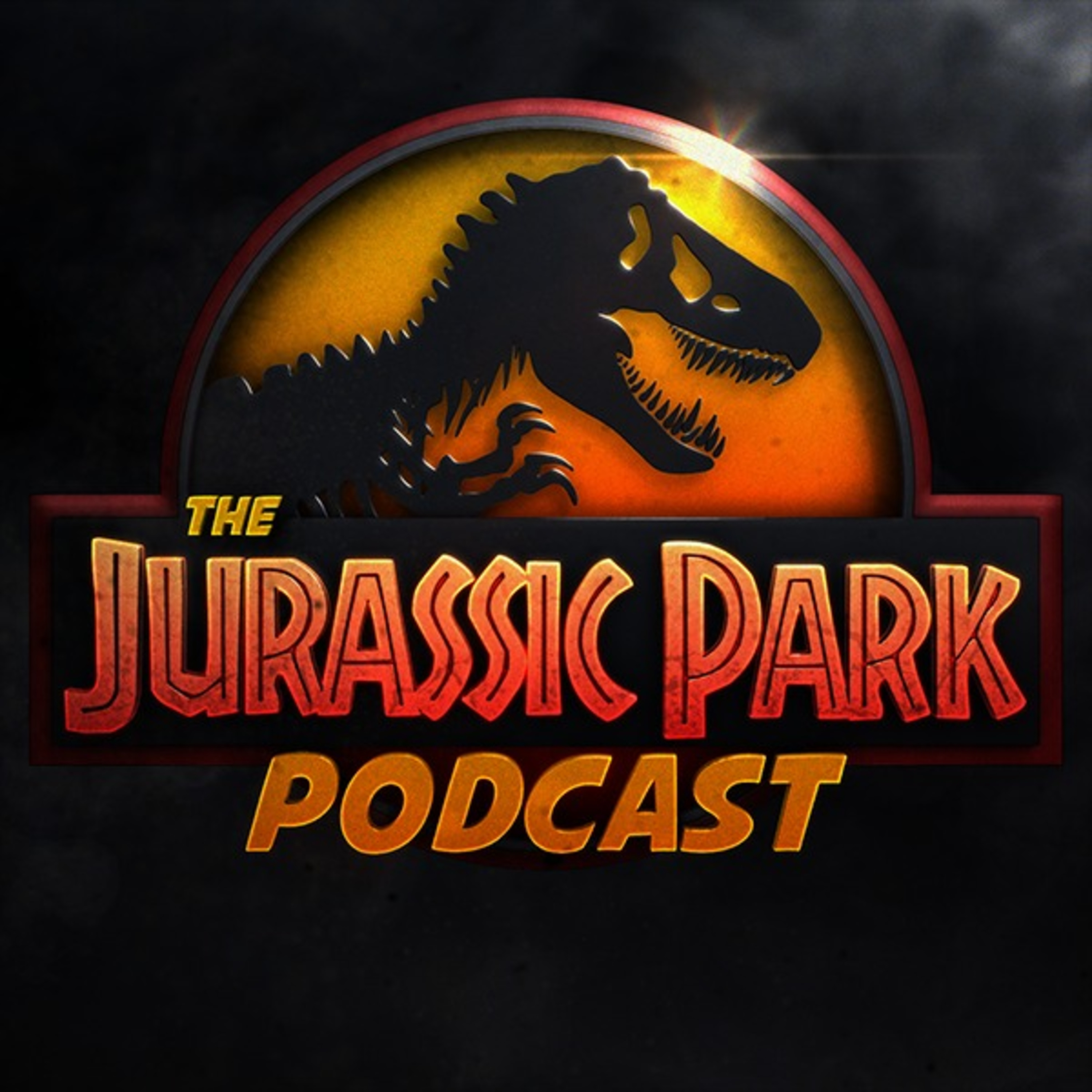 Podcast Episode
The Jurassic Park Podcast
Episode 299: 2021 Holiday Gift Guide w/ Aaron Beyer!