On the night of June 16, 160th Special Operations Aviation Regiment (SOAR) helicopters touched down in the countryside near Aleppo, Syria.
Two helicopters – an MH-47 Chinook and an MH-60 Blackhawk – were seen flying through the sky under a nearly full moon in footage posted to social media.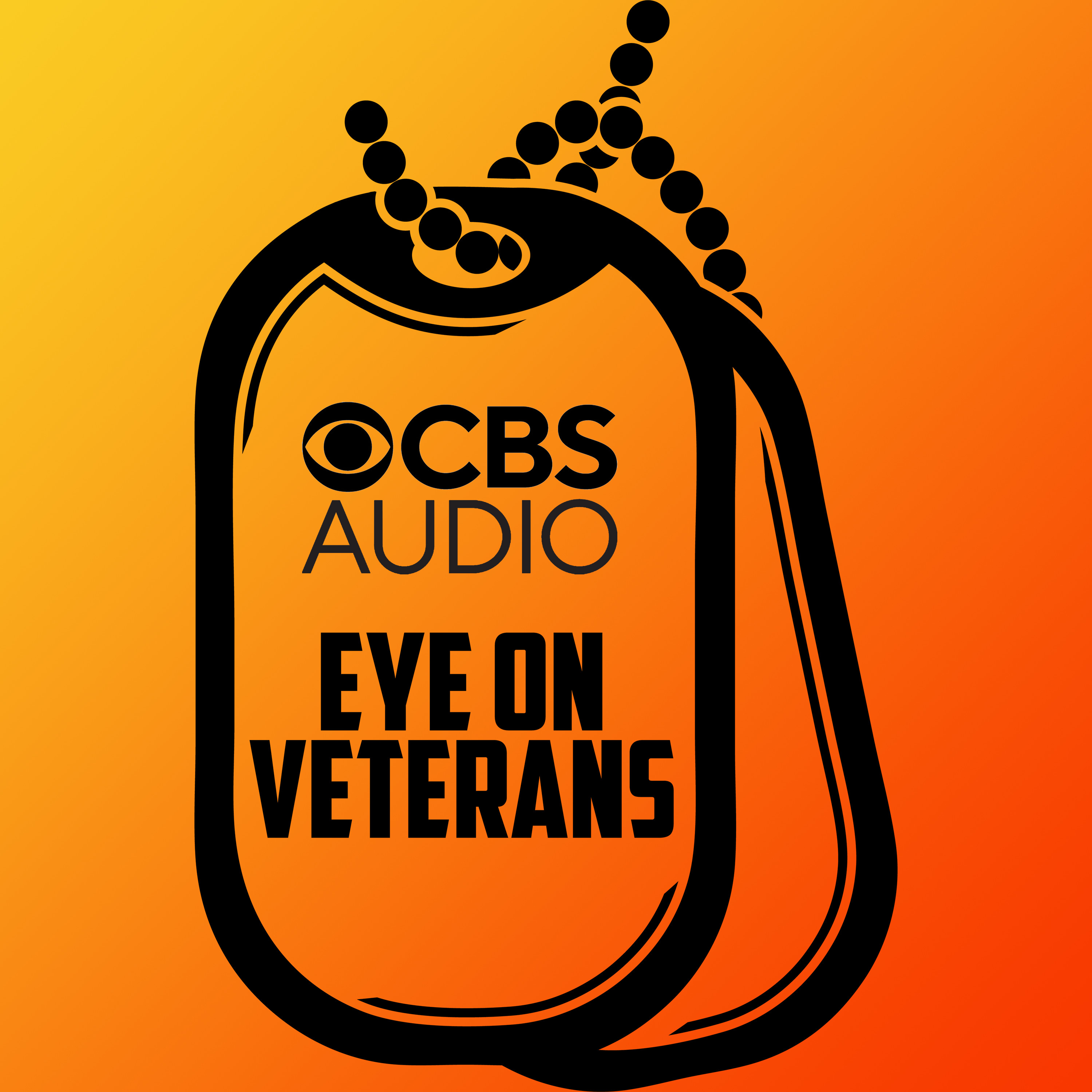 Podcast Episode
Eye on Veterans
Gun Violence: USMC vet trains schools and students
Listen Now
Now Playing
Now Playing
"Coalition forces detained a senior Daesh [ISIS] leader during an operation in Syria," a Pentagon press release stated soon after the raid. "The detained individual was assessed to be an experienced bomb maker and facilitator who became one of the group's top leaders in Syria."
A military source speaking to Connecting Vets on the condition of anonymity confirmed that the assault element for the raid was the Army counter-terrorism unit known as Delta Force.
The unit has been involved in America's Syria campaign since the beginning, waging unconventional warfare alongside the Kurdish militias during the early days, running strike cell operations, attempted hostage rescue missions, and high-value target capture/kill missions such as the one that took out ISIS leader al-Baghdadi.
According to the military source, the 160th helicopters were fired upon by terrorists on the ground, but the gunfire was ineffective and little more than pot shots.
"The mission was meticulously planned to minimize the risk of collateral damage, particularly any potential harm to civilians. There were no civilians harmed during the operation nor any damage to Coalition aircraft or assets," the Pentagon press release concluded.
Want to get more connected to the stories and resources Connecting Vets has to offer? Click here to sign up for our weekly newsletter. Reach Jack Murphy: jack@connectingvets.com or @JackMurphyRGR.