Photo credit (Photo by Christopher Furlong/Getty Images)
Russian aircraft was detected, tracked and identified three times over from Tuesday through Thursday in a buffer airspace zone between the U.S. and Canada, said the North American Aerospace Defense Command (NORAD).
This aircraft was spotted in the Alaskan Air Defense Identification Zone (ADIZ), which extends 200 nautical miles from shore, according to ABC News.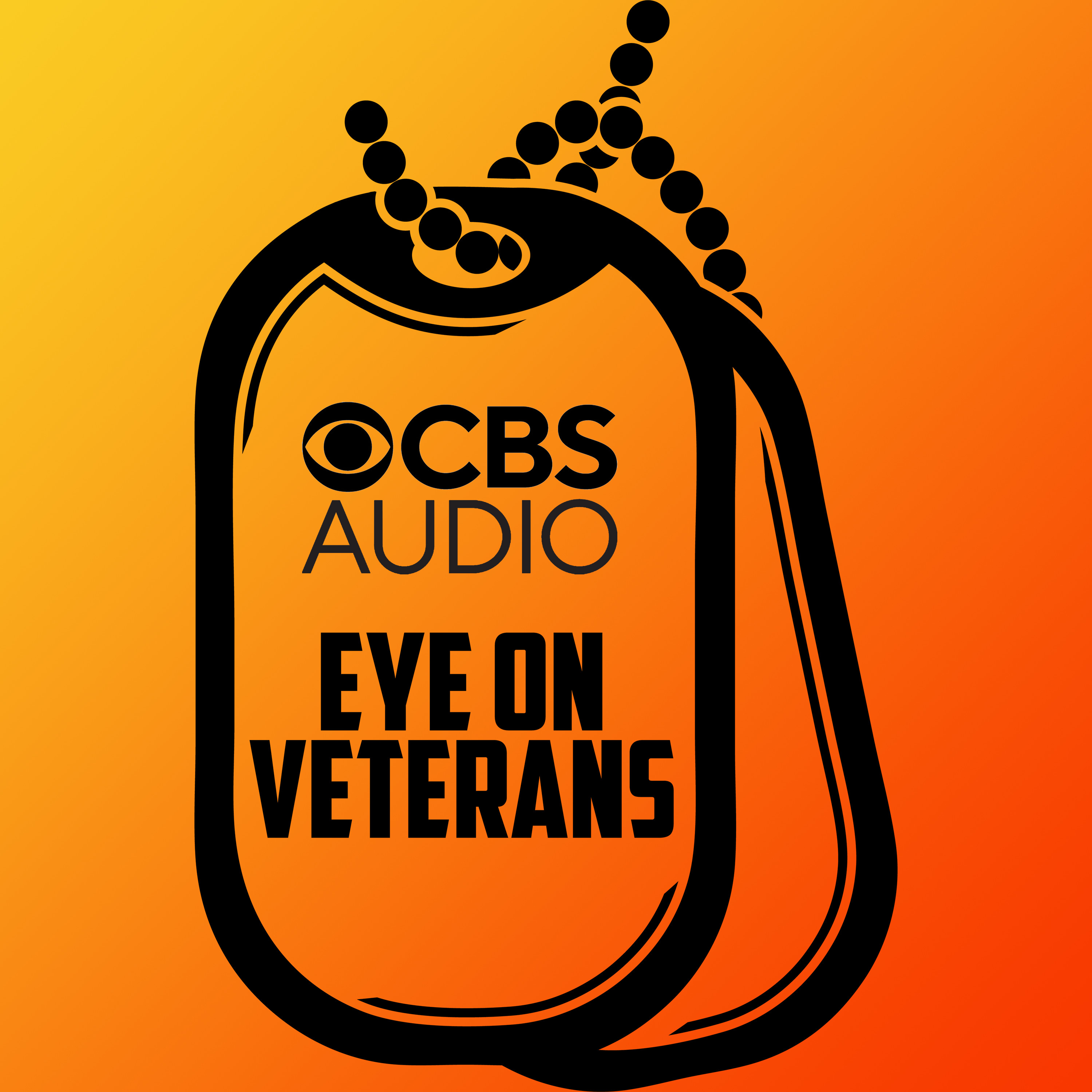 Podcast Episode
Eye on Veterans
Veteran Victory! From Toxic Protest on Capitol Hill to the President's signature
Listen Now
Now Playing
Now Playing
The Federal Aviation Administration identifies the ADIZ as "an area of airspace over land or water, in which the ready identification, location, and control of all aircraft (except Department of Defense and law enforcement aircraft) are required in the interest of national security."
In 2017, ABC reported that Russian aircraft has flown into the airspace. At the time, it was "the first time in more than two years that Russian military aircraft had flown close to the U.S. mainland."
Russia began an invasion of Ukraine earlier this year. As Russian attacks on the smaller nation continue, the U.S. has provided Ukraine with financial support and equipment.
According to NORAD, the activity this week "is not seen as a threat nor is the activity seen as provocative. NORAD monitors the movements of foreign military aircraft in the ADIZ and, as required, escorts them from the ADIZ."
To monitor airspace, NORAD uses a "layered defense network of satellites, ground-based radars, airborne radar and fighter aircraft to track and identify aircraft and inform appropriate actions."
Russian attacks on Ukraine continued Saturday, including a rocket attack on the city of Zaporizhzhia, where a nuclear power plant is located.
Russia reportedly attacked the plant in March.
CNN reported Saturday that at least one woman has died as a result of the most recent attack.
Featured Image Photo Credit: (Photo by Christopher Furlong/Getty Images)