Photo credit Getty Images
President Joe Biden is preparing to reveal a spending plan on Thursday that reportedly includes one of the largest peacetime military budgets ever.
According to Bloomberg, the Defense Department's budget for the upcoming fiscal year, which begins Oct. 1, is expected to exceed $835 billion -- surpassing the $816 billion that Congress allocated for the current year.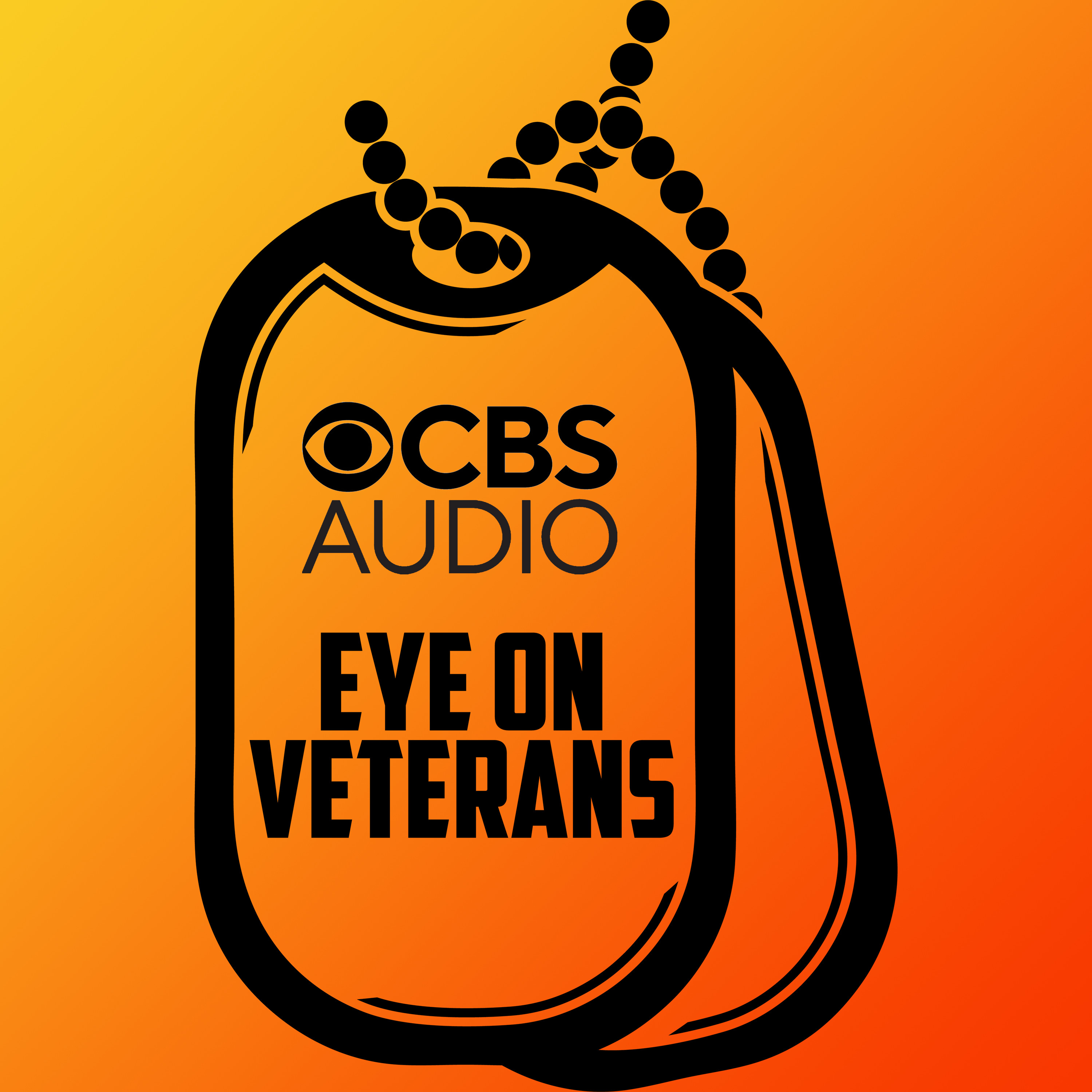 Podcast Episode
Eye on Veterans
Anna Scott on powerful new podcast, "City of Tents: Veterans Row"
Listen Now
Now Playing
Now Playing
Officials say is one of the nation's largest peacetime defense budgets.
The budget reportedly includes $170 billion to purchase weapons and $145 billion for research and development of new types of weapons, both recent records, along with $13.5 billion for fighter jets, $4.3 billion for intercontinental ballistic missiles, and significant funding of long-range Air Force and Navy munitions, according to Bloomberg.
A spokesperson for the White House's Office of Management and Budget declined to confirm the numbers to Bloomberg, which cited an official who asked not to be identified because the budget has not been formally sent to Congress.
According to the report, the Pentagon's increasing budget is being shaped largely by escalating tensions with China, viewed as the prime potential challenger to US military leadership.
Mark Cancian, a former Office of Management and Budget defense analyst, told Bloomberg the weapons modernization request "reflects a budget that is still focused primarily on developing weapons for future wars rather than procuring weapons for near-term wars."
Cancian added that the research and development request would be the highest ever, and procurement would equal the highest levels since the height of the Iraq and Afghanistan wars. During that time, Pentagon spending ranged from $832 billion to $858 billion when measured in 2022 dollars, according to Bloomberg.
Featured Image Photo Credit: Getty Images