Earlier in the month, the 82nd Airborne Division's Immediate Response Force 1 (IRF1) deployed nearly 2,000 soldiers to Germany, Poland, and Romania as a deterrent against Russian aggression in Ukraine.
Since that time there have been further American troop mobilizations, as Russia masses over 100,000 soldiers on Ukraine's borders. Back at Fort Bragg, one Brigade of paratroopers remains on a two-hour recall while the others are on a 12-hour recall, a military source informs Connecting Vets.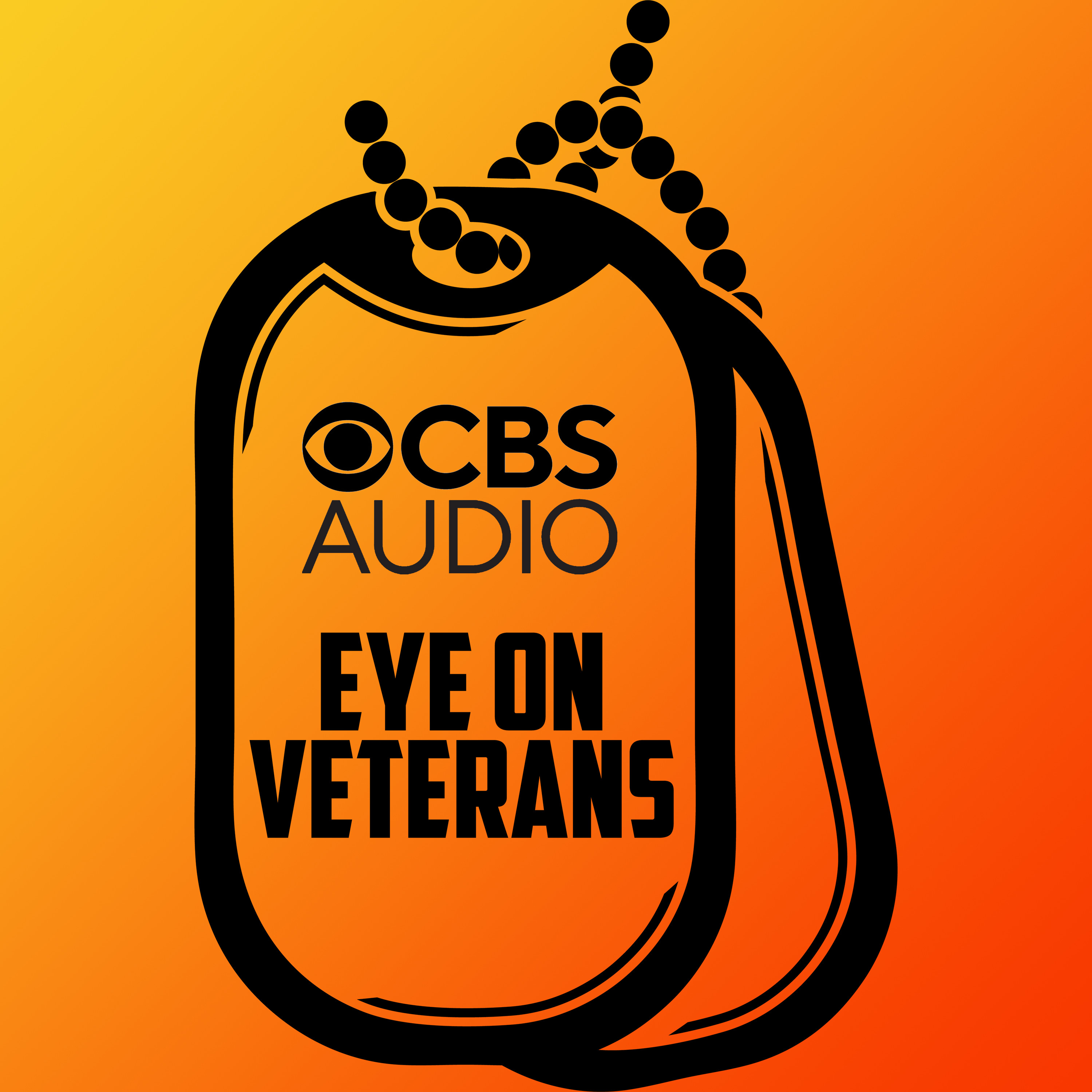 Podcast Episode
Eye on Veterans
War By Other Means: A General in the Trump White House
Listen Now
Now Playing
Now Playing
Additionally, the Department of Defense announced that the 101st Airborne would also deploy a contingent to Europe. A military source speaking to Connecting Vets on the condition of anonymity said that the deployment would include the division's 1st Brigade, part of the Division Headquarters, and a Military Police detachment. Their mission in Poland is to set up infrastructure to receive refugees in the event of war.
Other Brigades have begun going through the Rapid Fielding Initiative (RFI) and Soldier Readiness Processing (SRP) in preparation for orders to deploy should it become necessary.
In response to Russian President Vladimir Putin's declaration that the Russian military would now occupy breakaway regions in Eastern Ukraine taken over by separatists in 2014, President Joe Biden announced the repositioning of soldiers and war material already in Europe.
800 U.S. troops are to be repositioned in Latvia, Estonia, and Lithuania with a contingent of Apache attack helicopters and F-35 fighter jets also moved closer to what could become an eastern front. Paratroopers from the 173rd Airborne stationed in Germany are expected to be a part of this repositioning.
"We want to send an unmistakable message that the United States together with our allies will defend every inch of NATO territory and abide by the commitments we made to NATO," President Biden announced at a press conference.
Russia has announced that their military will not withdraw from Belarus at the conclusion of the planned military training exercise they were deployed there for.
Reach Jack Murphy: jack@connectingvets.com or @JackMurphyRGR.
Want to get more connected to the stories and resources Connecting Vets has to offer? Click here to sign up for our weekly newsletter.