Photo credit U.S. Army National Guard photo by Staff Sgt. Marimar Rivera Medina
With the American Senate voting to approve Finland and Sweden as future members of the NATO alliance, the U.S. military is also conducting bi-lateral training exercises with the Finnish military. These exercises help the US military learn how to fight in arctic conditions and in the future will almost certainly take place under the auspices of NATO.
"It has been a great opportunity. Our soldiers have been able to train in a different environment and have had many learning experiences," said Maj. Jayson Szorady, who serves in the 2nd Battalion, 502nd Infantry Regiment, 2nd Brigade Combat Team, 101st Airborne Division (Air Assault).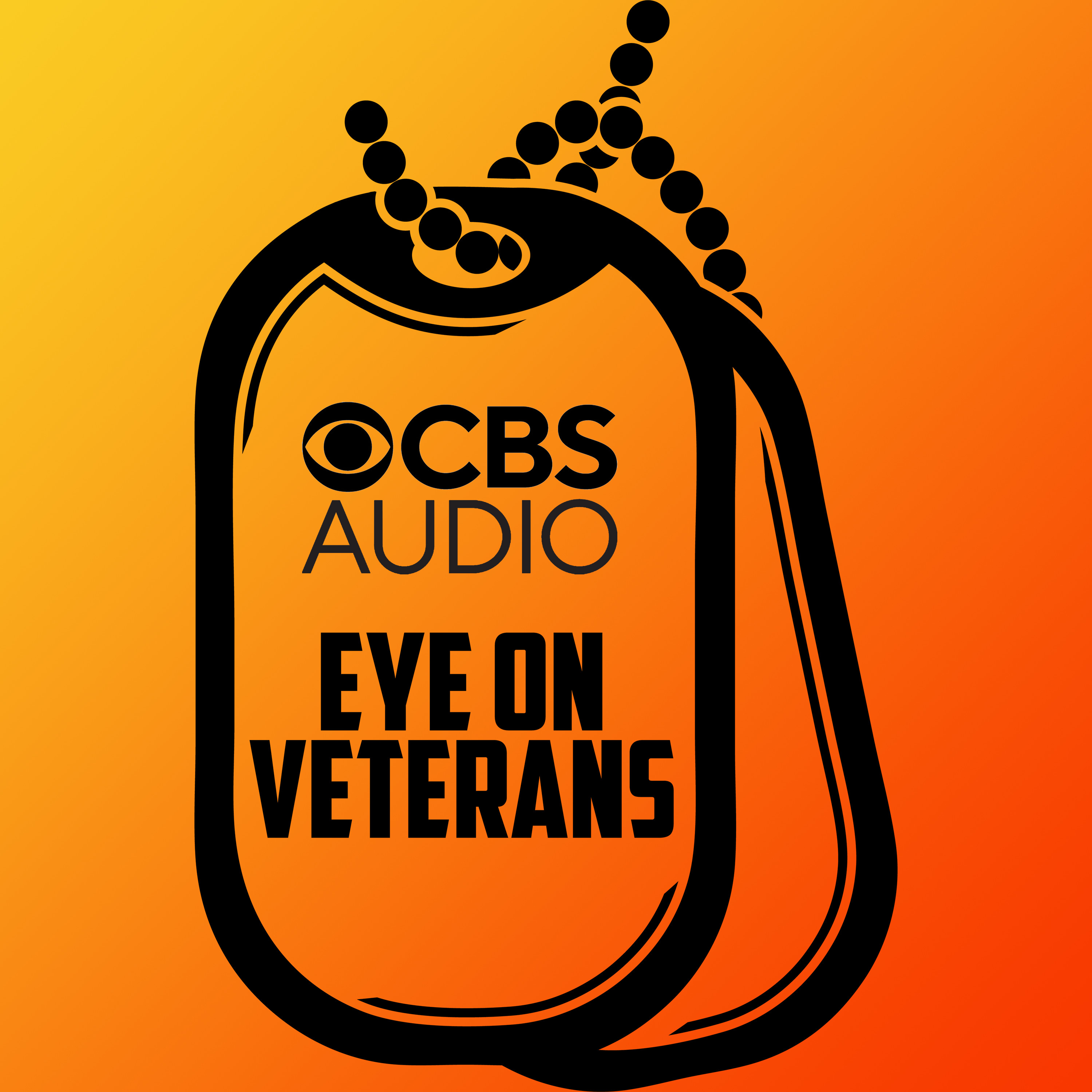 Podcast Episode
Eye on Veterans
Fight for Justice: How Rosie and LeRoy Torres took on SCOTUS, Congress, and TX!
Listen Now
Now Playing
Now Playing
Over 700 soldiers from America, Finland, and Norway are participating in the exercises. The 101st Airborne Division is working with Jaeger and the Kainuu Brigades to rehearse for arctic warfare.
"Every environment is challenging; every multi-national exercise comes with its cultural challenges; it has been very fulfilling to see how the young Soldiers have progressed from being very shy to, in a few days, sharing and laughing with soldiers from Norway and Finland," Szorady said.
Finland shares 830 miles of border with Russia while also being a sparsely populated nation of only 5.5 million people and a military of around 30,000 which can bump up to 280,000 during wartime. With war raging in Europe in Ukraine, Sweden and Finland have finally taken the step of applying to join NATO which seems as though it will happen sooner rather than later.
"This has been a learning phase for our conscripts, to see the different nations use their tactics in the Finnish terrain," said Finnish army Maj. Timo Rusanen, who is assigned to the Kainuu Brigade. "Have the teams understand what works and what doesn't and combine their tactics to achieve the goal."
An Atlantic Council report suggests that once admitted to NATO that Finland and Norway will orient their defense structure to accept reinforcements from other NATO allies in the event of an invasion. This would mean building bases to accept and house follow-on forces as well as strategic depots that would house war material for those forces to use.
Exercises like Ryske 22 which is underway now in Finland will also aid with the inter-operability between soon-to-be NATO allies.
Want to get more connected to the stories and resources Connecting Vets has to offer? Click here to sign up for our weekly newsletter. Reach Jack Murphy: jack@connectingvets.com or @JackMurphyRGR.