Photo credit American Red Cross
Recruits at U.S. Coast Guard Training Center Cape May in New Jersey had the chance to ditch basic training on Thanksgiving and celebrate the holiday with local families.
Operation Fireside, a partnership between the American Red Cross and Coast Guard, matched about 300 recruits with South Jersey families for the day. The effort, which began in 1981, allows recruits to celebrate the holiday with a host family while they're separated from their loved ones during the rigors of their eight-week basic training.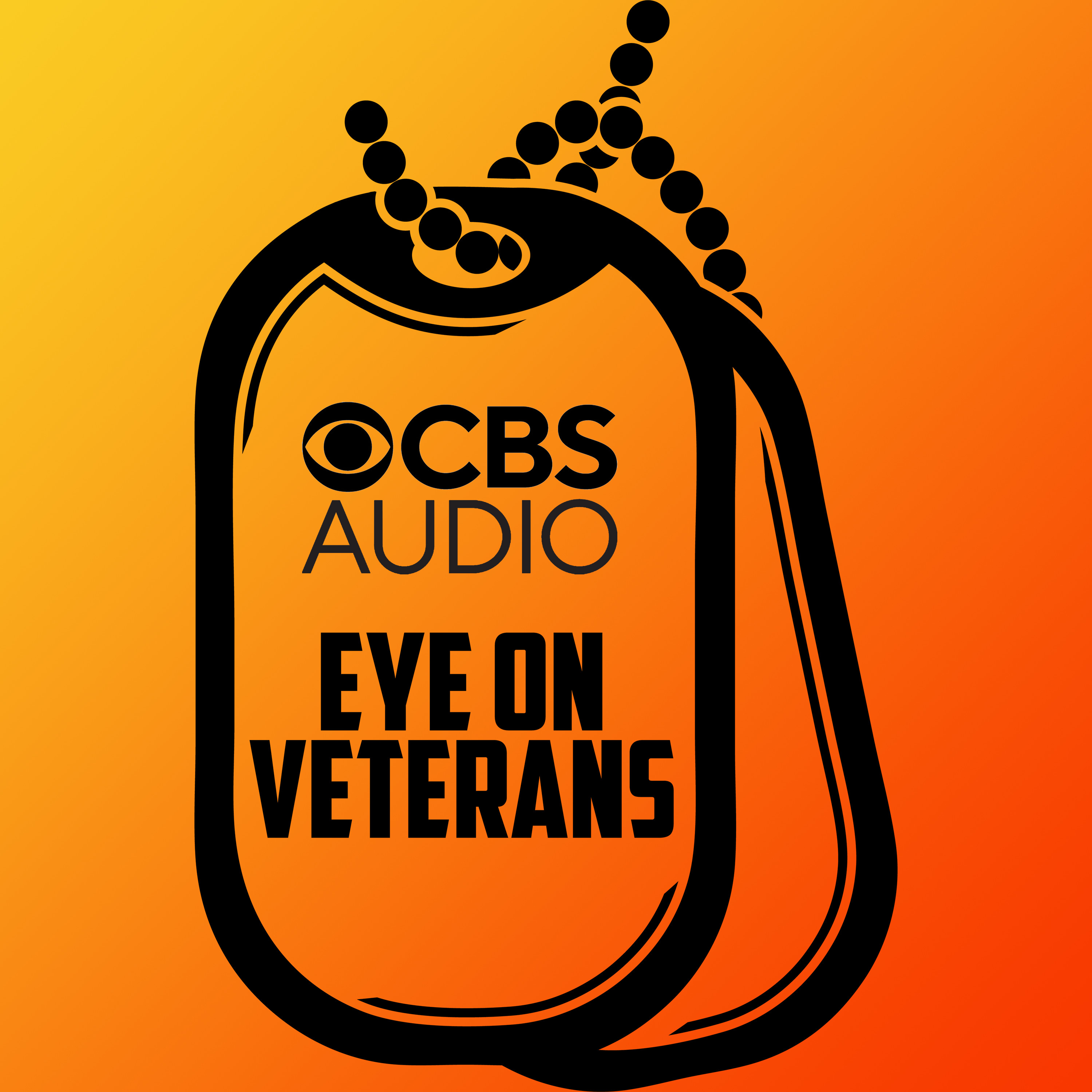 Podcast Episode
Eye on Veterans
Cowboy Boots, Air Force Roots: Barry Williams and superstar son Jason Aldean
Listen Now
Now Playing
Now Playing
Red Cross volunteer Gary Halbe and his family have been hosting recruits for around seven years.
"We get to meet the kids, talk wth them, learn about their experiences," he said.
Host families and recruits met at Training Center Cape May's Flores Gymnasium before departing the training center. While the recruits were off the base, they were allowed to eat as much as they wanted, call home and relax before resuming training on Nov. 25.
Halbe, his wife, Diane, and their family prepared a traditional Thanksgiving feast for the recruits they hosted – turkey, stuffing and all the trimmings.
Halbe began his association with the Red Cross by donating blood. He went on to volunteer at blood drives, focusing on drives that occur at high schools.
"I still donate blood," he said. "I'm up to almost 17 gallons."
Halbe also assists with Red Cross national disaster relief efforts.
Training Center Cape May is the Coast Guard's only enlisted basic training program, and more than 80 percent of the service's workforce receives basic instruction here to become Coast Guardsmen. The recruits are trained in everything from firearms familiarization to basic water survival.
In all, more than 90 host families and community organizations participated in this year's Operation Fireside, which resumed this year after a two-year hiatus due to the COVID-19 pandemic.
Reach Julia LeDoux at Julia@connectingvets.com.
Featured Image Photo Credit: American Red Cross