Photo credit AARP
For the more than 17 million Americans who served in the armed forces, accessing health care benefits from the U.S. Department of Veterans Affairs or Department of Defense can be a confusing and frustrating process at times or even a complete nightmare.
Nearly 60% of all veterans are eligible for VA healthcare services, yet less than half of those eligible veterans use VA health benefits, according to a RAND study. And, a survey conducted by the VA Center for Women Veterans found women veterans aged 50 and older are the least likely group to use their earned benefits.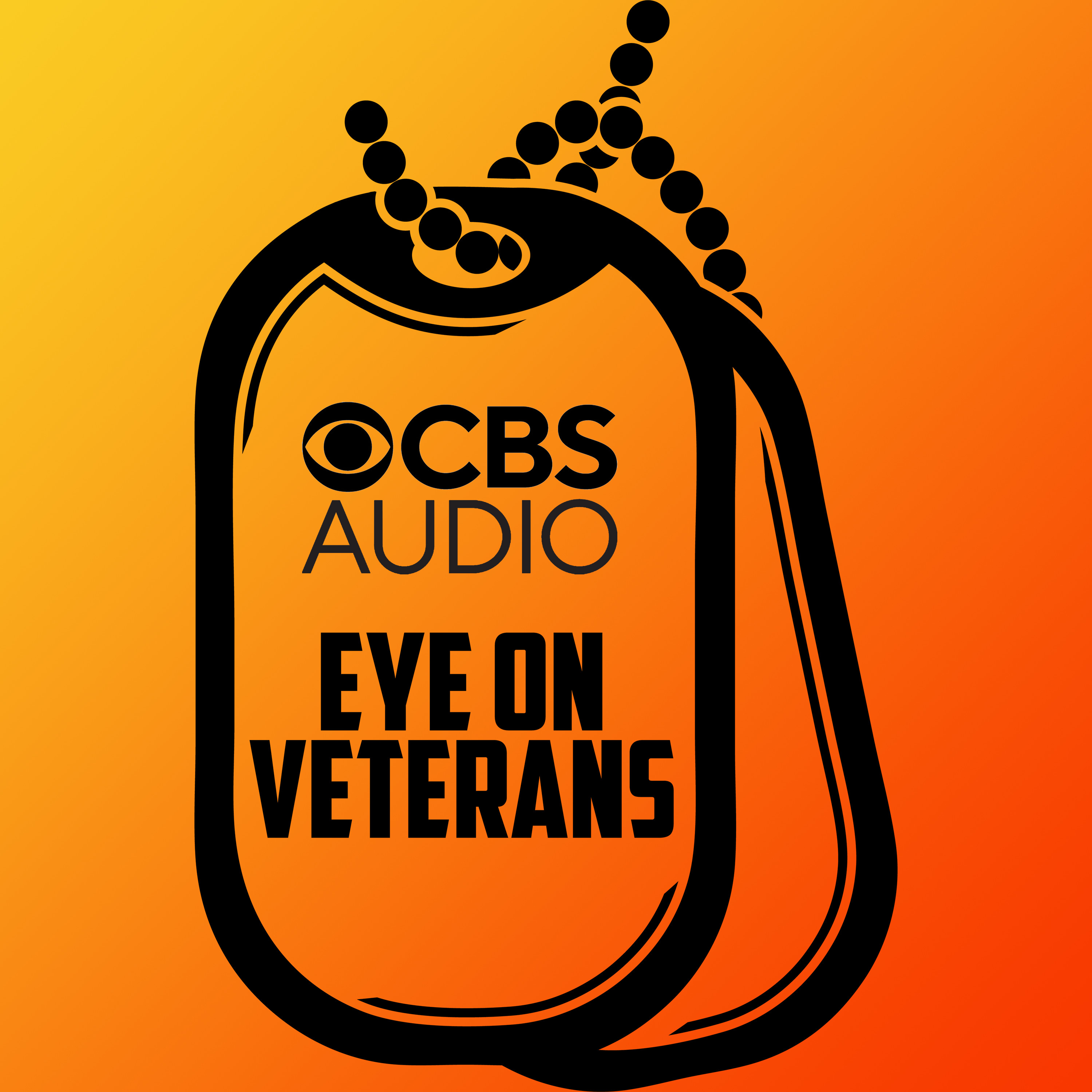 Podcast Episode
Eye on Veterans
Vet The Vote: How can 100K vets restore trust in US Elections?
Listen Now
Now Playing
Now Playing
Amy Goyer, AARP's Family and Caregiving expert, said that's despite the VA's quality of care being generally equal to or better than care delivered in the private sector.
"Frustration with the application process and confusion about qualification requirements keeps many veterans from receiving their health benefits," she said.
That's why AARP created the Veterans and Military Families Health Benefits Navigator last October to compile valuable information and resources to help veterans, military families and their caregivers navigate their health care options. The tool provides veterans with critical information about what is required to qualify for health care benefits from the U.S. Department of Veterans Affairs (VA) or Department of Defense (DoD).
The free tool helps veterans and their families to learn more about health care benefits provided through the VA and DoD and details how they qualify for, apply and enroll in VA health care. Additionally, it helps users understand how these health care benefits may be combined with Medicare and Medicaid to expand options. It also details how to get help from representatives who have experience and knowledge of the VA's process for awarding benefits.
The tool has been recently updated to help veterans and their families access VA Specialty Care Programs and Services in the following areas:
Women veterans health care program
Specialty emotional and mental health services
Specialty dental, oral, hearing and vision services
Family Caregiver Assistance Program

"This free, one-stop resource will help make the process less confusing and overwhelming for veterans and military families as they navigate the best path for their health care needs," Goyer said.
To learn more, visit here.
Reach Julia LeDoux at Julia@connectingvets.com.