Photo credit Department of Veterans Affairs
Hunter Wolkonowski, or Hunter Girl, rose to fame for her time on American Idol 2022.
But before the popular singing competition, Hunter Girl, a native of Winchester, Tennessee, impacted the lives of veterans at the Chattanooga Vet Center, Central Arkansas Veterans Healthcare System, and various retreats as a volunteer with Freedom Sings USA, according to a VA blog post.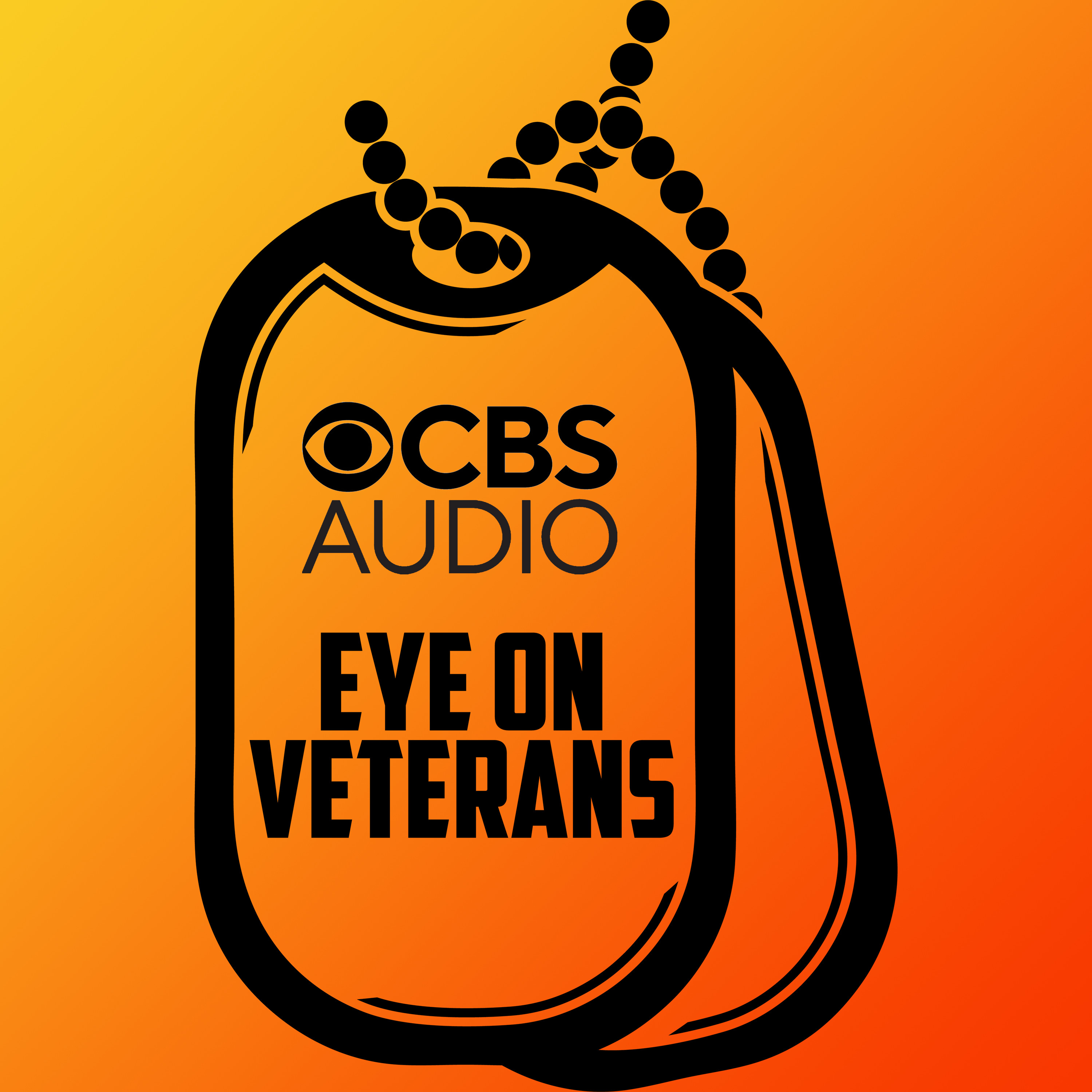 Podcast Episode
Eye on Veterans
Tim Kennedy: SF vet, UFC Champ shares his "Scars and Stripes"
Listen Now
Now Playing
Now Playing
"The impact Hunter and the other songwriters have made on veterans is amazing," said Michael Dobbs, CDCE chief. "There are so many stories of triumph that veterans want to share but don't know how to properly express them. This allows them to put it in song and allows veterans to begin to heal or continue to heal in some cases."
Freedom Sings USA teams up award-winning songwriters with veterans who tell their stories, the ones they usually cannot express to others. They help organize their thoughts and put them to music.
Hunter Girl has worked with the group since 2018 in person and has established her own virtual all-female veteran group. The first song she wrote for this group was titled, "Trailblazers." The women decided to name the class, The Trailblazers, and she has since worked with 50 to 60 female veterans.
Veterans describe Hunter Girl as sweet, humble, and talented because she can take their story and make it into a great song while being sympathetic to their experiences.
Freedom Sings USA is an official affiliated organization with the VA Center for Development and Civic Engagement (CDCE) in North Little Rock. They have organized chapters in Tennessee, Arkansas, and Colorado – with more proposed.
Anyone interested in volunteering or donating to support this program are encouraged to visit Volunteer.VA.Gov. Veterans interested in joining to share their military stories and learn more about Freedom Sings may visit here.
Reach Julia LeDoux at Julia@connectingvets.com.