Photo credit Drew Angerer/Getty Images
The 174 Department of Veterans Affairs clinics targeted for closure will not be shutting their doors after a bipartisan group of senators announced their opposition to the Asset and Infrastructure Commission process.
Senate Veterans Affairs Committee Chairman Jon Tester (D-Mont.), Sens. Joe Manchin (D-W.V.), Mike Rounds (R-S.D.), Martin Heinrich (D-N.M.), Shelley Moore Capito (R-W.V.), Maggie Hassan (D-N.H.), John Thune (R-S.D.), Sherrod Brown (D-Ohio), Patty Murray (D-Wash.), Steve Daines (R-Mont.), Ben Ray Luján (D-N.M.), and Rob Portman (R-Ohio) released a joint statement Monday, which signifies the end of the AIR Commission.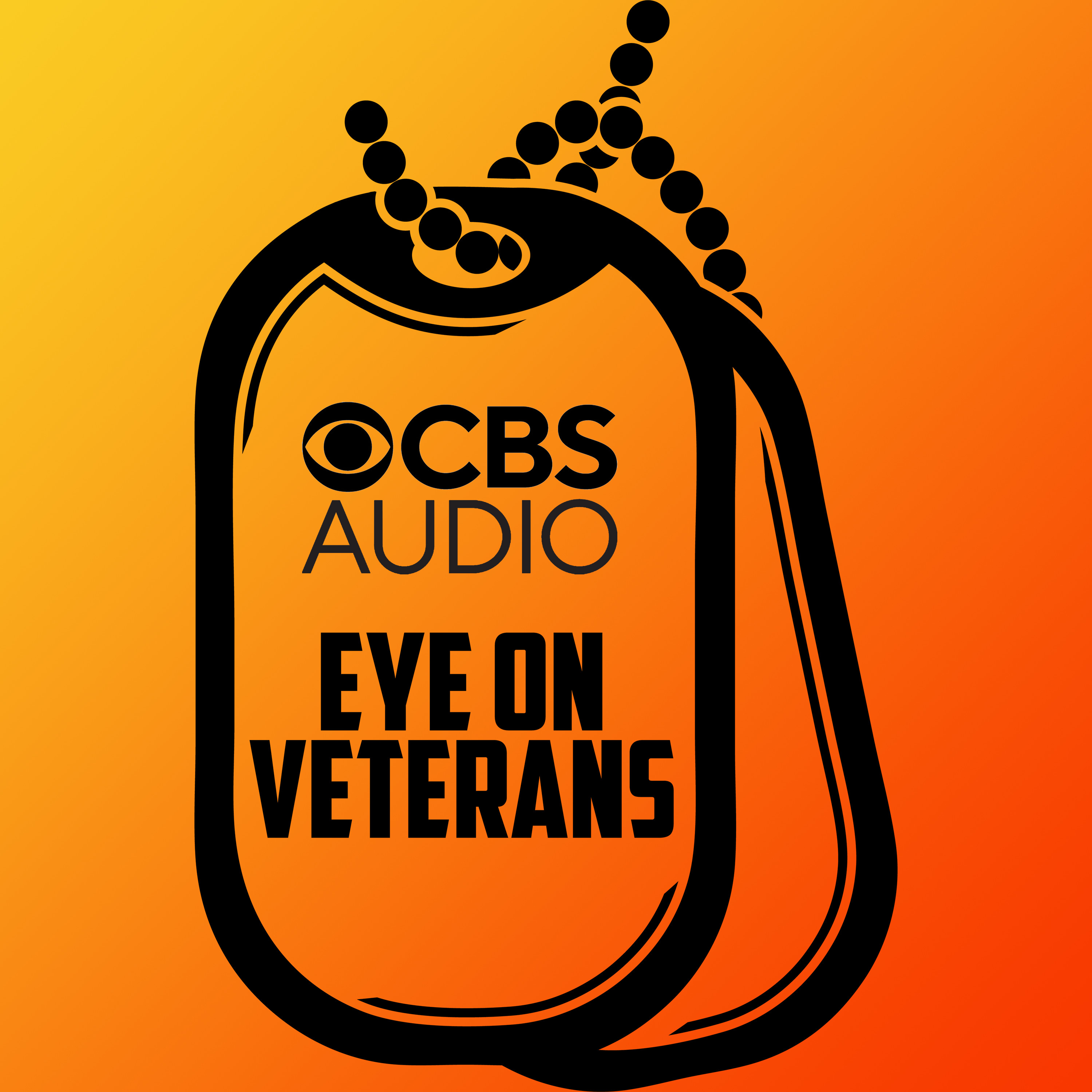 Podcast Episode
Eye on Veterans
More proof Hyperbaric Oxygen heals PTSD and more!
Listen Now
Now Playing
Now Playing
"As Senators, we share a commitment to expanding and strengthening modern VA infrastructure in a way that upholds our obligations to America's veterans. We believe the recommendations put forth to the AIR Commission are not reflective of that goal and would put veterans in both rural and urban areas at a disadvantage, which is why we are announcing that this process does not have our support and will not move forward," the statement reads.
"The Commission is not necessary for our continued push to invest in VA health infrastructure, and together we remain dedicated to providing the Department with the resources and tools it needs to continue delivering quality care and earned services to veterans in 21st-century facilities—now and into the future."
Six of the 12 lawmakers who released the statement serve alongside Tester on the Senate Veterans Affairs Committee. The VA used market research that began in 2019 to make its recommendations on which clinics should be closed. Critics of those recommendations, which cover facilities across the county, say that research does not measure how health care demand has been impacted by the COVID-10 pandemic.
In 2018 Congress passed and President Donald Trump signed into law the VA MISSION Act. Among its many provisions, the law required the VA to research, develop and publish a list of recommendations intended to modernize VA medical facilities and health care delivery—including through facility expansions, relocations, closures, or changes in services.
The law directed those recommendations be reviewed by a presidentially-appointed and Senate-confirmed commission, which would then report its views of the recommendations to the President who could end the process or present recommendations to Congress for a vote. Without the Senate's approval of the nominees, no commission will be established and the process as outlined by the Mission Act will not move forward.
Senate Veterans' Affairs Committee Ranking Member Jerry Moran (R-Kan.) said he was disappointed by the decision.
"This commission was designed to assess the 7,500 buildings the VA owns, leases and operates to determine how the buildings are utilized, whether facilities need updating, the funding necessary to upgrade facilities, and how efficiently health care is being delivered to our veterans," he said in a statement. "Many of the VA's facilities are empty, underutilized and severely outdated. We passed the VA MISSION Act to address these issues but by refusing to confirm commissioners, we are essentially shutting down the work of the AIR Commission and possibly our only opportunity to fix this long-standing issue."
The Senate has yet to act on any of the nine nominees President Joe Biden put forward to serve on the commission. Biden has until Feb. 15, 2023, to approve the commissions' final recommendations and if he doesn't approve those recommendations by March 30, 2023, the process ends.
House Veterans Affairs Committee Ranking Member Mike Bost (R-Ill) expressed astonishment at the senators' statement.
"The MISSION Act was signed into law with broad support from lawmakers on both sides of the aisle and every major veterans service organization. It established an Asset and Infrastructure Review – or, AIR – process with nine Senate-confirmed Commissioners to recommend updates to VA's failing medical care infrastructure," he said. "This process is vital for the future of modern, state-of-the-art VA care. It is wrong for these Senators to outright refuse to even consider the nominees put forth by the Biden Administration. This decision does an immense disservice to veterans and VA staff who will feel its repercussions for years to come."
Half of the medical centers recommended for closure by the VA would be replaced by new construction under the plan.
"I define the entire project that the commission is designed around to be modernization," VA Secretary Denis McDonough said during his recent monthly press conference. "We are bound and determined to do right by our veterans, and that means upgrading our physical infrastructure. And so we will not be deterred from that."
Reach Julia LeDoux at Julia@connectingvets.com.