Allied Spirit 22 begins with force on force training this week, the multi-national training exercise taking place in Germany and involving some 1,100 American troops.
The exercise takes on new relevancy as tensions continue to grow in Ukraine, and a potential NATO response to a Russian invasion would certainly be a multi-national military deployment, not unlike Allied Spirit. However, it must be noted that Allied Spirit has been planned long in advance, and is not taking place due to developing security threats in Eastern Europe.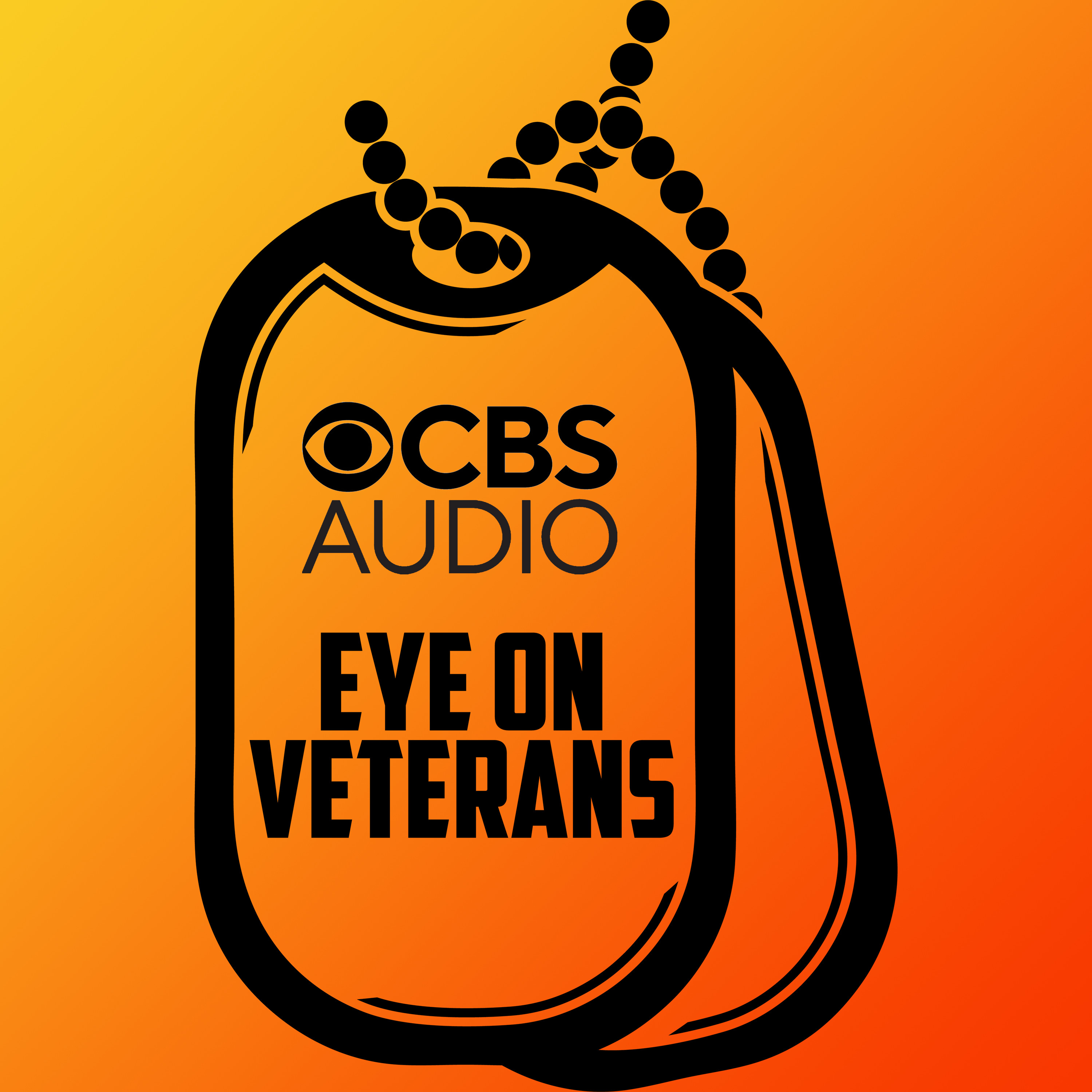 Podcast Episode
Eye on Veterans
She's calling out career politicians! NC Army vet Marjorie K Eastman runs for Senate
Listen Now
Now Playing
Now Playing
Over 5,000 soldiers from 15 countries are participating in the exercise, which is, "designed to enable integration between allies and partners in a competitive combat training environment," a U.S. Army press release stated.
"Allied Spirit provides U.S. units with the opportunity to train with allies and partners in a simulated combat environment," Maj. David Allen explained. "This strengthens the alliance and facilitates the exchange of ideas, techniques, and procedures between militaries."
The exercise began in January and will continue through Feb. 5.
Reach Jack Murphy: jack@connectingvets.com or @JackMurphyRGR.
Want to get more connected to the stories and resources Connecting Vets has to offer? Click here to sign up for our weekly newsletter.